Once winter arrives, the skin faces a tougher test, which requires extra attention to care. Most people are more concerned about winter care, essence, creams, masks, and other types of hydration and moisturizing products as well as not being left behind. For facial skin care delicate and careful, but often ignore the body skin care.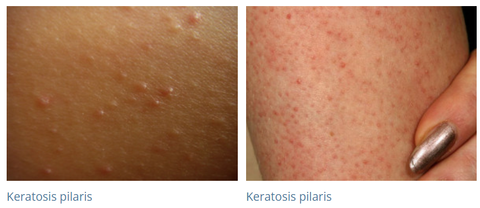 For dull, uneven skin tone:
Neutriherbs Vitamin C Whitening Body Lotion is formulated with powerful ingredients, vitamin c, and ferulic acid, to soothe and nourish the skin. Vitamin C Brightening Body Lotion improves efficacy, enhances delivery, and helps promote an even skin tone and texture while restoring youthful softness and firmness.
Ferulic acid helps protect overall skin integrity and reduces the appearance of fine lines, blemishes, and wrinkles. Formulated with a highly concentrated base of pure aloe vera, allowing beneficial ingredients to be absorbed on demand. Vitamin C Brightening Body Lotion can be easily absorbed without greasy residue.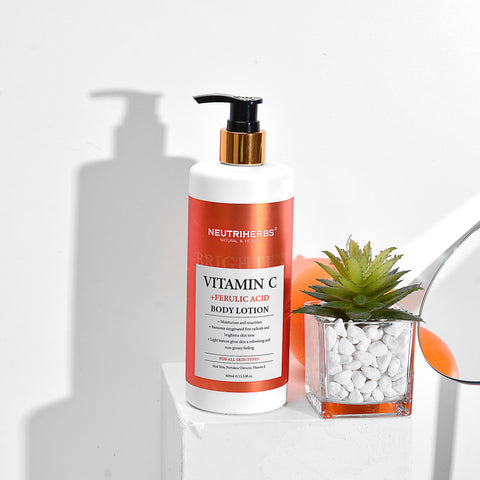 Neutriherbs Argan Oil Body Lotion is enriched with argan oil and shea butter. Argan oil moisturizer, native to Morocco, is known as "liquid gold" for its healing and soothing properties. Shea butter and Centella Asiatica soften, condition, and moisturize the skin while fighting inflammation.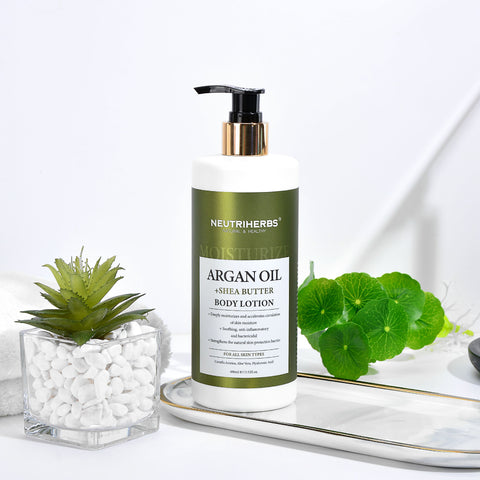 Lightweight and effective, this body lotion provides intense hydration to help maintain visually softer, smoother, and more supple skin while reducing the appearance of wrinkles, fine lines, and blemishes. It is easily absorbed into the skin, leaving it feeling moisturized while being refreshing and non-sticky.
Of course, Neutriherbs Vitamin E Body Lotion is also a good choice. It contains protective Vitamin E, premium avocado oil, moisturizing hyaluronic acid, and aloe vera to deeply hydrate, nourish and replenish dry skin, leaving it looking and feeling healthier and leaving your skin feeling smoother, and softer.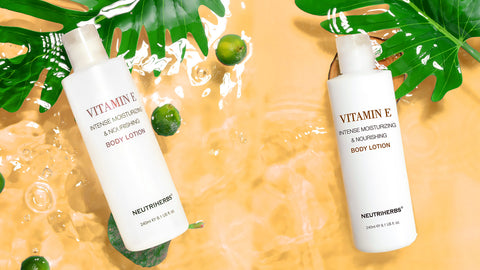 For skin that wants to fight age:
Neutriherbs Collagen Body Lotion with collagen, peptides, and hyaluronic acid. Collagen is naturally rich in amino acids and peptides that provide nourishment to the skin to create an optimally healthy, hydrated appearance.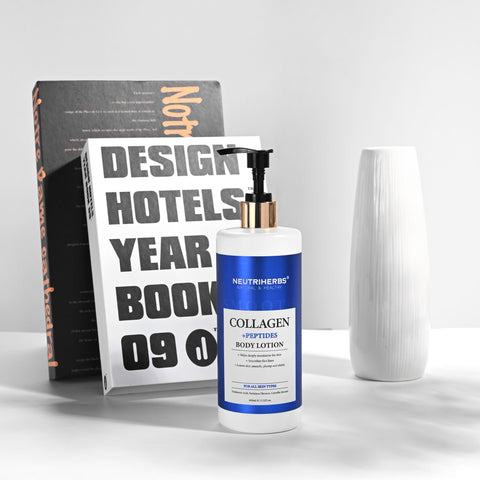 These beneficial ingredients contain peptides and hyaluronic acid, which have restorative properties that increase the skin's water retention, reduce the appearance of wrinkles and fine lines, and create a flawless complexion. This body lotion leaves your skin feeling soft, smooth, naturally healthy, and gentle enough for daily use.
Overall, skincare should be holistic. If you always neglect to take care of your body's skin, it will age faster than your face! Only a full range of face and body care can make your whole body look beautiful and radiant!
 Want to know more about the 《Winter Body Care Tips》?