Sept. 9th - Oct. 6th.
HOLIDAY NOTICE
Neutriherbs Skincare Team will have a long holiday from Sept. 29th to Oct. 6th.
The order from Sept. 28th to Oct. 6th. will ship on Oct. 7th.
CODE SKINCARE15 - 15% OFF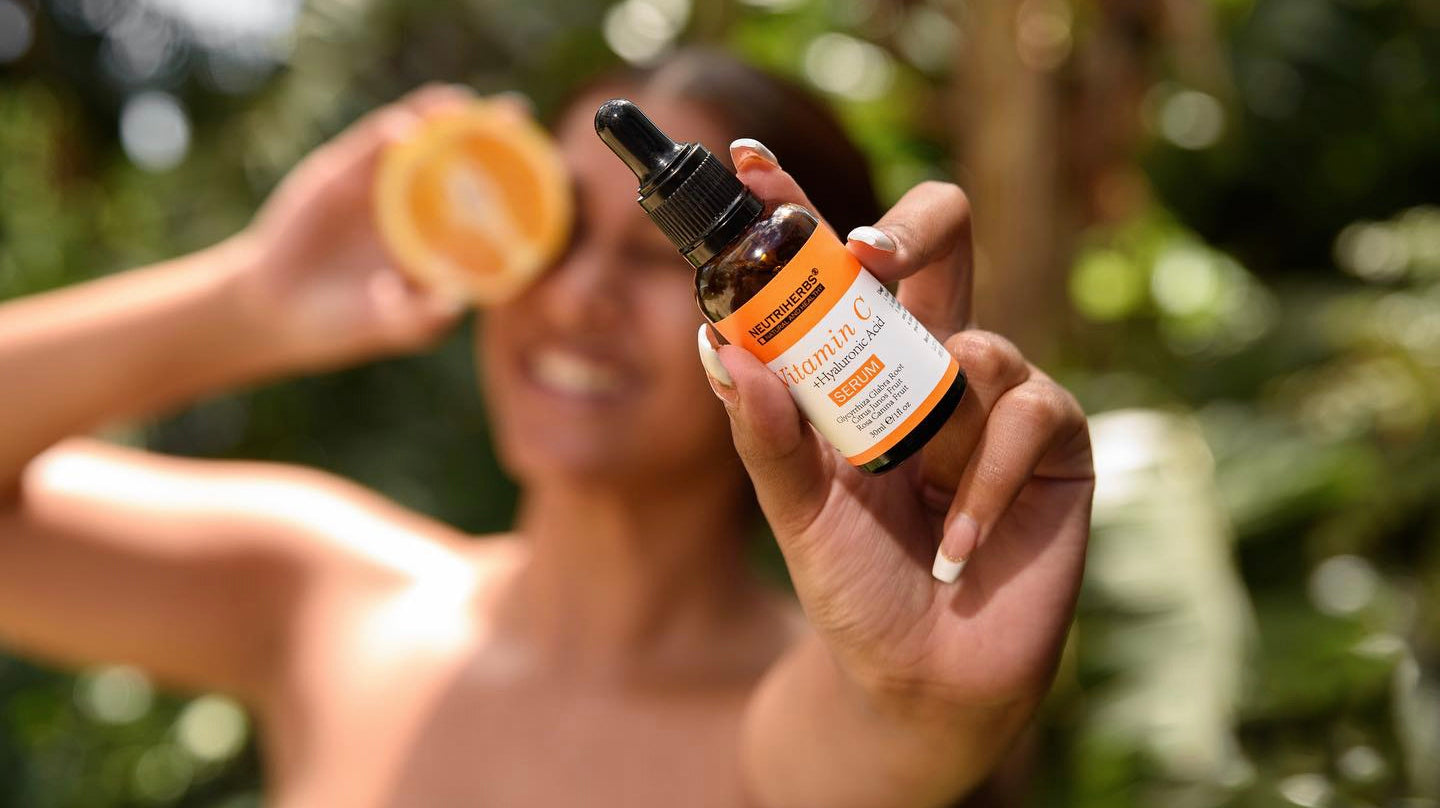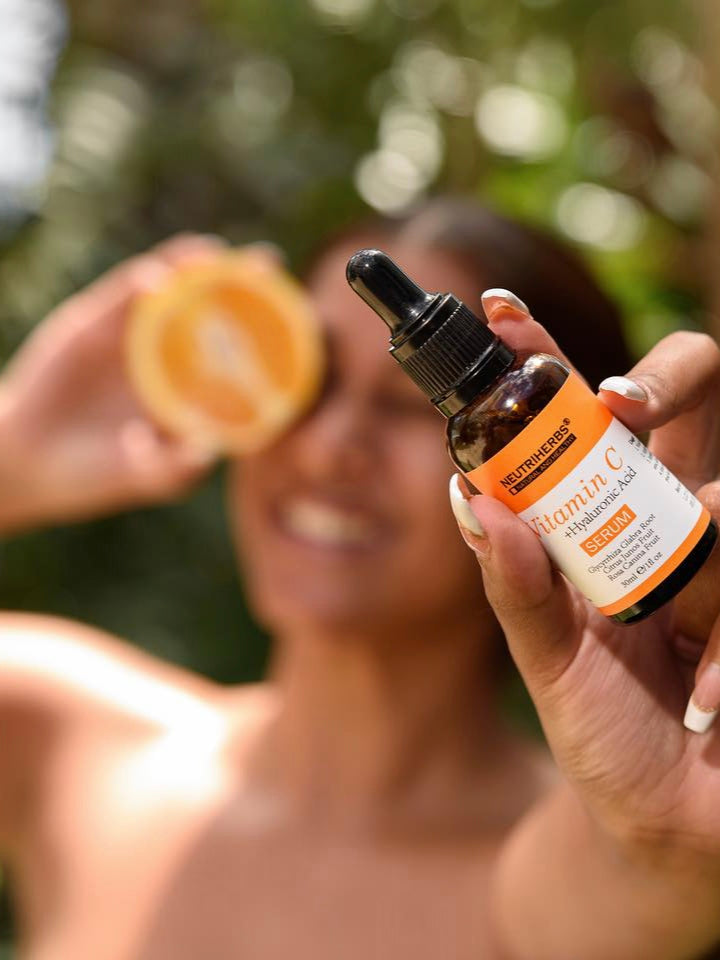 Online Exclusive Offer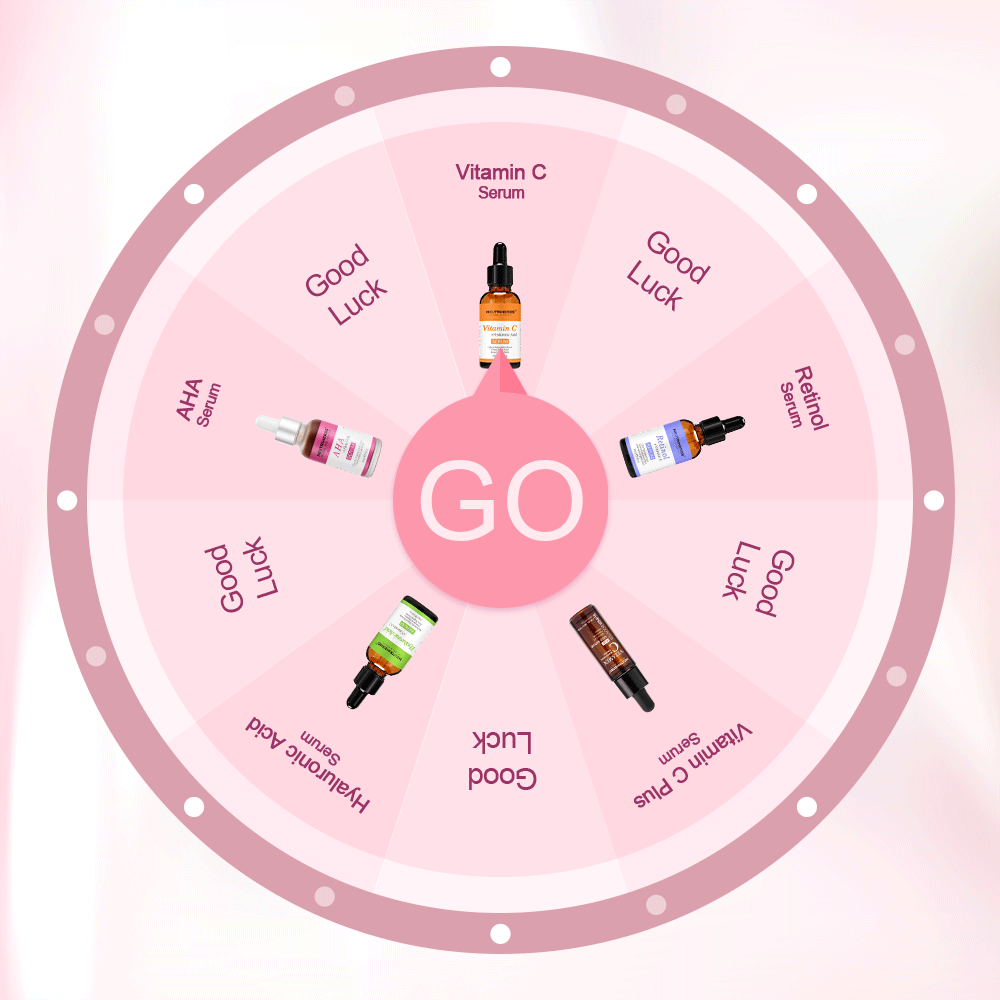 SPIN TO WIN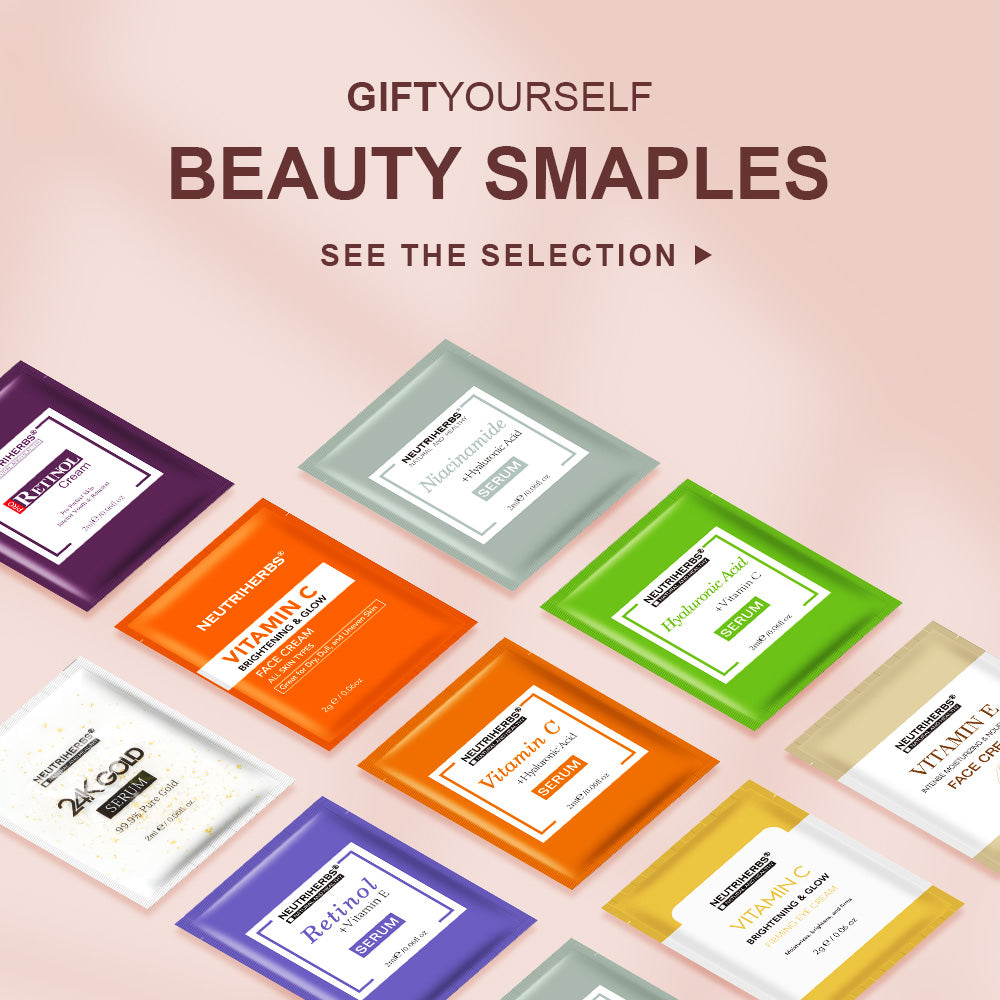 Beauty Sample
Enjoy 6-Piece Sample Gift with any purchase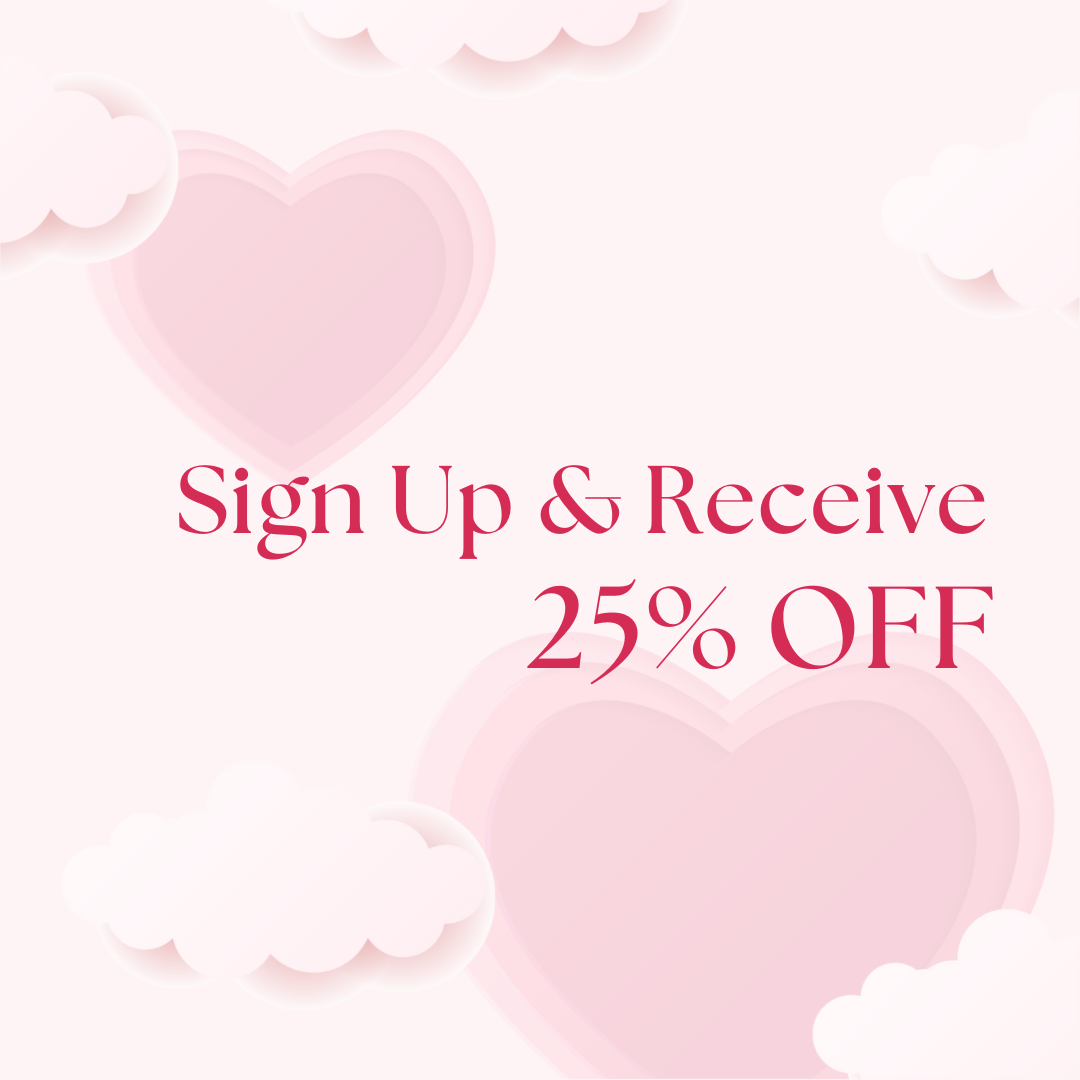 It Pays To Be Loyal
Sign up and join Neutriherbs-List today

Gentle, Effective Skincare
At Neutriherbs, it's our passion to create skin care products that are gentle yet effective, just like we've done for over a decade. We're committed to using the latest scientific research and formulating with active ingredients that have been proven to work.
Our paraben-free formulas are designed to nourish and enhance your skin, providing you with a healthier, more youthful glow. Even though we've made tremendous progress over the past 11 years, our dedication to creating gentle and effective skin care solutions that bring out your natural beauty will never waver.