An acne scar differs from the surrounding skin in appearance and behavior. The sweat glands and sebaceous glands cannot correct scar tissue and hair cannot grow on them. Scar tissue also has fewer elastic fibers, so it often looks and feels tougher. Circulation and hydration are also compromised in scar tissue, making it difficult for scarred skin to maintain the hydration levels it needs, and may become dry.
Acne Marks - How to remove acne scars on the face?
Eucerin Anti-Pigment Spot corrector for small areas with hyperpigmentation. Fortunately, a whole range of treatment options are available that can help fade or reduce pigmentation marks, and in some cases, eliminate them. These include pigmentation-reducing creams or scrubs that can be purchased over the counter at the pharmacy. Some more intense treatments, such as chemical peeling agents and laser therapy, should be carried out by a dermatologist or an esthetician specializing in this area.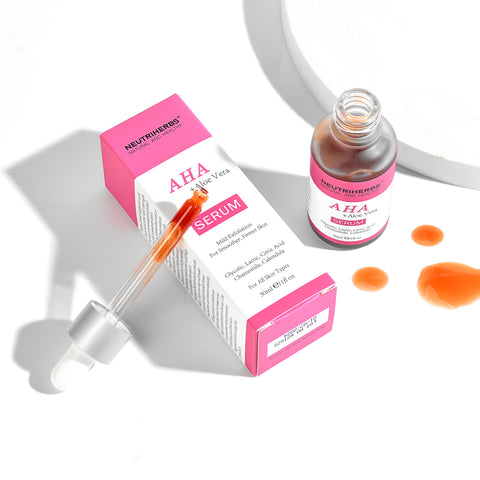 If acne marks bother you, see your doctor to recommend the best treatment options for your skin. Here we indicate the most commonly used:
PIGMENTATION REDUCING CREAMS
Once the acne has healed, you can apply any cream that has been specially formulated to fade the marks of impurities. Be sure to use non-comedogenic products, so you don't encourage a relapse of blemishes.
The Eucerin Anti-Pigment range with patented Thiamidol reduces hyperpigmentation spots and prevents their reappearance. It is clinically and dermatologically proven in its ability to reduce pigmentation spots and to obtain radiant and even skin.
Eucerin Anti-Pigment Dark Spot Corrector offers a precise solution for small areas of hyperpigmentation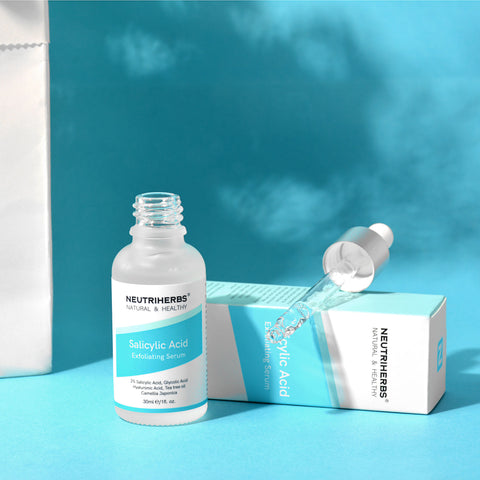 Hydroxy Acids have been specially formulated to reduce the appearance of pimples, papules, and pustules, as well as blur the marks of skin imperfections. It contains a very effective combination of peeling agents (glycolic acid, salicylic acid, and gluconolactone), which help to renew the skin's surface and promote its regeneration.
Chemical peels
Chemical peeling agents use acids such as salicylic and trichloroacetic (TCA) in various concentrations to remove the outermost layers of skin, washing away melanocytes and acne marks. As the skin regenerates, there is a good chance that pigmentation marks will not correct themselves.
Fruit acid chemical peeling agents use these concentrated acids. These fruit acid peels are not suitable for people suffering from rosacea, redness of the skin, or widening of the blood vessels as these treatments can accentuate the signs.
LASER THERAPY AND PHOTOTHERAPY
Laser therapy and phototherapy for acne scars and marks laser therapy and phototherapy for acne scars and marks.
They Are Expensive And Not Without Their Problems: Laser Treatment For Acne Marks
Pimple marks caused by acne can also be treated with laser therapy and phototherapy.
Different wavelengths, pulses, and intensities of light are used to heat and damage pigment cells (this is called photothermolysis in medicine). The body dissociates waste and pigment marks.
The disadvantage of these therapies is that the laser can cause minor skin lesions. In unfortunate cases, it can lead to inflammation, which in turn leads to increased post-inflammatory hyperpigmentation, the opposite of the desired result.
They Are Expensive And Not Without Their Problems: Laser Treatment For Acne Marks