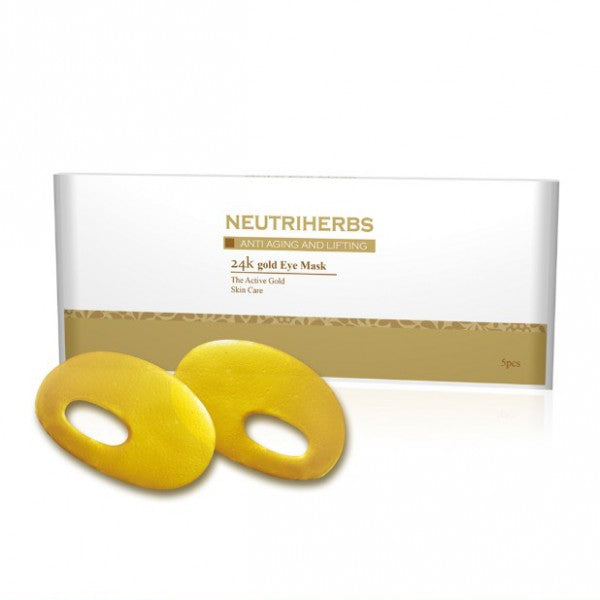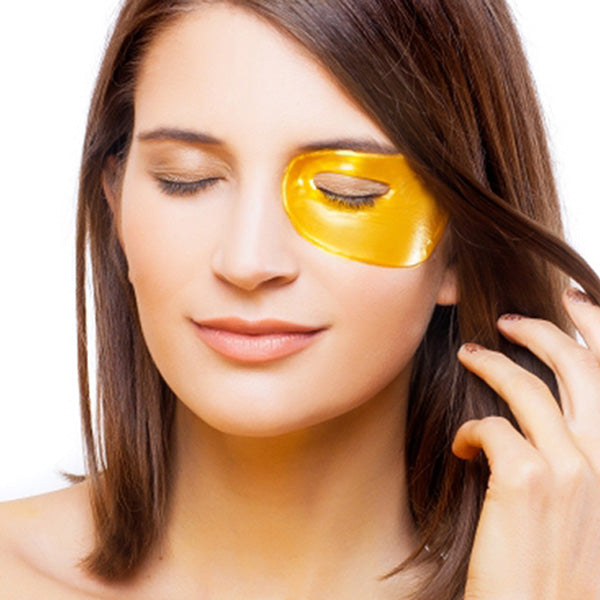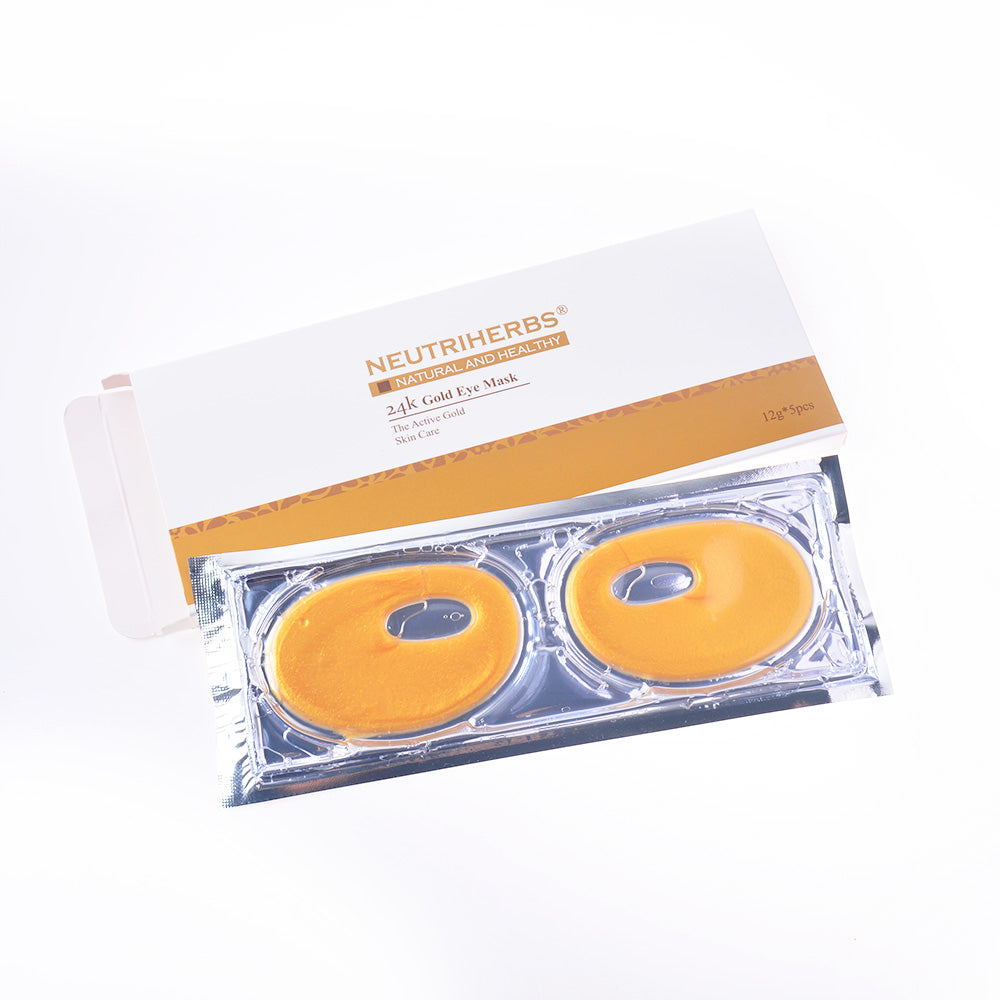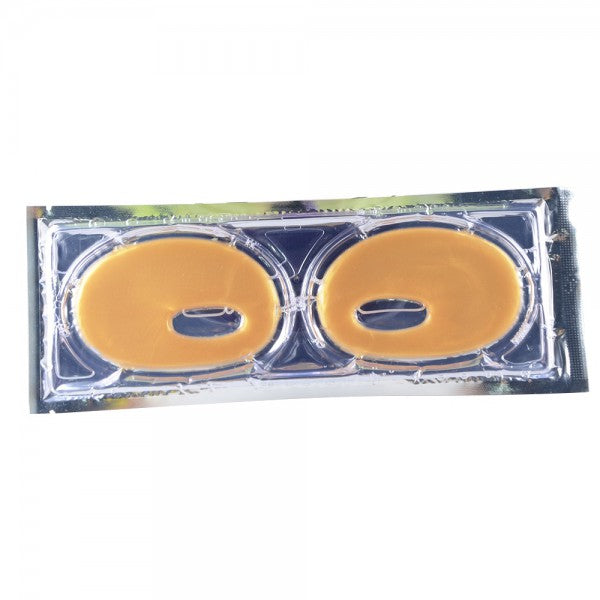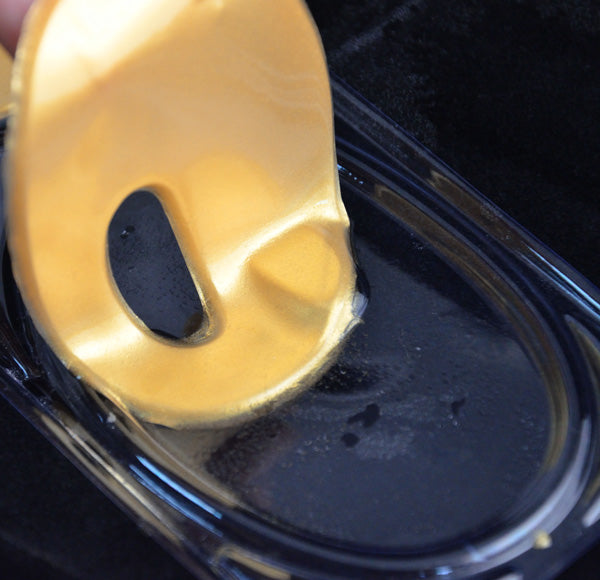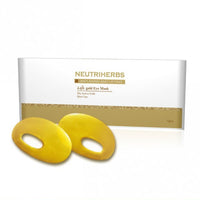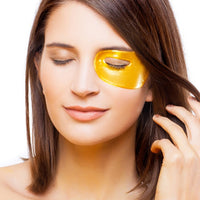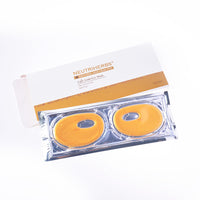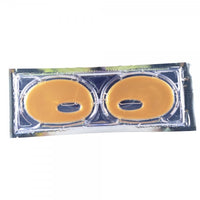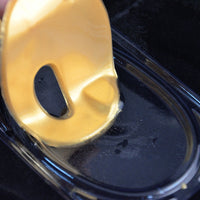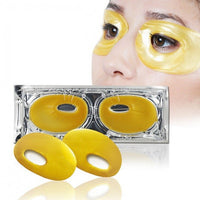 PARABEN FREE | ALCOHOL FREE | CRUELTY FREE
🎁 Free Gift With Every Purchase
American express

Apple pay

Master

Paypal

Visa
3 Boxes 24 Karat Gold Collagen Eye Mask | 15 Pairs
Neutriherbs 24k Gold Crystal Collagen Eye Mask effectively helps prevent and slow the signs of fine lines, dark circles and wrinkled, dehydrated skin around your eyes and eyelids.
 Key Ingredients
Gold: Super tiny partical, enrich with minerals, strong penetration, promote skin metabolism, improve skin protein absorption ability.

Trehalose: Moisturizing, smooth fine lines and wrinkle, preparing aging skin.

Avena Sativa(Oat) Peptide: Anti oxidant, Increase skin activity, postpone skin aging, whitening, moisturizing, reduce wrinkles.

Vitis Vinifera (Grape) Seed Extract: Against free radicals, helps the absorption of Vitamin C and E, Strengthen the flexibility, reduce the UV rays.

Hyaluronic Acid: Moisturize, improve skin physical condition, prevent skin aging and oxidation, smooth away wrinkles and find lines.
Function
Activates cell renewal, eliminatestoxins,diminishes blackeye.
Enhance firmness & elasticity,andreduces the fine lines,wrinkles andcrows-feet around the eyes.
1. Cleanse face and apply gently over the eye.
2. Leave for 20-30 minutes.
3. Remove mask and gently massage remaining formula on the skin. Best used at night before bed.
AQUA, GLYCERIN, PROPYLENE GLYCOL, GOLD, GLYCERYL STEARATE, HYDROLYZED COLLAGEN, VITIS VINIFERA (GRAPE) SEED EXTRACT, PRUNUS DOMESTICA SEED EXTRACT, AVENA SATIVA(OAT) PEPTIDE, TREHALOSE, RETINOL(Vitamin A), HYALURONIC ACID, POTASSIUM SORBATE, PARFUM.

BECOME OUR DISTRIBUTOR NOW