It has been a while since Korean skincare came into place and was made known to us through the platforms known as Twitter and Instagram.
The beauty world here is simply amazing and with everything we know about them, they don't seem to be slowing down.
Korean skincare is popular for its wonderful composure, surprising elements, and always ready packaging.
Define Glass Skin
Glass skin is a word used by most people to represent smooth, toned, even, and lustrous skin.
Skin like this appears so smooth it becomes so smooth that it reflects under the sun like glass.
Just like the kinds of skin before it, glass skin gives you a more moisturized and almost transparent complexion that makes you look very young. 
How To Get Glass Skin
Son skincare trends have set their eyes majorly on a specific product that offers immediate visible outcomes.
Getting glass skin needs several kinds of methods and steps which have to be followed consistently.
The skin surface has to be completely smooth, with no bumps or rough top. Just under the surface, there should be a huge amount of water so that it could be moist and lustrous when you see it. The steps followed to achieve glass skin.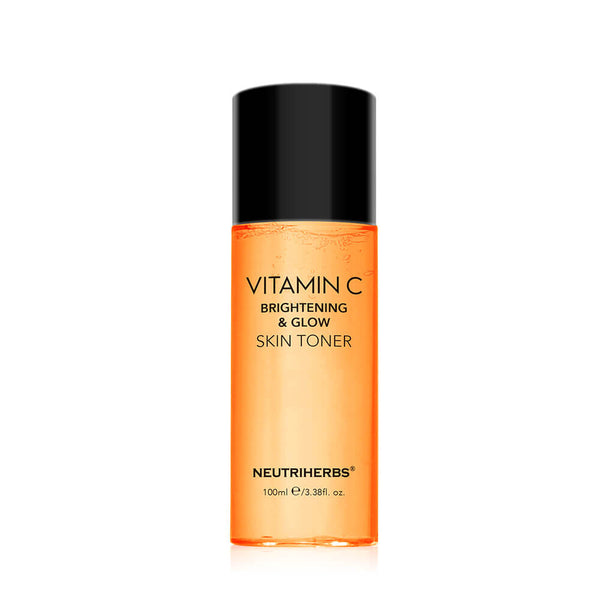 The Asians have introduced us to cleansing our skin twice and we haven't stopped using this method since then.
You need to have a clean canvas when it comes to your skincare routine, mostly at night after a long hard day's work.
It isn't possible to achieve clear and smooth skin without going through the process of exfoliation.
It doesn't matter if you utilized a physical exfoliator or the chemical type, it helps to take out the dead skin cells dull skin, and helps unclog pores.
Tone
Normal toners are not in style mostly because some of them are a little drying. But in Korean beauty, they play a very distinct role.
Toners here are created with refreshing and moisturizing ingredients. Some of these ingredients are applied not for the sole purpose of enhancing skin PH levels.
Include An Essence
Essences are less concentrated products that are a lot similar to serums; they are mostly lightweight and watery. Essences are mostly produced to take care of most skin issues that we face. For example: pigmentation and redness.
Use Serum Or Ampoule As Treatment
The Koreans have made something that works in place of serums, we are talking about ampoules; they have a higher concentration of doing active elements.
The concentrated active aid skin nourishment, take out skin aging symptoms and enhance collagen to help deliver firmness and reduce the pores.
Moisturizing is a mandatory skincare routine but when you are gunning for the glass skin look, you will have to get to that point of lightweight yet has high moisture.
Search for sustaining botanical extracts, effective hydration, and antioxidants. Moisturizing is very important to skincare and it helps you get to that point of skin glow.