We all agree that nothing comes easy in life and so does clear glowing skin. A morning skincare routine is vital as it equips the skin to face the day ahead. Dermatologists recommend a standard morning skincare routine that works towards ensuring that the skin is taken care of day items like the ultraviolet sun rays, pollutants, and lights that are high energy. While there is no particular set way of doing skincare in the morning, there are basic optimal routines that are employed to apply your skincare products in the morning. Once you realize just how important your skin health is, you will begin to appreciate a skincare routine in your morning.
Whether you are the minimalistic kind that uses few products or you are the kind of person that goes all the way out, you will agree with me that following the right product layering works miracles on your skin. This article takes you through the five basic morning routines that every skin needs to thrive.
The basic routines for morning skincare
With all the bacterial and dirt that our bodies come into contact with, we cannot underestimate the significance of a deep cleanse. Cleansing is pivotal towards achieving healthy glowing skin as it eliminates all the dirt trapped under the skin, thus allowing the pores an adequate opportunity to breathe. As regards the kind of cleanser to use for your body, this will be based on your skin type solely. Using a product that does not match the skin needs only does more damage than good. For that, always ensure that you get the cleansers meant for your specific skin type. If you have sensitive or dry skin, a gentle milky formulation will work for you perfectly. Medicated cleansers like salicylic acid work for oily skins. Normal skin types can benefit from AHA/BHA/PHA-based products, which cleanse thoroughly, build collagen, and brighten the skin.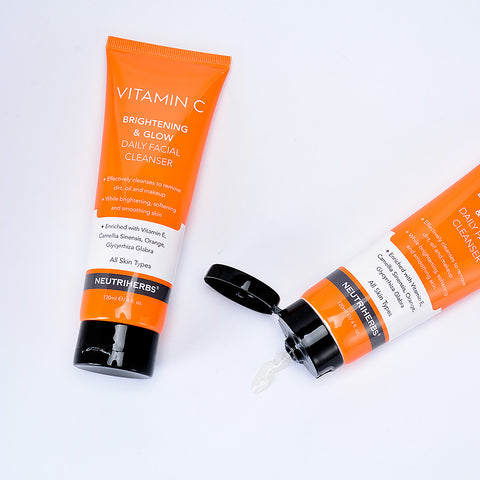 Toners are optional parts of skincare. Dermatologists generally suggest that toners should only be used when products of a known ph. are used. They prepare the skin to receive skincare in a balanced and evened-out manner.
Step 3: Anti-aging products
Aging "gracefully" has everything to do with the outward appearance of an individual. For that, dermatologists recommend that we incorporate an antioxidant serum in the p.m. routine to minimize free radicals, limit fine line appearances and blemishes, as well as refine the skin texture overall.
Moisturizers are lifesavers, literally. They not only hydrate the skin, but they also hold in water and retain a skin barrier. Know your skin type before you go for a moisturizer.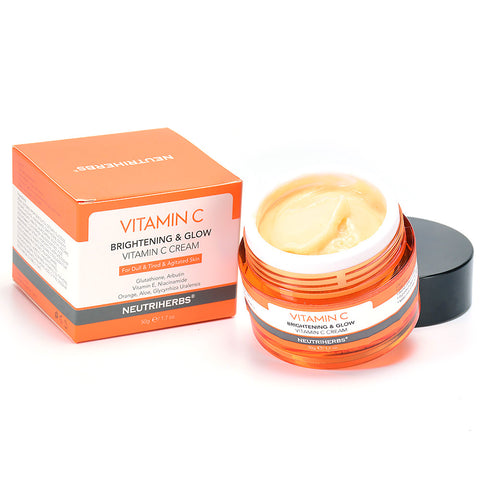 Dermatologists advise that we apply sunscreen even when we spend the day indoors. A sunscreen that is at least SPF 30 ensures that your face is shielded from the damage of sunlight and other artificial lightings.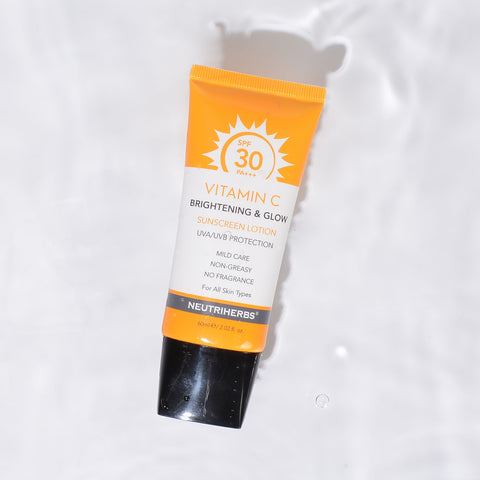 Definitively, skin care is vital to personal care. Your skin will truly thank you for those few minutes that you spare every morning.