Skincare is often a difficult task for people. Most people think it is time-consuming and tedious, requiring specific steps and ingredients. Everyone wishes to get radiant and smooth skin but doesn't want to try a proper skincare routine. Here we will discuss some tips that you can adopt and help you get glowing skin from head to toe.
Double cleansing
Double cleansing is an important step in the skincare routine, and it helps to remove the impurities from deep down the skin. Before moving towards this step, it is advisable to wipe the face if you wear any makeup. Double cleansing makes it sure to remove all sorts of residual dirt from the skin and draw out the impurities.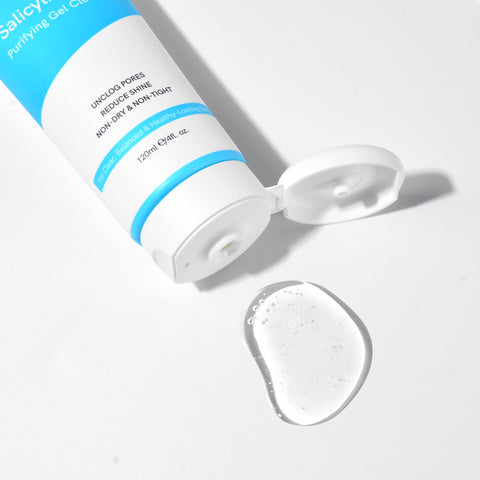 Face mask
A face mask also helps bring a natural glow to the face and helps pull out excessive oil from the skin. You can use various kinds of face masks available in the market according to your desire. There are different face masks, and you can choose according to your skin type, such as acne-prone, dry or sensitive skin. Other than this, you can go for homemade face masks too.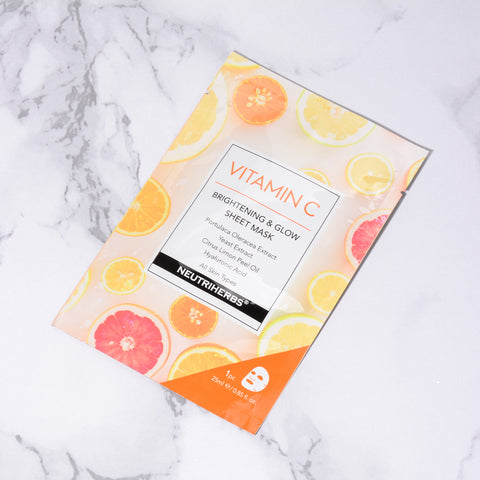 Steaming
Whenever we talk about the proper skincare routine, we cannot neglect the method of steaming. Steaming allows the impurities from the dermis layer to pop up on our skin which helps to achieve the state of deep cleansing of our skin. You can also add some oils like chamomile or rose essential oil, which provides moisture to the skin.
Moisturizing
After following a proper skincare routine, it is essential to moisturize the skin with a good lotion or moisturizer. Moisturizers of a good company help lock up and hold the skin's moisture and provide smooth skin. Dryness and itchy skin are masked easily by using a good moisturizer.
Diet and hydration status
To get radiant and glowy skin, it is necessary to provide clean eating to the body. We mostly prefer to focus on the outer skincare but forget that skin will automatically glow when the internal system of our body is working in the right way. Focus on eating healthy food items for our skin, such as vegetables, fruits, legumes, and juice. Stay away from all sort of processed and refined food items as they always end up disturbing the body's hormonal levels. Focus on the body's hydration level too, and try to consume at least 7-8 glasses of water per day to achieve radiant skin.
If you are looking for some best skin care products which can make your skin healthy, and moisturized then Neutriherbs is the right option for you! Neutriherbs are known to provide 100% pure serums and skincare products that meet international standards. They hold the best range of skincare products that are GMP certified and follow US and European standards. All the items offered here are chemical and parabens-free. Their formulation is so perfect that they provide reliable shelf life.
Our salient features
We have a guaranteed shelf life and formulate the products in such a way so that they can have reliable shelf lives.
All our formulations are compliant with EU, and FDA regulations
Our facilities offer quality controlled in-house based systems and strive hard to make our line accessible for all.