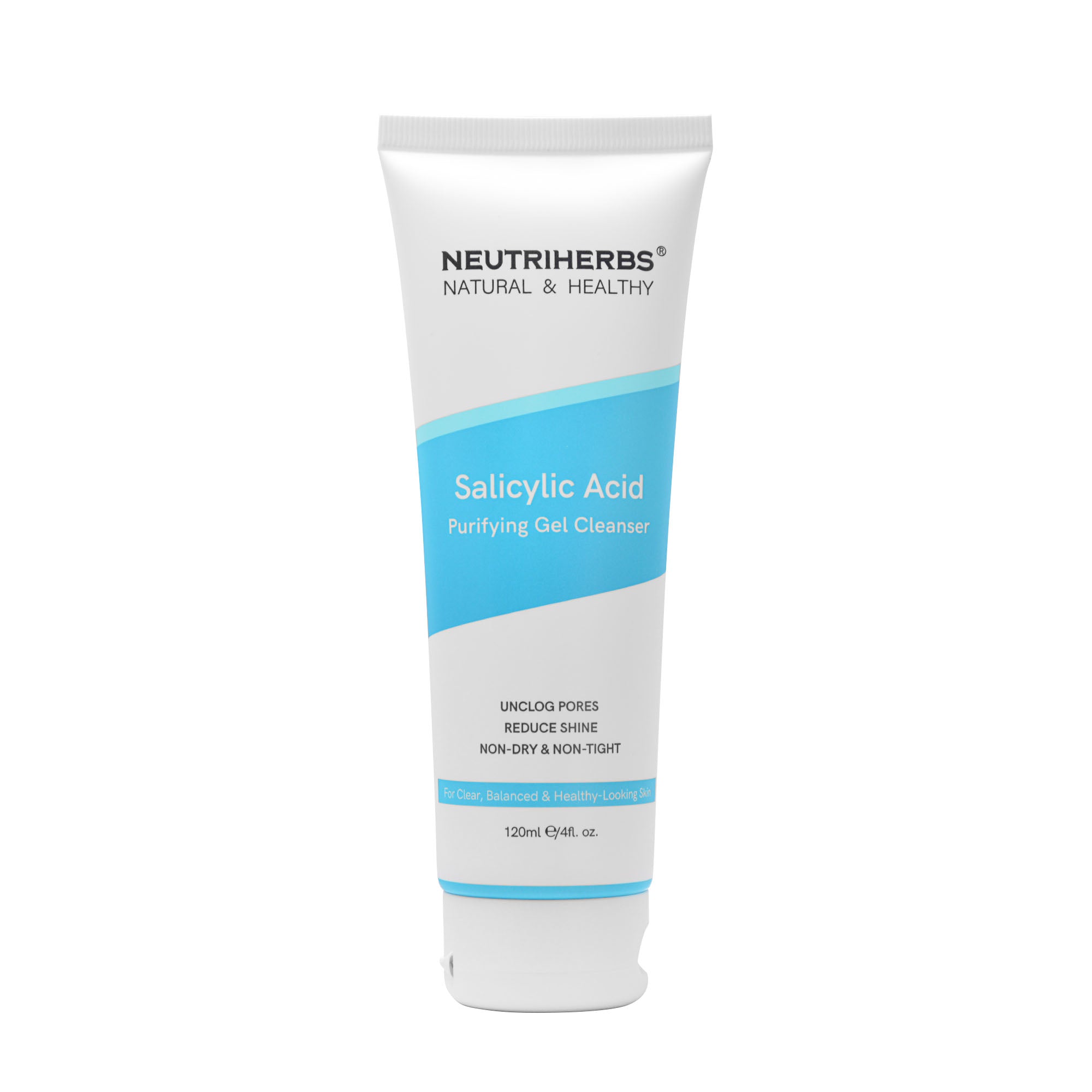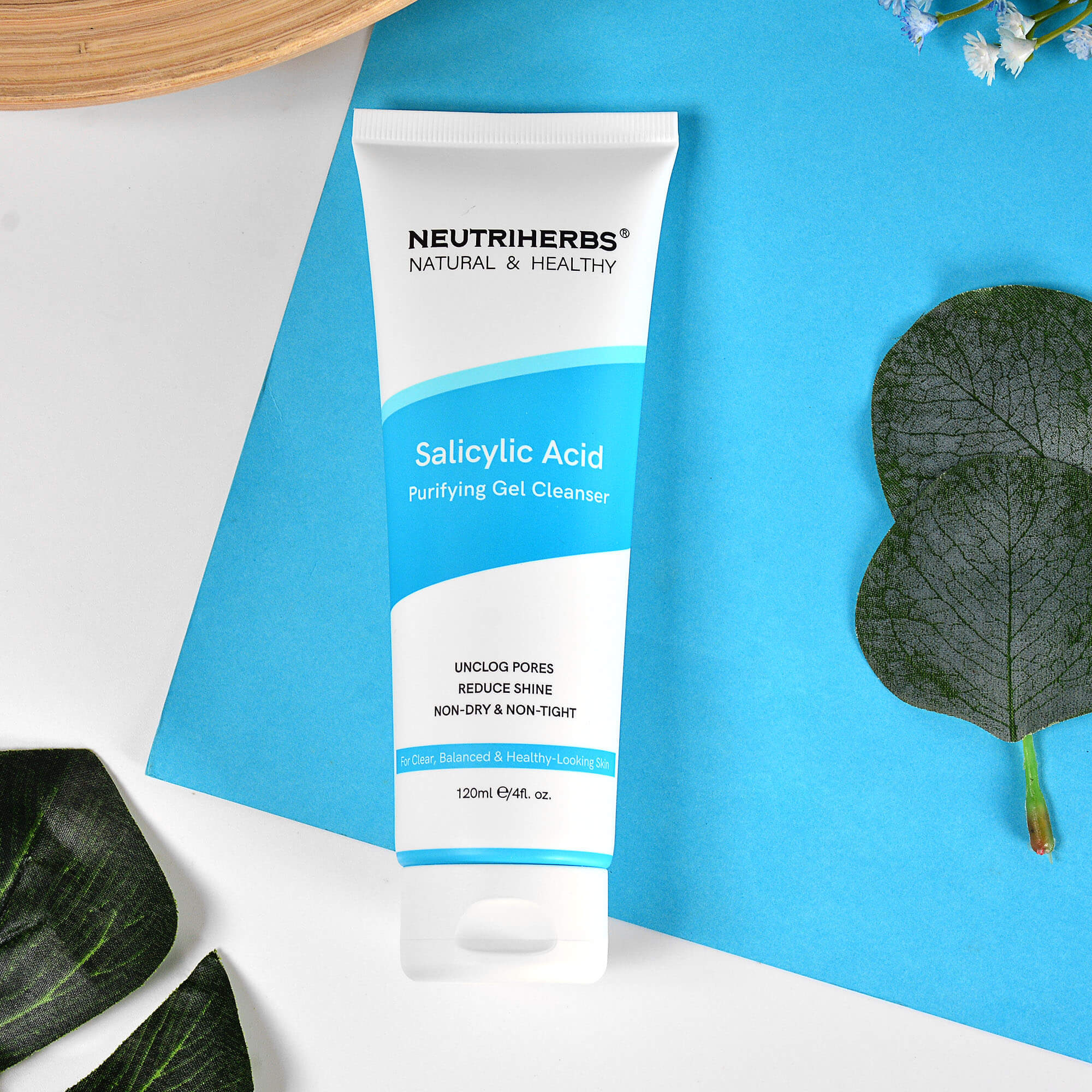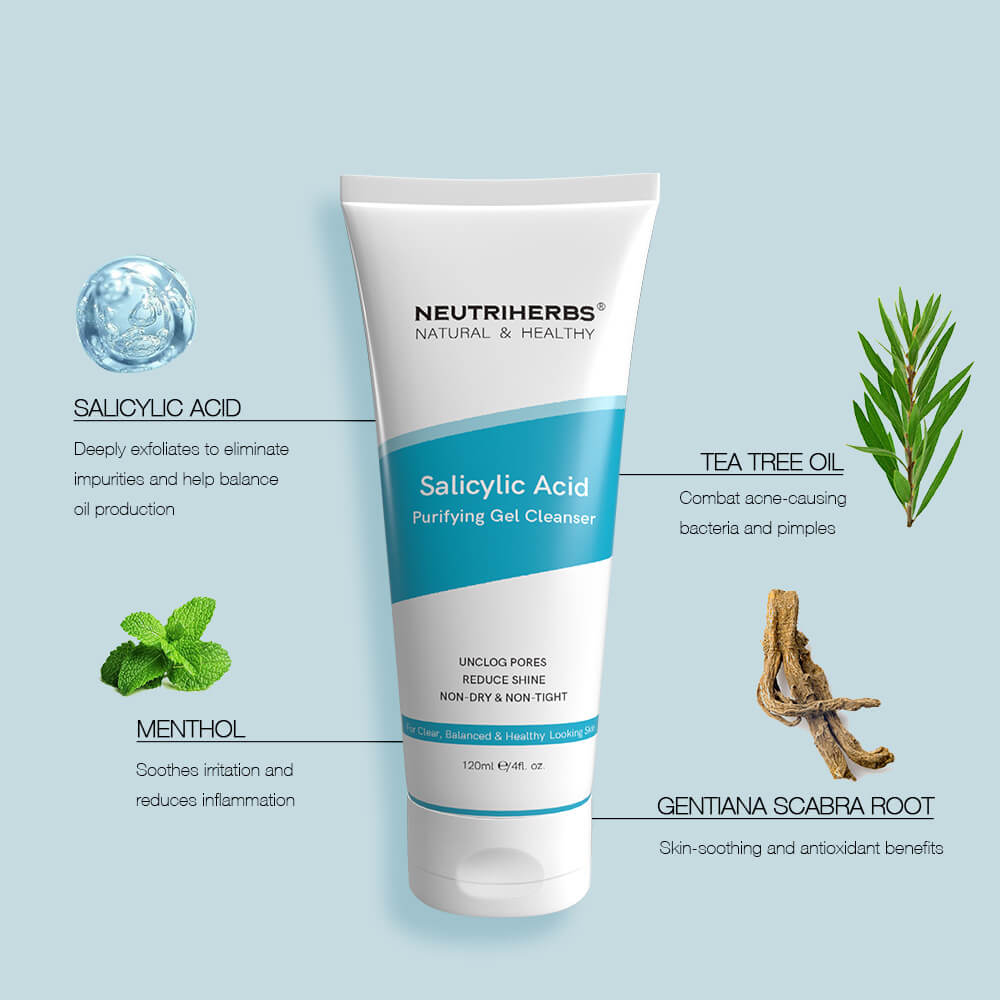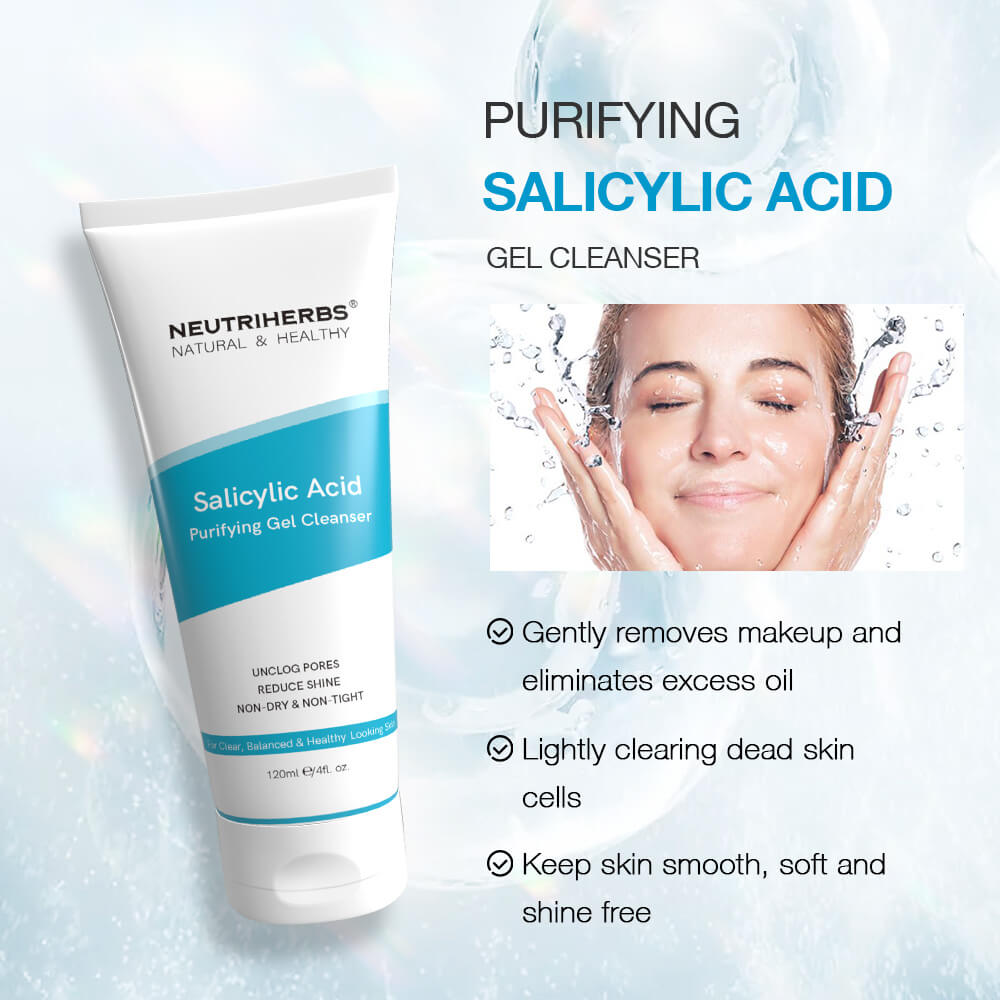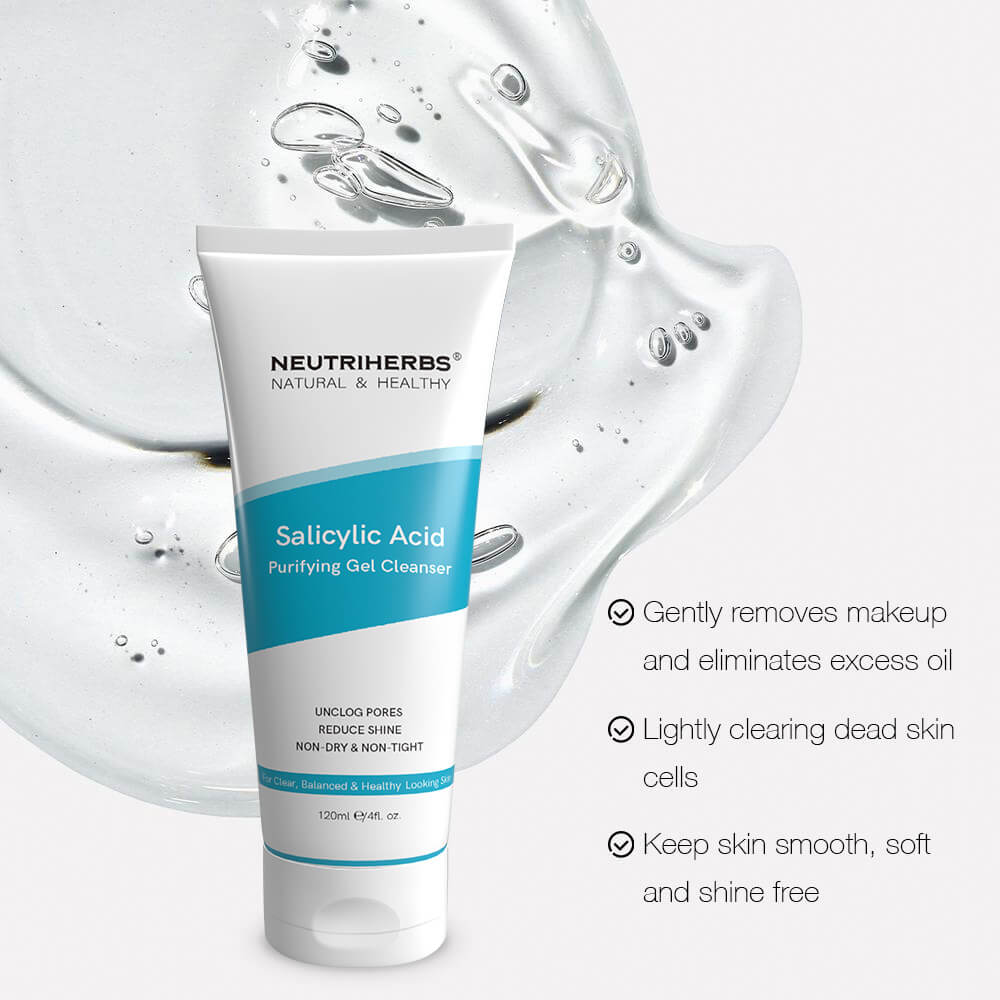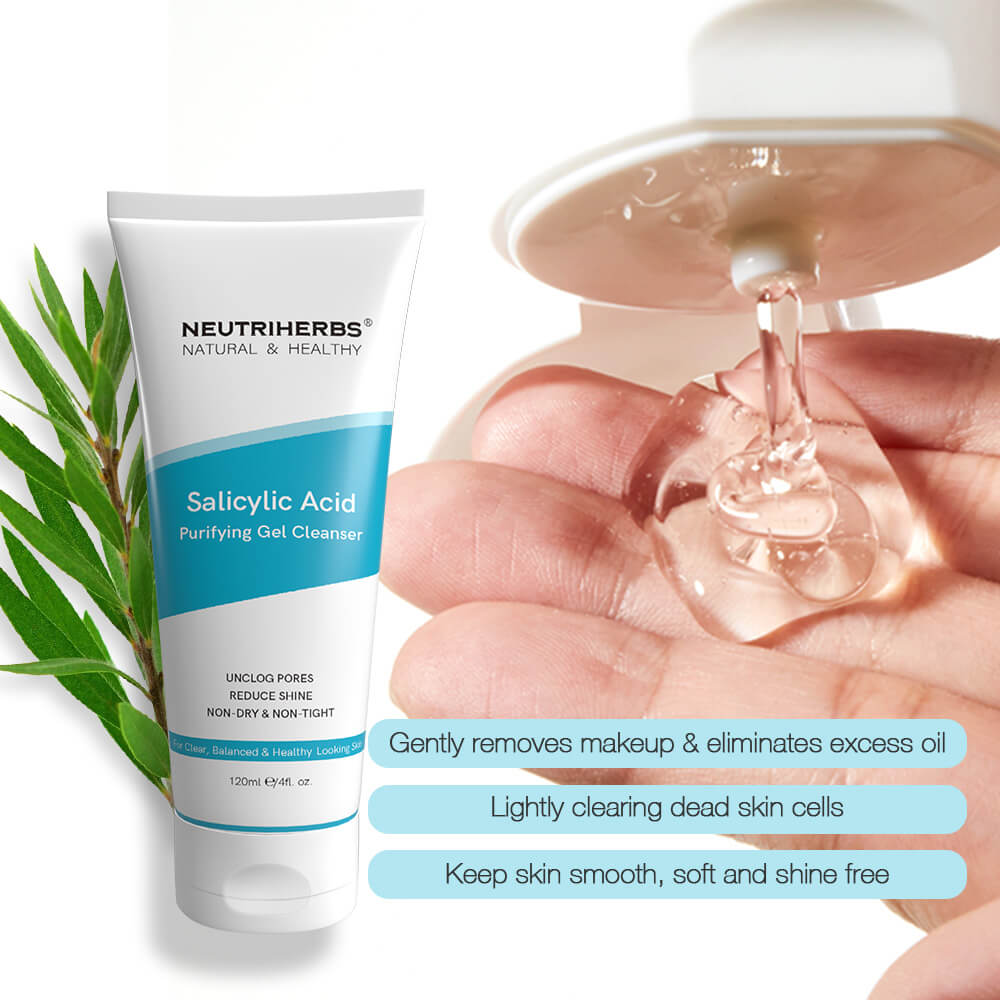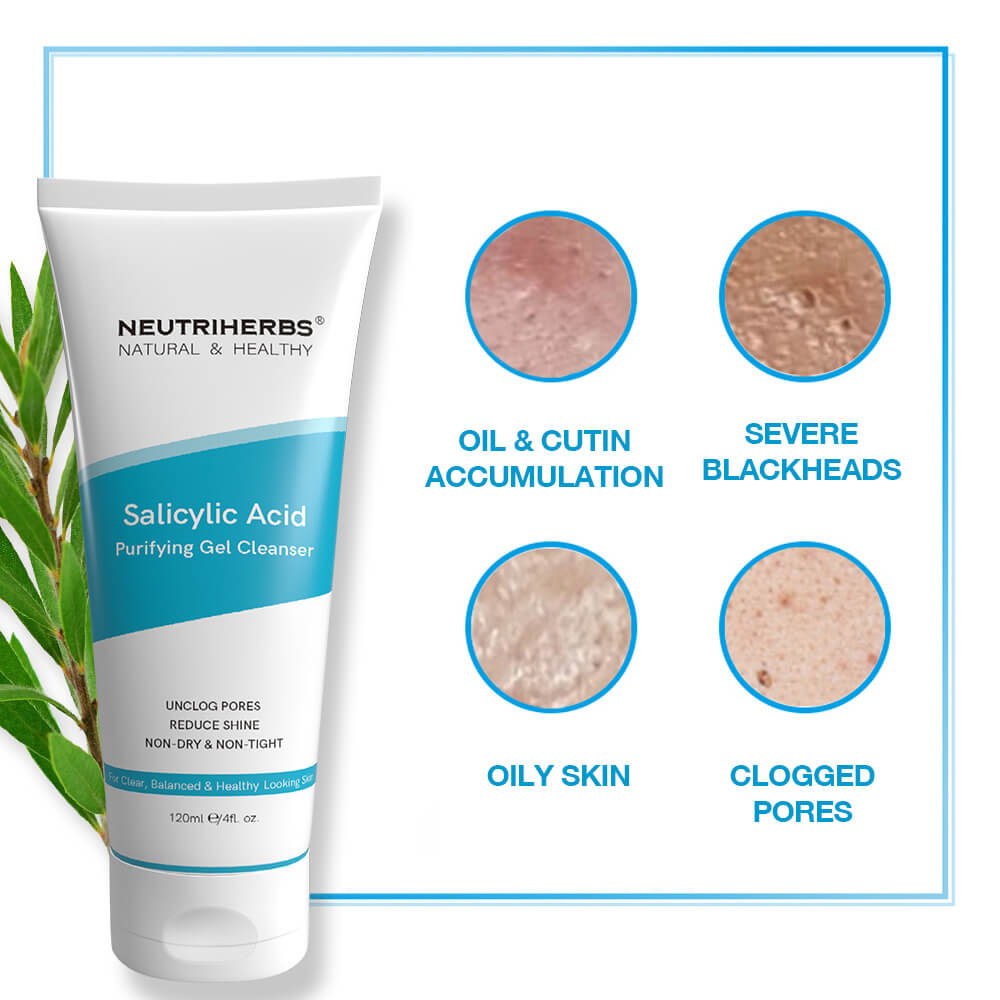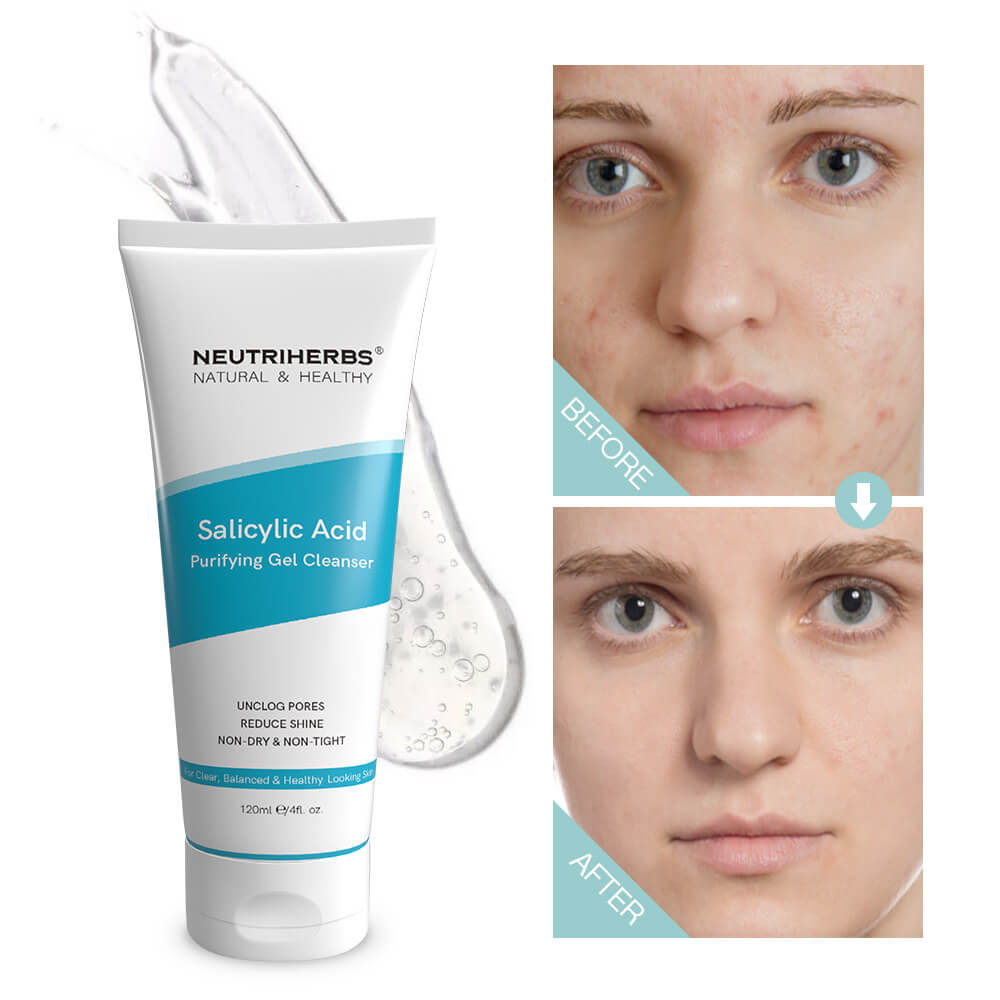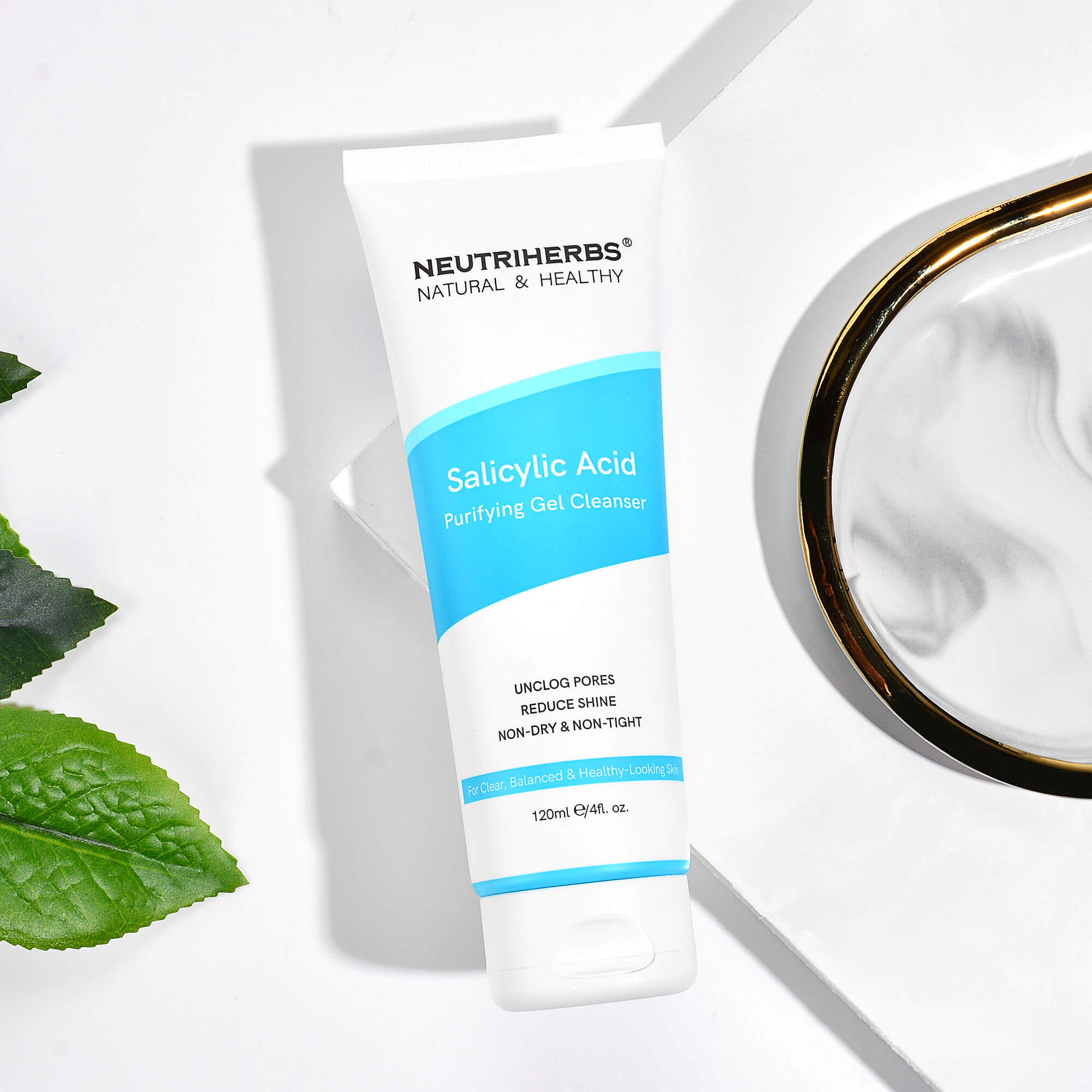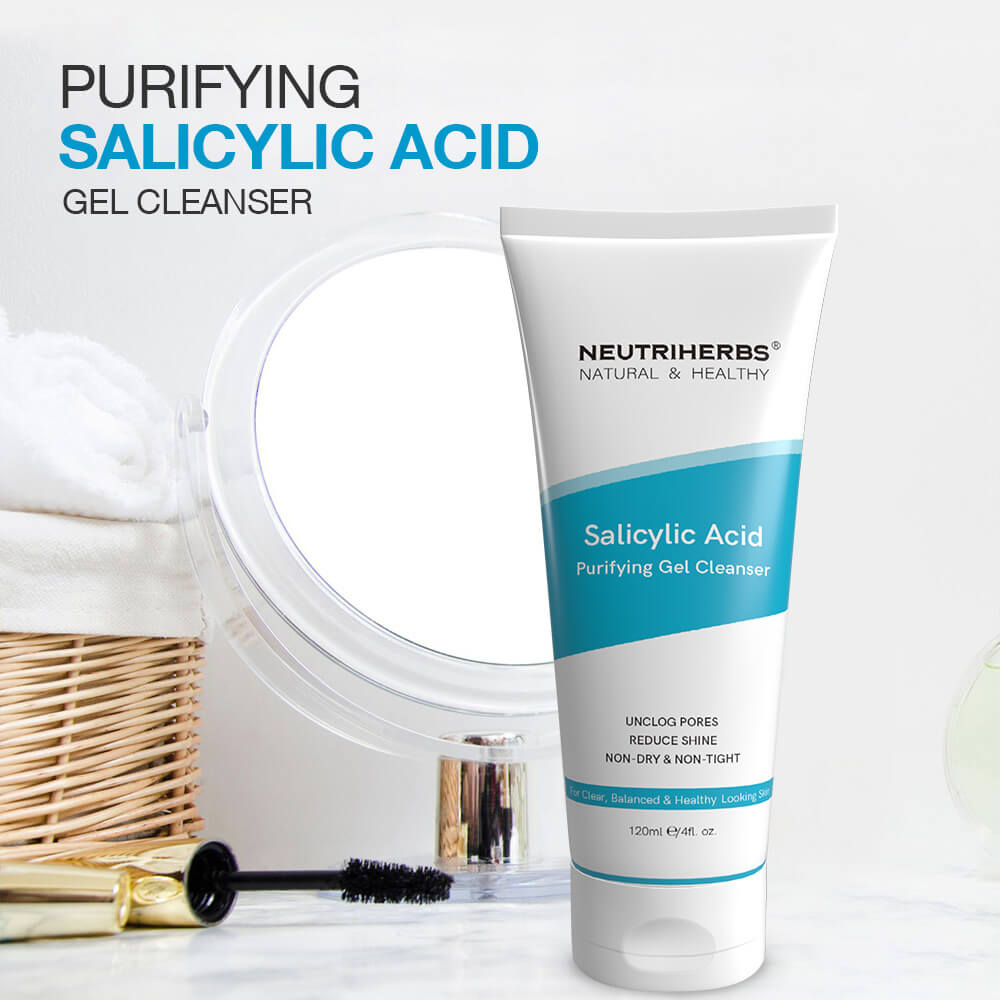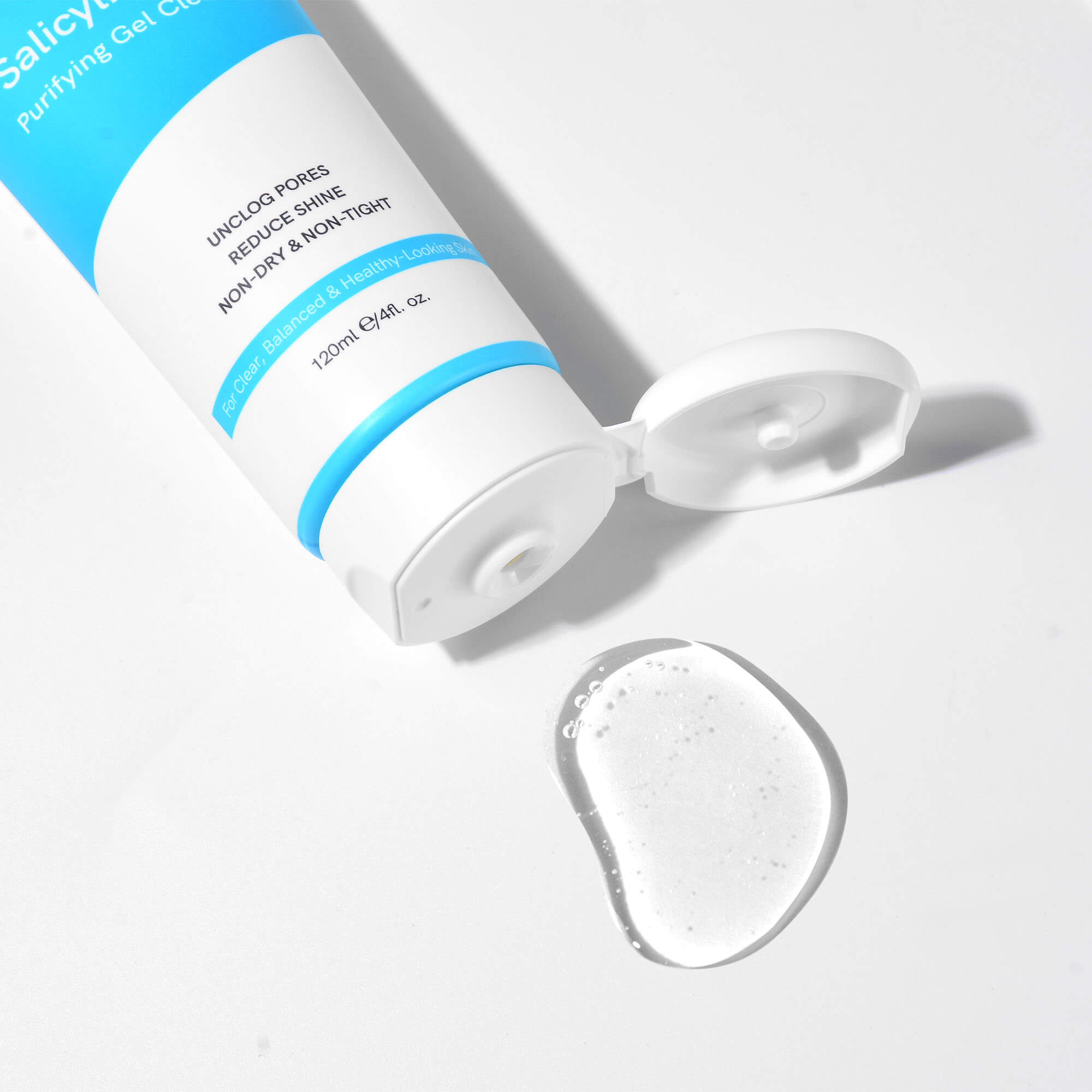 Salicylic Acid Cleanser For Acne Prone Skin
American express

Apple pay

Master

Paypal

Visa
Salicylic Acid Cleanser For Acne Prone Skin | 120ml /4.06 fl oz
This salicylic acid cleanser gently removes makeup and eliminates excess oil while lightly clearing dead skin cells and keeping skin smooth, soft, and shine-free. Ideal for oily/acne-prone skin.
Function
Purifies Pores: Purifies clogged pores and reduces oil
Exfoliates: Gently exfoliates dead skin cells
Acne Skincare: Helps reduce acne and pimples
Purifies: Gently cleanses and purifies the skin
Relieve Skin: Does not dry out or feel tight
*Tips
The salicylic acid cleanser contains gentle exfoliating benefits for rough or bumpy skin and skin conditions like psoriasis, or those prone to Keratosis Pillars.
Salicylic acid is suitable for many skin types including those with oily skin and skin prone to mild acne, as it works to exfoliate and unclog pores in the skin however has far-reaching benefits for the skin.
AQUA, POTASSIUM LAURETH PHOSPHATE, SODIUM LAURETH SULFATE, COCAMIDOPROPYL BETAINE, DECYL GLUCOSIDE, COCAMIDE DEA, ACRYLATES COPOLYMER, SALICYLIC ACID, DISODIUM COCOAMPHODIACETATE, STEPHANIA TETRANDRA ROOT EXTRACT, GENTIANA SCABRA ROOT EXTRACT, MELALEUCA ALTERNIFOLIA (TEA TREE) LEAF OIL, GLYCERIN, HYDROXYPROPYL METHYLCELLULOSE, SODIUM CHLORIDE, MENTHOL, ETHYLHEXYLGLYCERIN, SODIUM BENZOATE, PHENOXYETHANOL
Share
Key Ingredients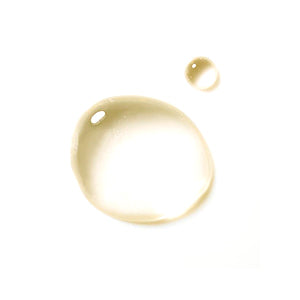 SALICYLIC ACID
Helps prevent clogged pores that can cause breakouts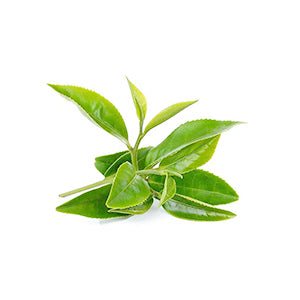 TEA TREE
This essential helps alleviate acne-causing bacteria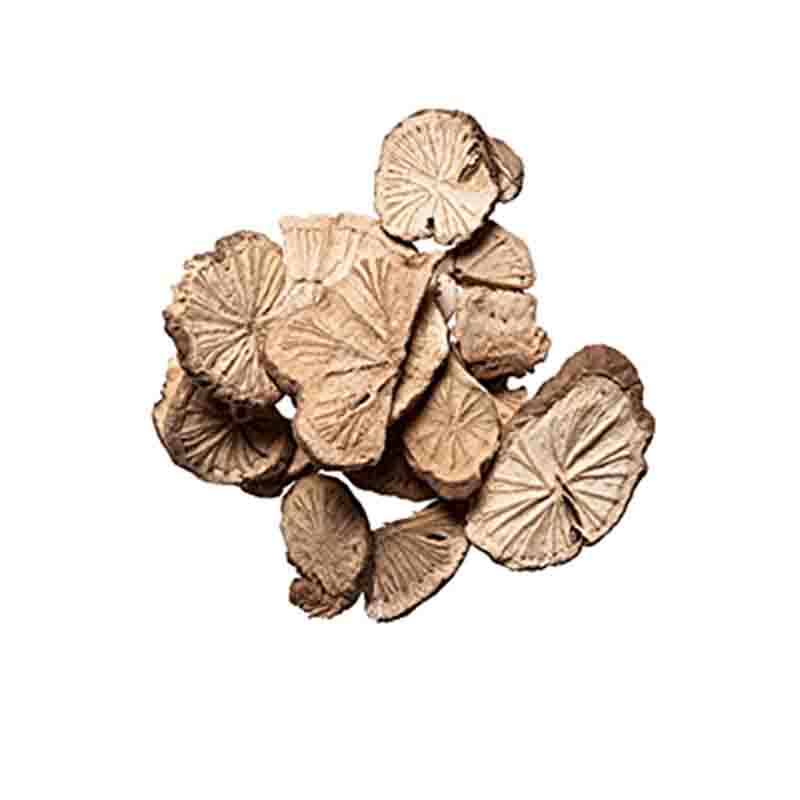 STEPHANIA TETRANDRA ROOT EXTRACT
Improving rough skin and reducing excess oil on skin's surface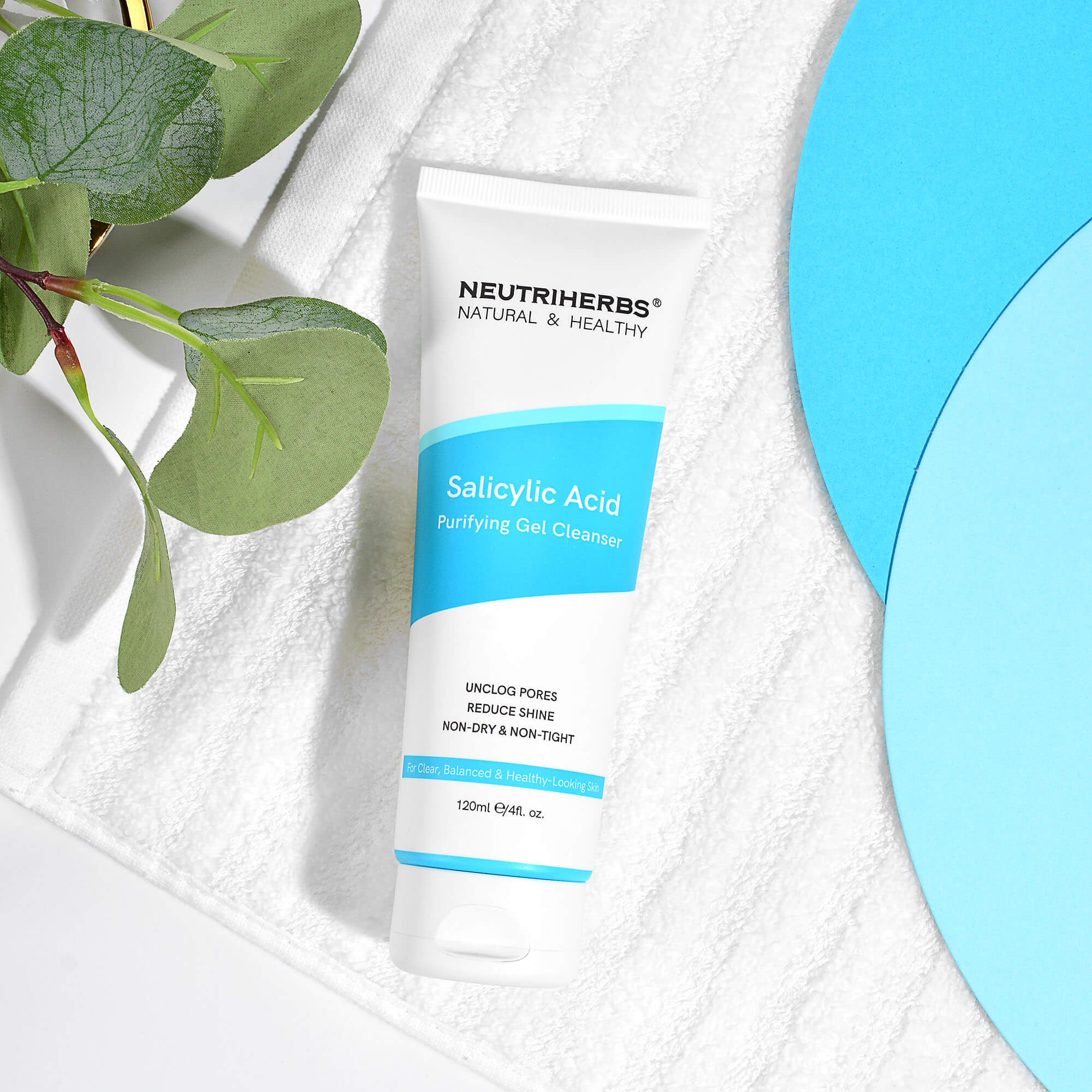 What's Good For?
-Salicylic acid cleanser gently removes oil, dirt and toxins while helping to minimize pores

-Exfoliates and softens with a non-stripping foaming formula

-For oily skin and normal skin

How or When to Use?
1. Cleanse every morning and evening.
2. Apply generously to fingertips and using circular movements softly massage onto face and neck.
3. Rinse with lukewarm water, or with a flannel dampened in warm water, and pat skin dry.

*Skin irritation and dryness are more likely to occur if you use another topical acne medication at the same time. If that occurs, only use one topical acne medication.
*Do not apply salicylic acid cleanser to broken, sensitive and irritated skin. Irritation may be reduced by using the product less frequently.
*Patch test before each use.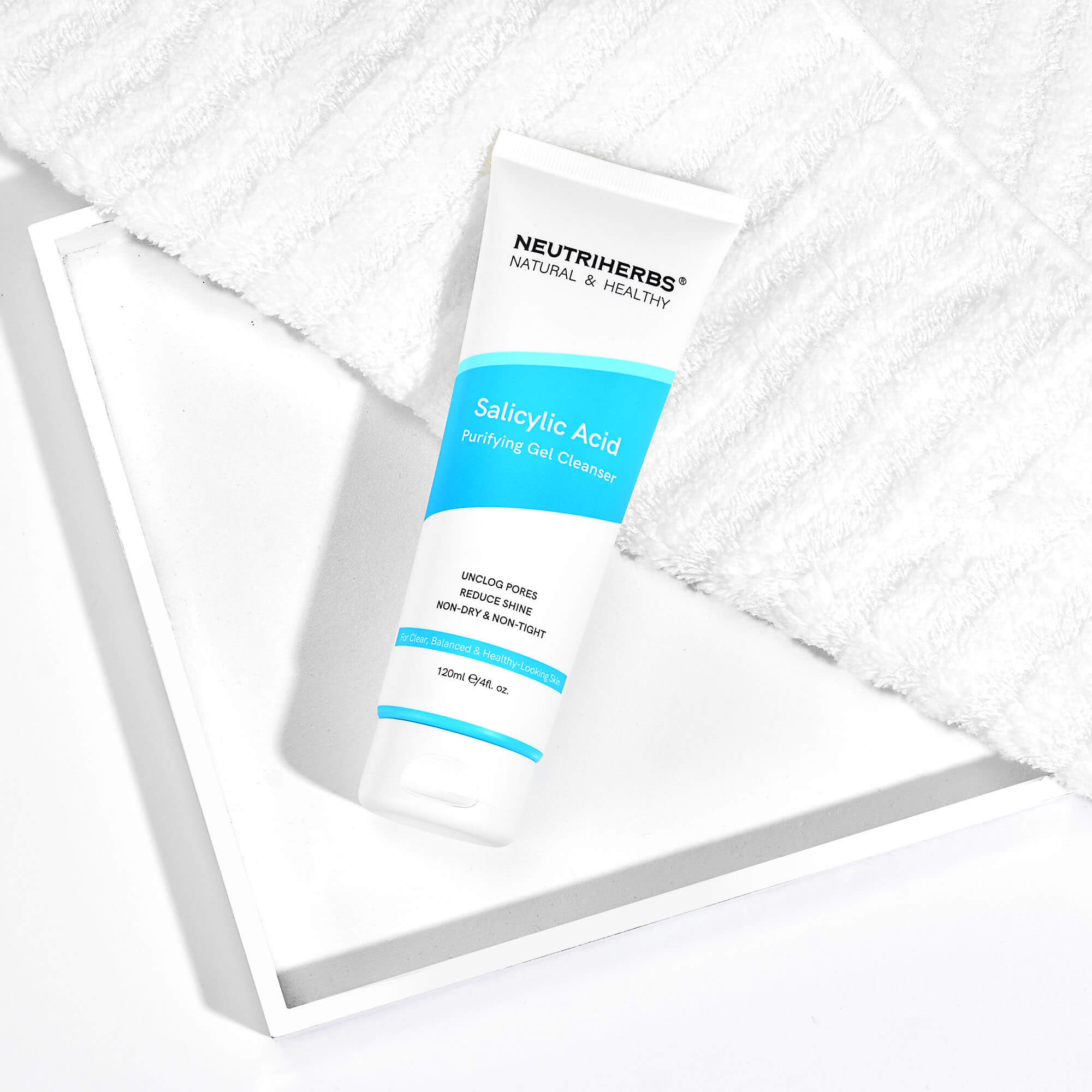 BECOME OUR DISTRIBUTOR NOW