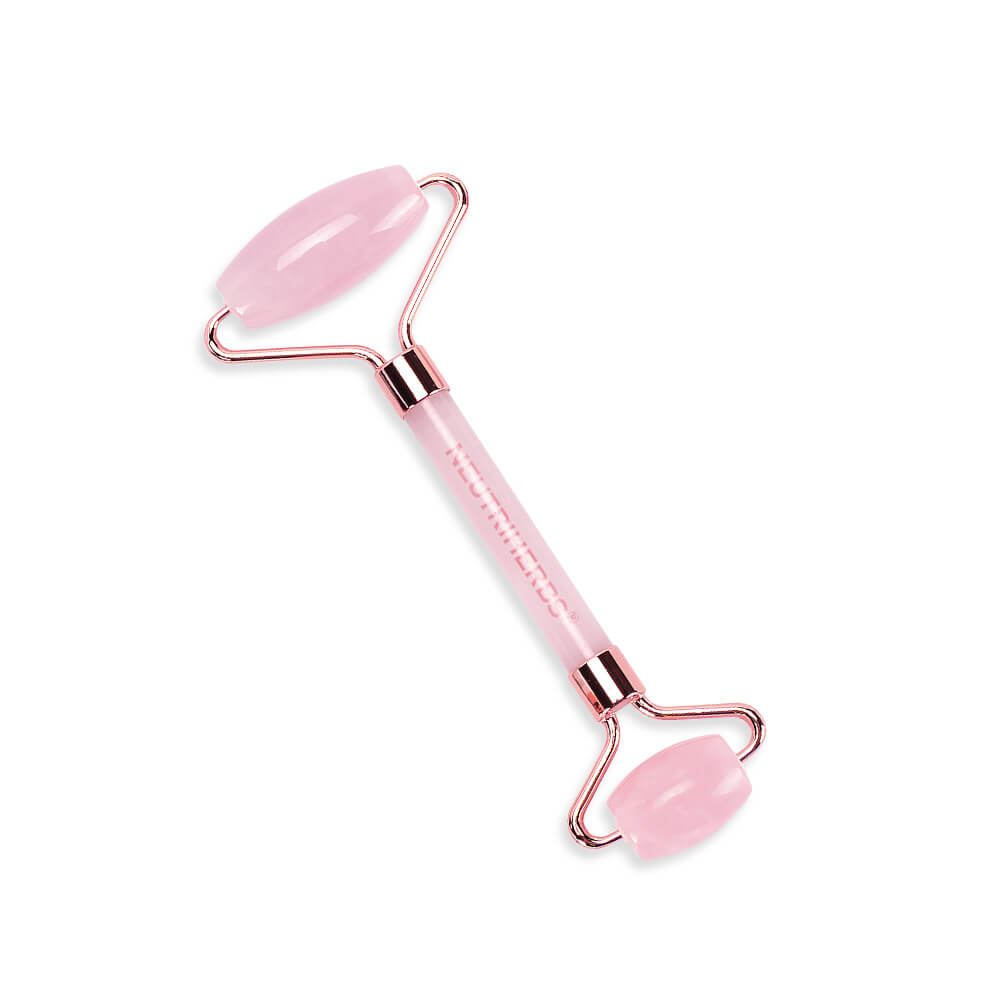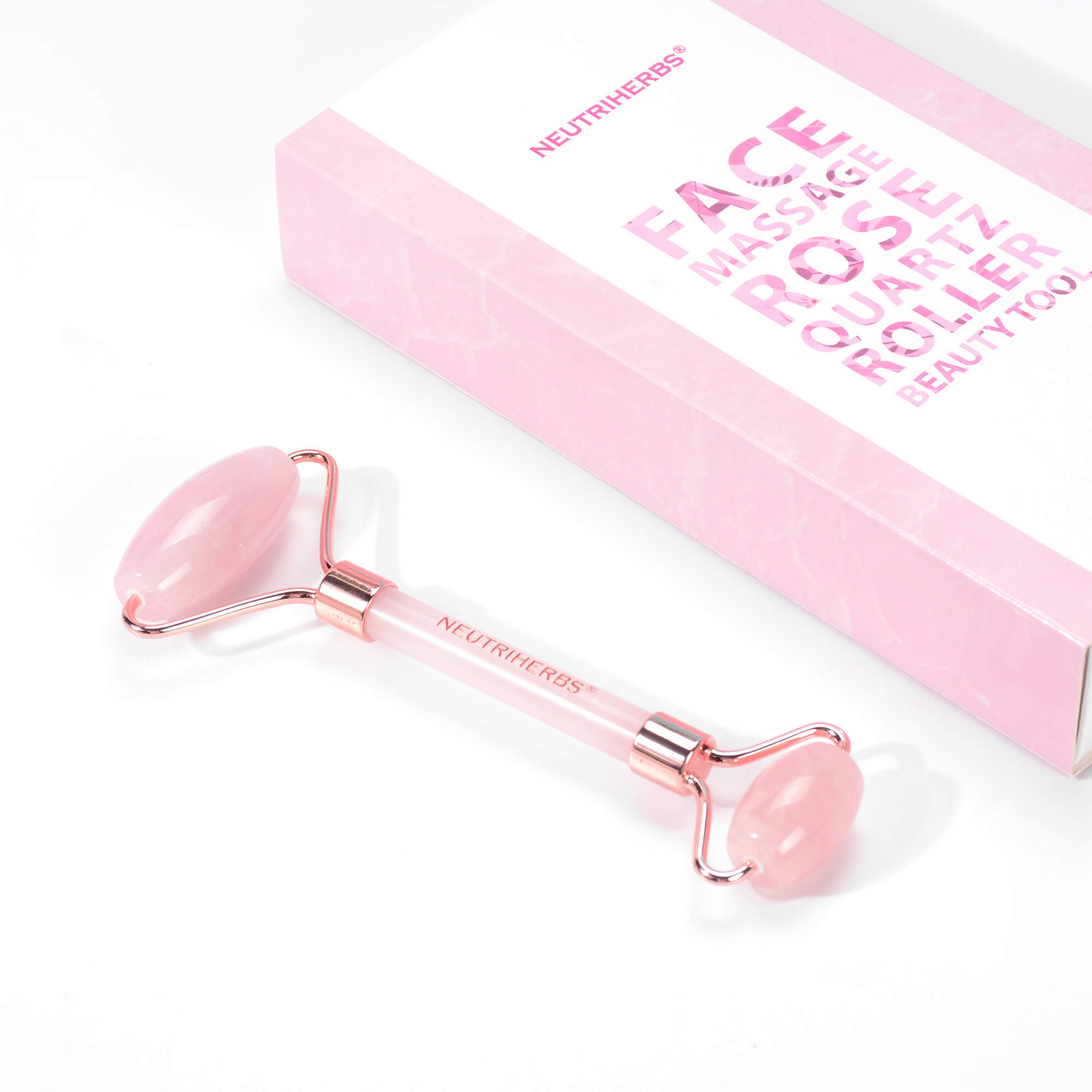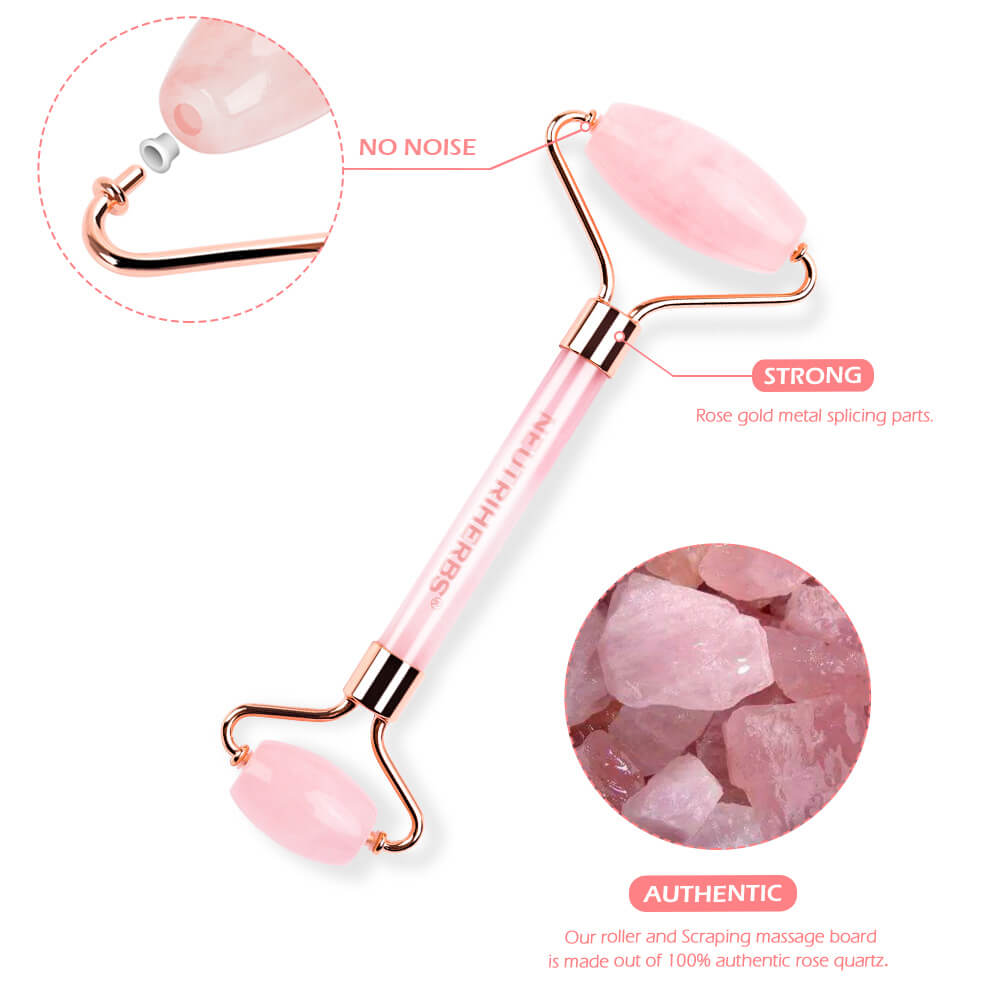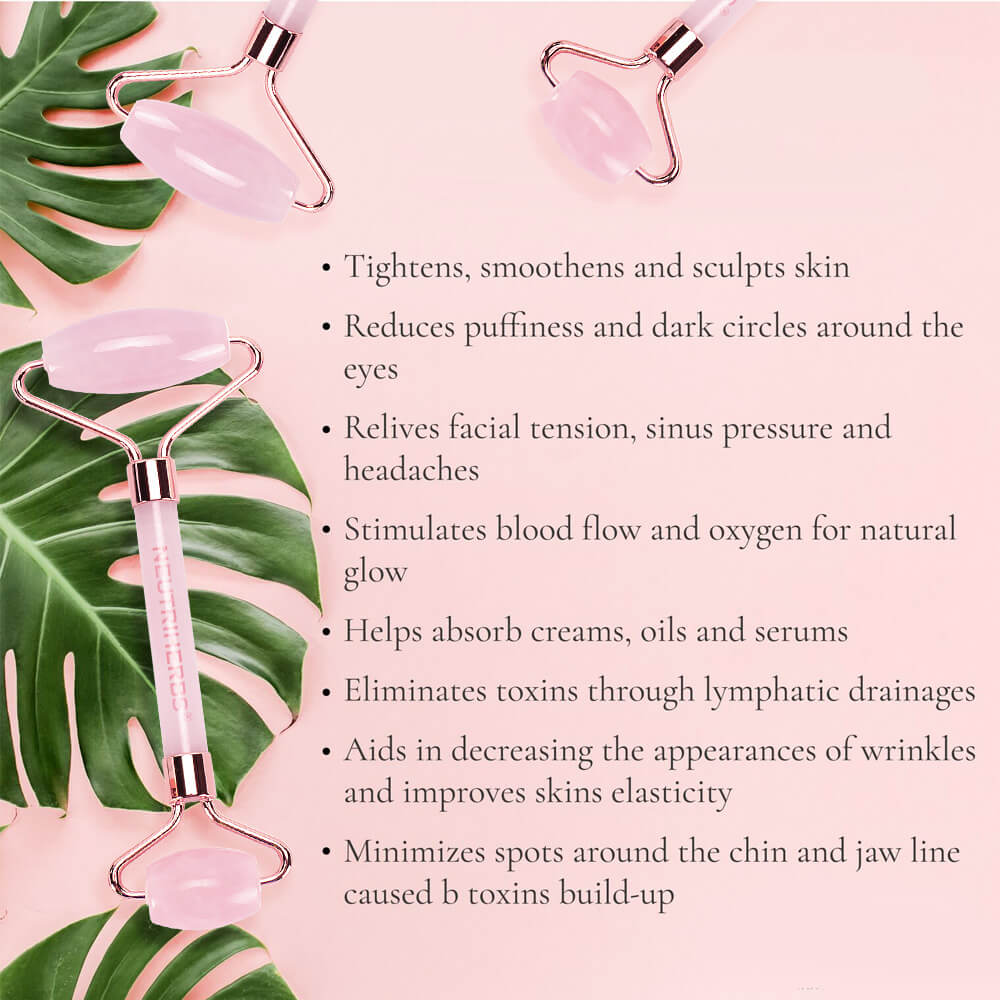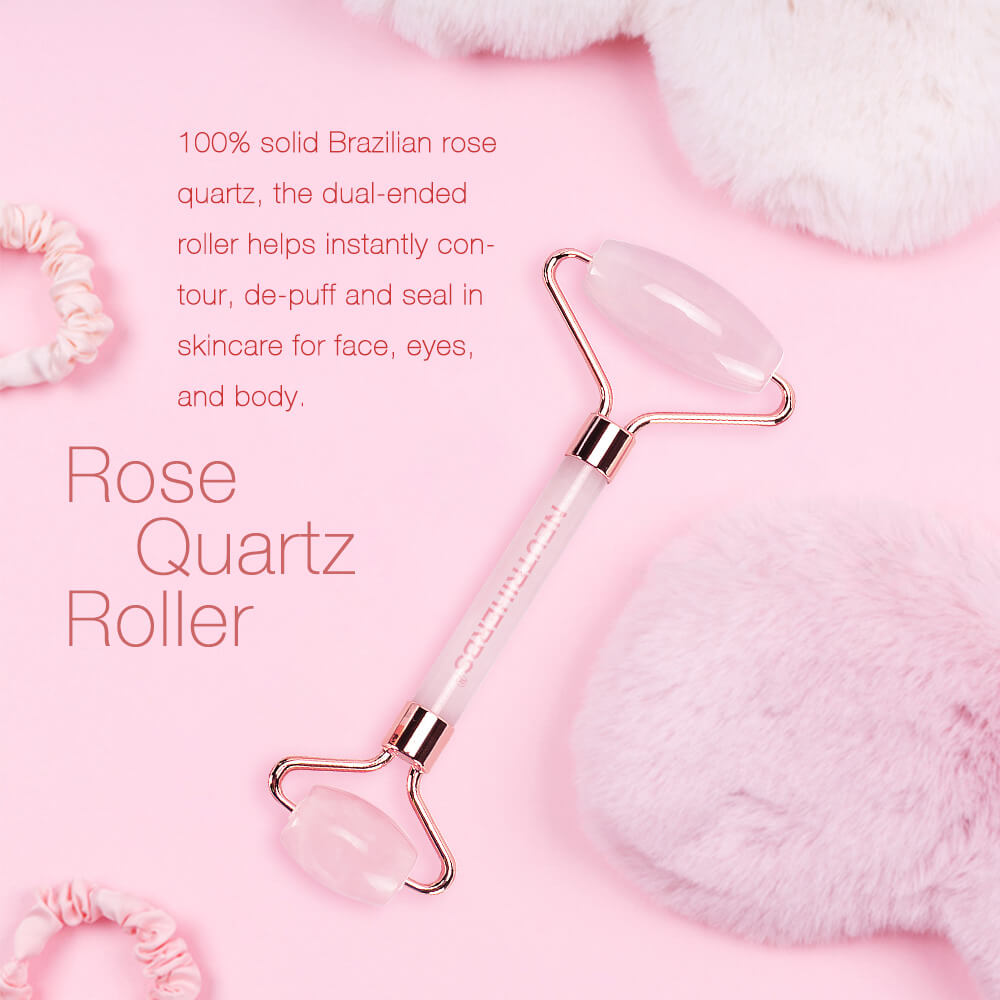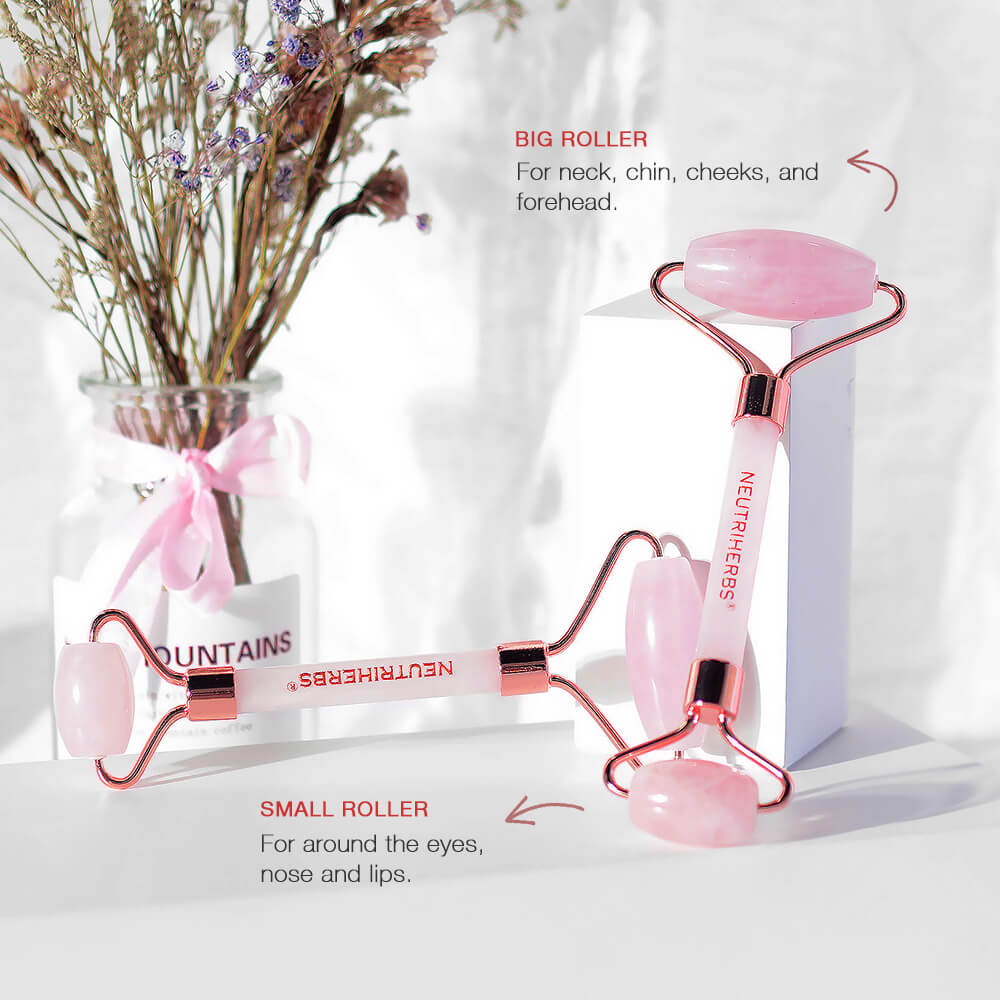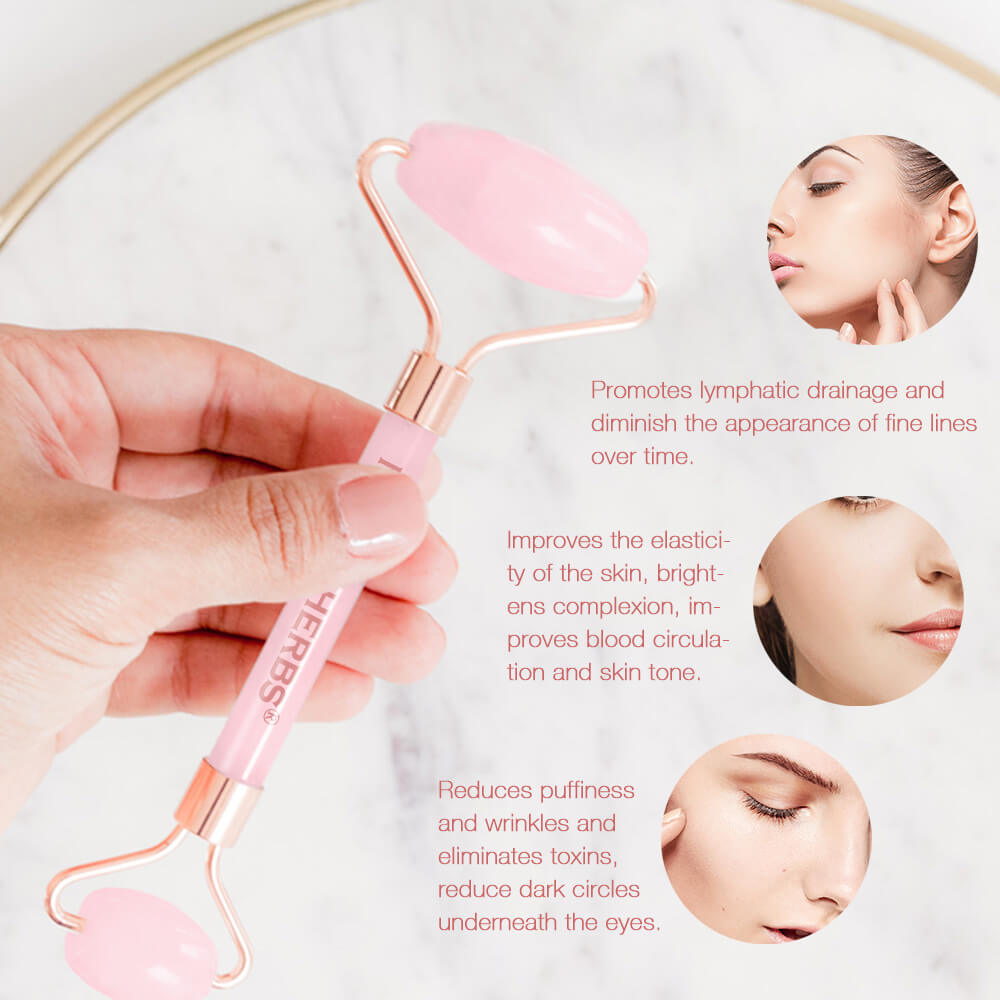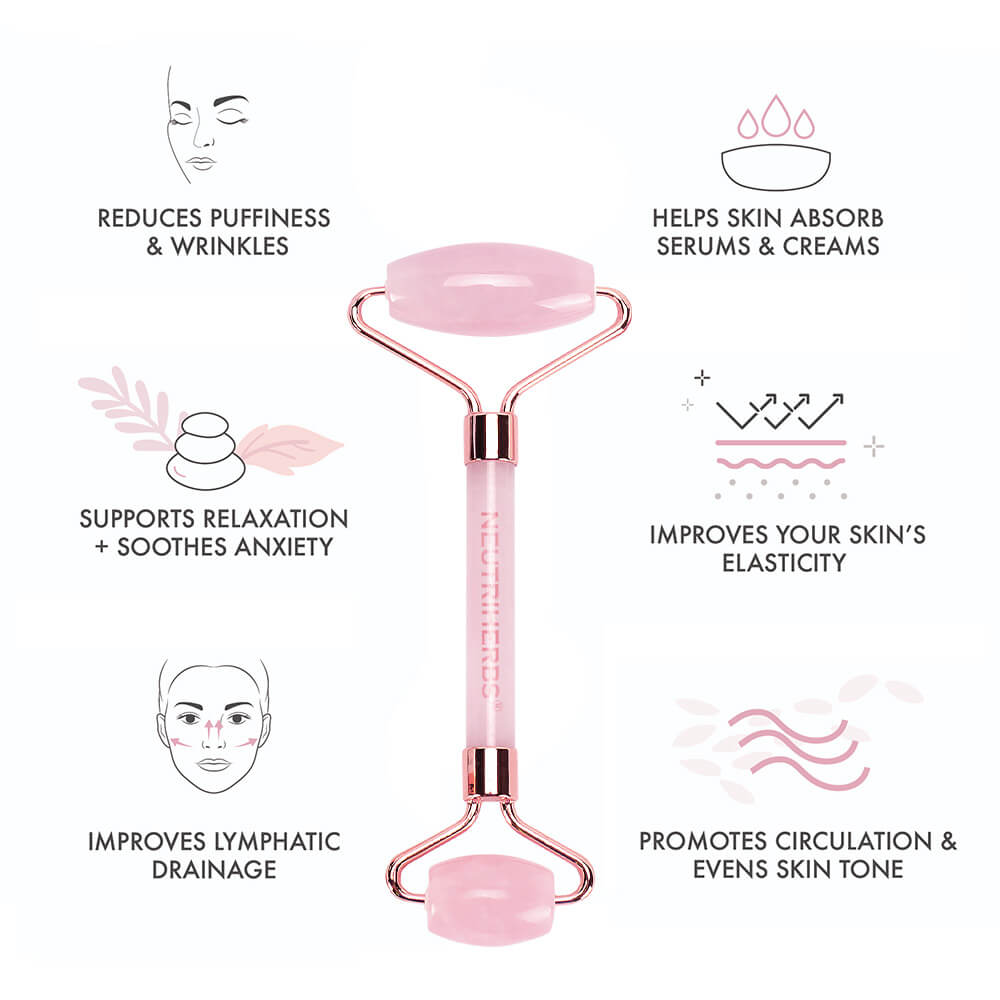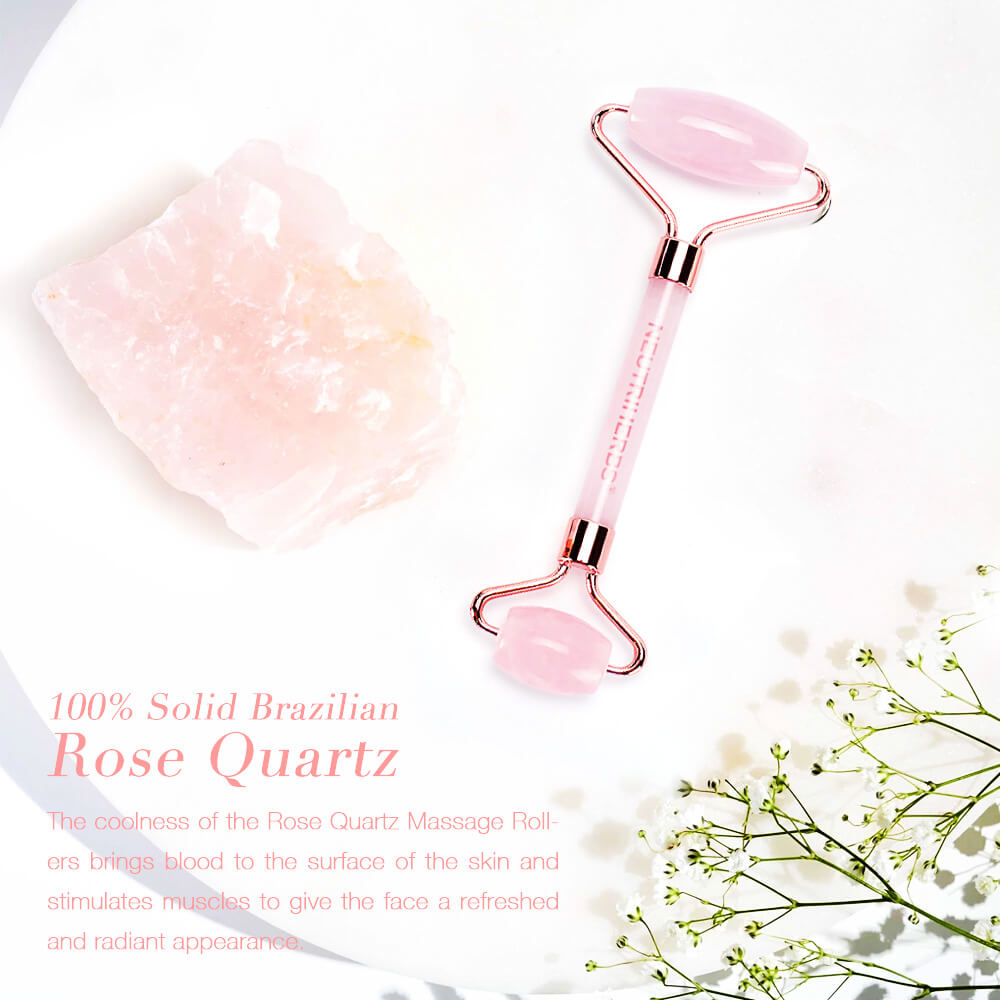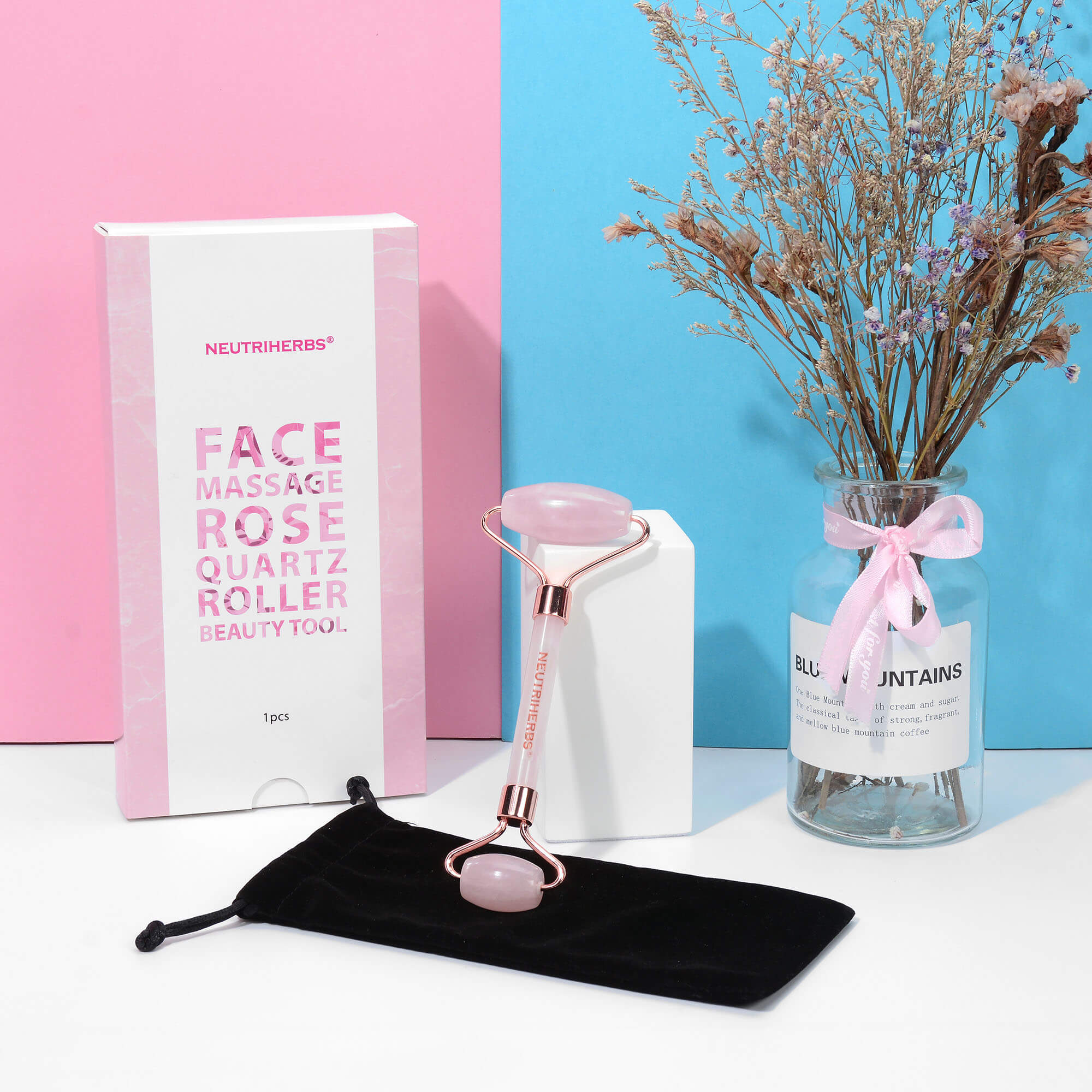 Rose Quartz Facial Jade Roller For Soothing And Calming
American express

Apple pay

Master

Paypal

Visa
Rose Quartz Facial Jade Roller For Soothing And Calming | 1 TOOL SET
The face roller stimulates the lymphatic system and blood circulation, and helps maximize the absorption of facial oil, serum, cream or moisturizer. In addition, the eye jade roller will brighten complexion, tighten pores and help reduce the appearance of fine lines and wrinkles. 
Function
Improve blood circulation; Help your skin care products absorb deeper;
Calm iritated, red skin with cooling sensation;
Reduce puffiness, finelines, and wrinkles;
Diminish dark under eye circles;
Leave a healthy, glowing face;
Promote lymphatic drainage;
Help ease headaches.
*Tips
After each use, you can wash your jade roller and gua sha tool with warm water and gentle soap.
You can then dry thejade roller tools with a soft, microfiber cloth. Our box is the perfect compartment for your tools to be kept in. 
Please make sure your jade roller is completely dry before storage!
For an added cooling effect, our facial jade roller can be kept in the fridge.
1. Apply Neutriherbs Serum to cleansed and toned skin.
2. Use the big face jade roller on your chin, forehead, cheeks and neck.
3. And then use the small jade roller under the eyes and around the nose. Roll upward and outward.

100% solid Brazilian stone, dual-ended roller helps instantly contour, de-puff and seal in skincare for face, eyes and body.
The coolness of the facial jade roller brings blood to the surface of the skin and stimulates muscles to give the face a refreshed and radiant appearance.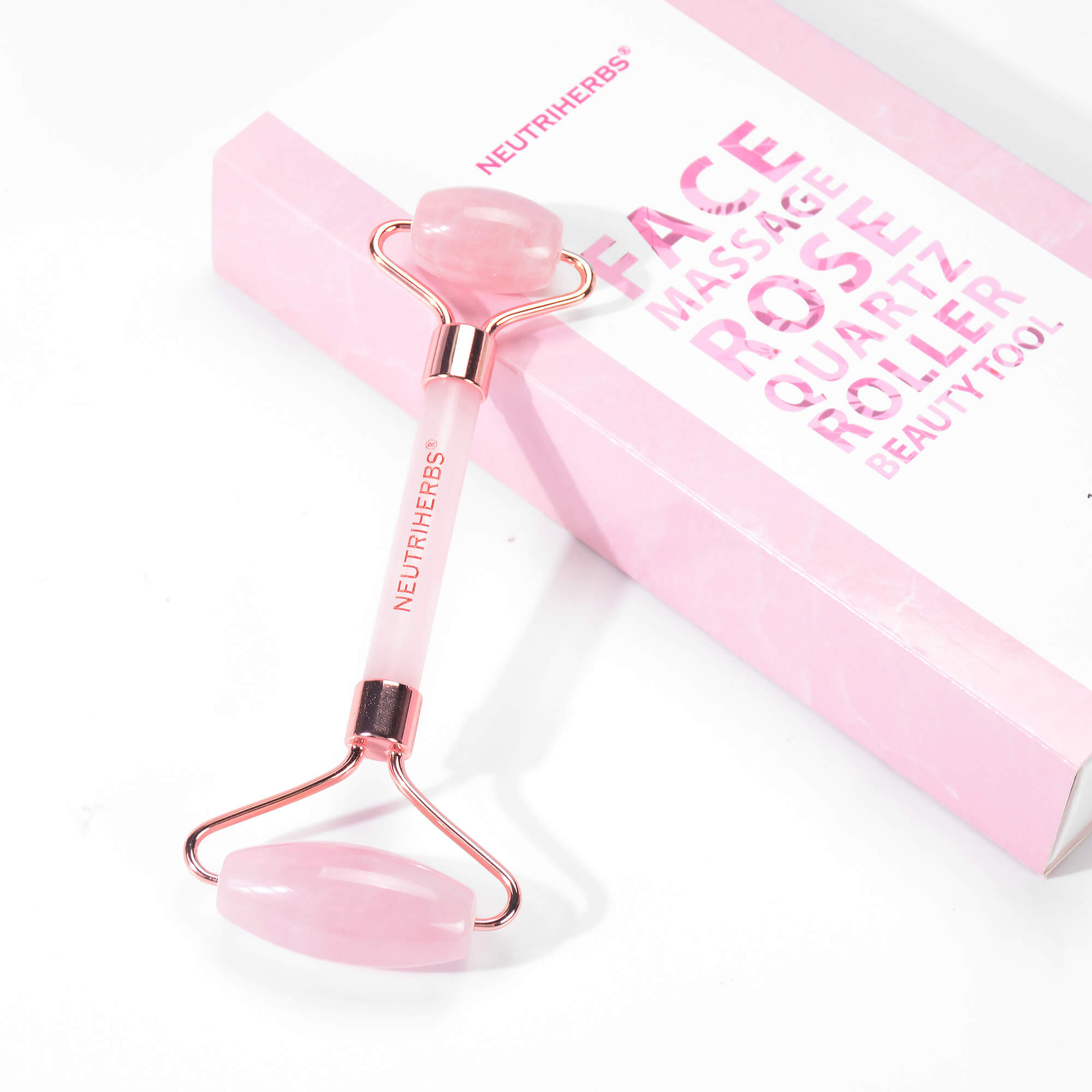 What's Good For?
Why You'll Love Jade Roller:
1. Promotes skin suppleness
2. Soothes and calms
3. Eases tension in facial muscle
4. Reduces puffiness of skin
5. Promotes lymphatic drainage
6. Relieves facial and jaw tension

Smart Tip: Prior to using the jade roller, place in refrigerator for a cooling effect
How or When to Use?
1. Begin by cleansing skin and applying your favorite moisturizer or serum.
2. Eyes: Use the smaller jade roller on under eye area to help reduce puffiness.
3. Forehead and Nose: Helps ease pressure and tension
4. Jawline and Neck: Helps ease muscle tension
Care Instructions:

*With a moist towelette, gently wipe down only the stones.
*Do not submerge in water.
*Precautions: Use this jade roller with care. Keep out of reach of children.

When to use: You can use this jade roller day and night.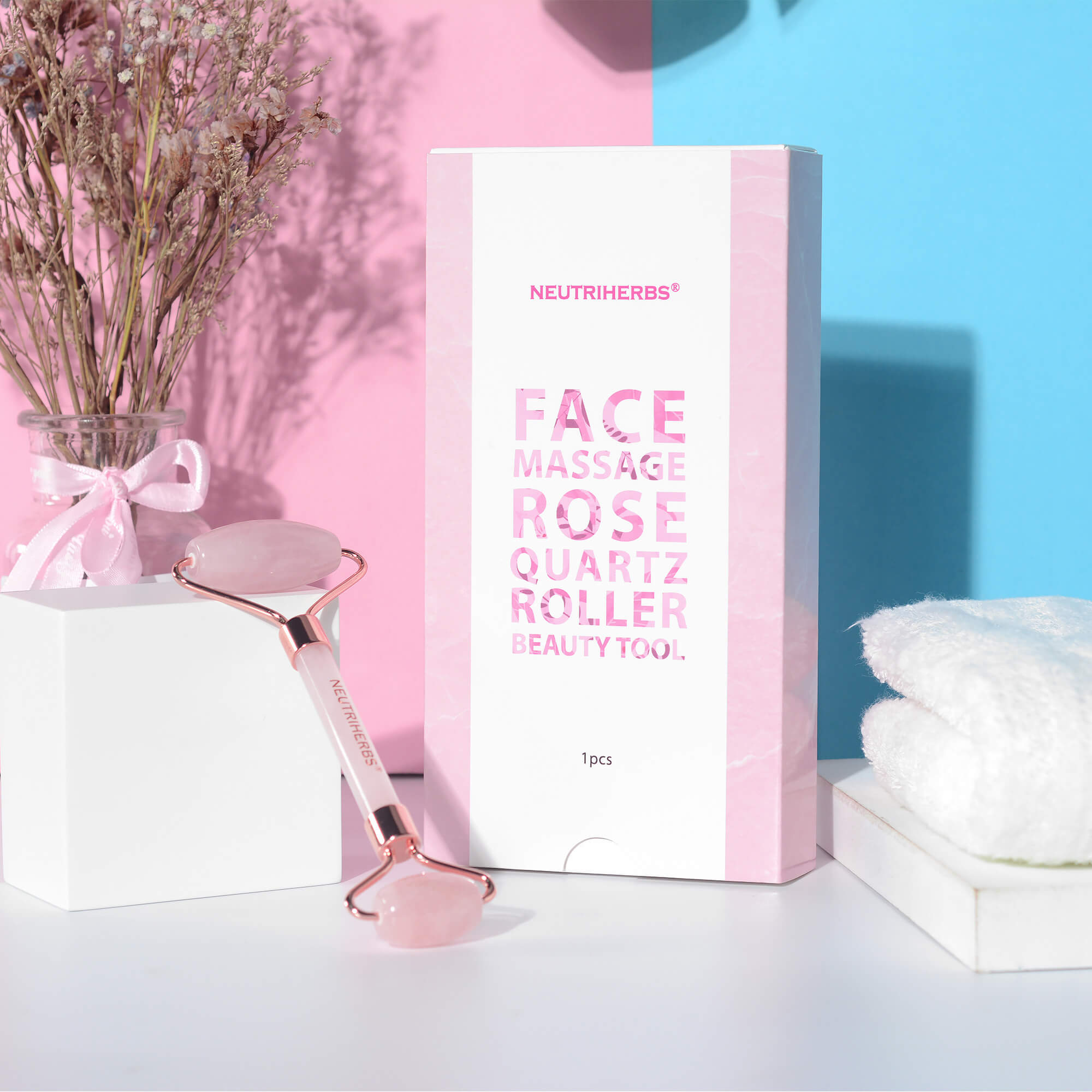 Before and After
-Facial jade roller promotes skin suppleness
-Soothes and calms
-Eases tension in facial muscle
BECOME OUR DISTRIBUTOR NOW