Argan Oil Body Lotion With Shea Butter For Deeply Moisture
American express

Apple pay

Master

Paypal

Visa
Argan Oil Body Lotion With Shea Butter For Deeply Moisture | 400ml e/13.52fl.oz.
Neutriherbs Argan Oil body lotion is enriched with Argan Oil and Shea Butter. Originate from Morocco, restoring Argan Oil moisturizer is known as "liquid gold" for its healing and soothing properties. Shea Butter and Centella Asiatica can soften, regulate and moisturize skin while combating inflammation. This Lotion is light yet effective skin conditioning that provides intense hydration to help maintain visually softer, smoother and more supple skin while reducing the look of wrinkles, fine lines, and blemishes. It can be Absorbed easily without a greasy residue. Developed for all skin types.
Key Ingredients
Argan Oil : Argania Spinosa Oil has the ability to absorb quickly without leaving a residue. It serves as a great moisturizer. The nutrients in the oil help to moisturize and repair dry skin.
Shea Butter: Naturally soothes skin while deeply moisturizing it.
Centella Asiatica: It possesses high concentrations of flavonoids, triterpenic steroids, amino acids, and sugars. Together, these ingredients can provide a variety of skin benefits such as anti-aging, moisturizing, and skin-soothing.
Portulaca Oleracea: Moisturizes sensitive skin, shrinks skin capillaries and relieves redness.
Caffeine: Cleanse your skin by reducing redness and puffiness while tightening and exfoliating the skin. 
Aloe Vera: Arouses cell vitality, moisturizes dry skin and improves rough skin. Reduces fine lines and wrinkles from dryness.
Function
Moisturizes: Promotes water circulation of skin, helps skin to absorb moisture optimally, constantly moisturizes skin and bring dry skin to life.
Refreshing Texture: It has refreshing texture. Can quickly penetrates into the skin to deeply nourish it, promote microcirculation, and enhance skin vitality, leaving the skin even and radiant from within.
Strengthens Barrier: Soothing, anti-inflammatory, bactericidal, anti-itching, and strengthens the skin's natural protection barrier.
Repairs: Repairs and rebuilds the skin's natural barrier to prevent moisture loss. Soothes sensitive skin, leaving it soft and delicate.
Apply a sufficient amount of cream on cleansed face, neck and body. Gently massage into skin until fully absorbed. For best results, apply twice a day or whenever skin feels dry.

AQUA, GLYCERIN, PARAFFINUM LIQUIDUM, STEARIC ACID, CETYL ALCOHOL, SORBITAN STEARATE, DIMETHICONE, POLYSORBATE 60, ARGANIA SPINOSA KERNEL OIL (ARGAN OIL), BUTYROSPERMUM PARKII (SHEA) BUTTER, TREMELLA FUCIFORMIS SPOROCARP EXTRACT, PORTULACA OLERACEA EXTRACT, SODIUM HYALURONATE (HYALURONIC ACID), CENTELLA ASIATICA EXTRACT, NELUMBO NUCIFERA FLOWER EXTRACT, PEG-100 STEARATE, ACRYLATES/C10-30 ALKYL ACRYLATE CROSSPOLYMER, XANTHAN GUM, BUTYLENE GLYCOL, CAFFEINE, CYCLODEXTRIN, ALOE BARBADENSIS LEAF EXTRACT, TRIETHANOLAMINE, PHENOXYETHANOL, ETHYLHEXYLGLYCERIN, AROMA.

Key Ingredients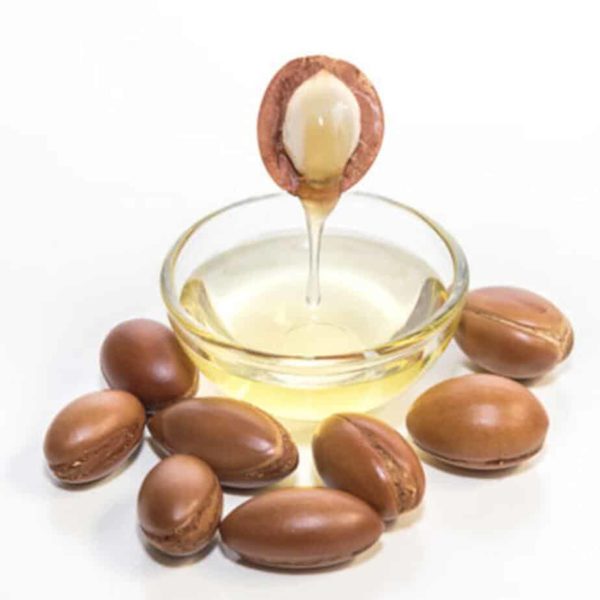 ARGAN OIL
Absorbs easily and is known to help replenish skin's barrier keeping it soft, supple and moisturized.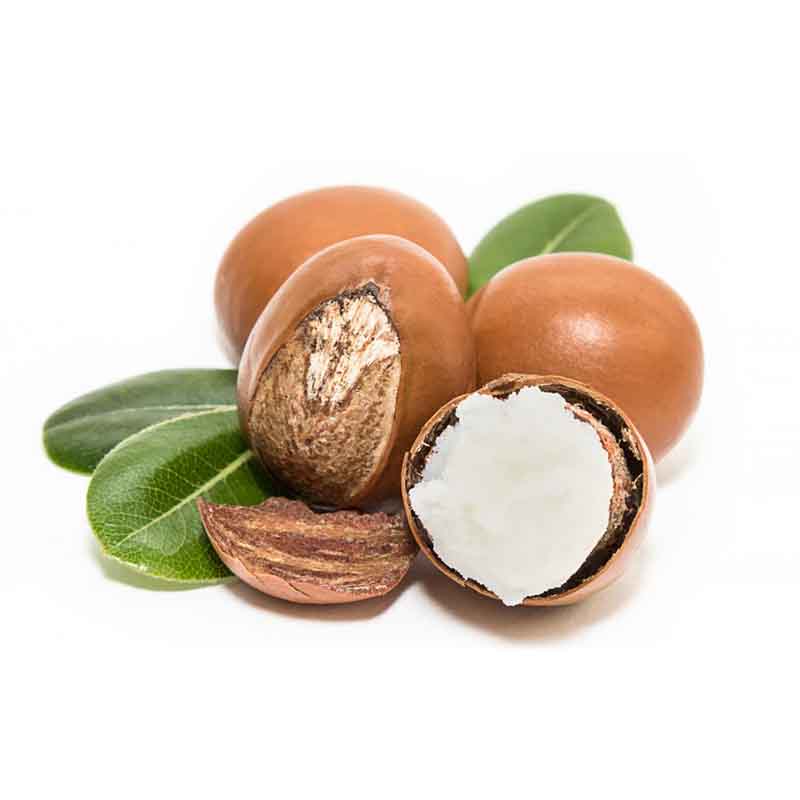 SHEA BUTTER
Helps defend dehydration, restore suppleness and improve the appearance of dry skin.
CAFFEINE
Tightens and brightens the skin, reducing wrinkles and visibly smoothing away cellulite on the body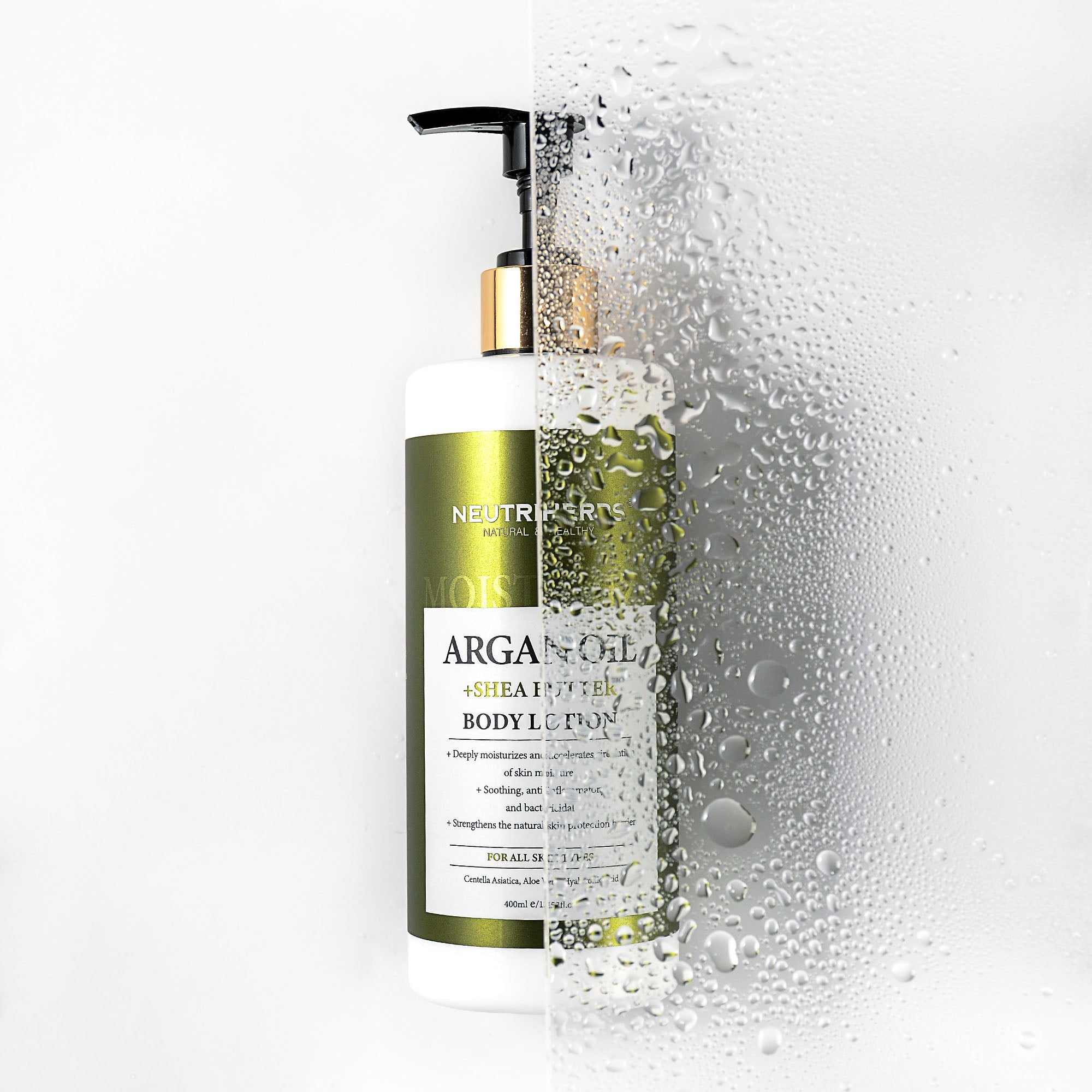 What's Good For?
- Soaks into skin easily with a silky, lightweight texture

- Deeply moisturizes and accelerates circulation of skin moisture

- Soothing, anti-inflammatory andbactericidal

- Strengthens the natural skin protection barrier


How or When to Use?
How To Use:
1. Gently massage this rich, non-greasy argan oil body lotion into dry areas
2. Allow to soak in several minutes before dressing
3. Apply after bath or shower or anytime, as often as necessary

*For best results, apply twice a day or whenever skin feels dry.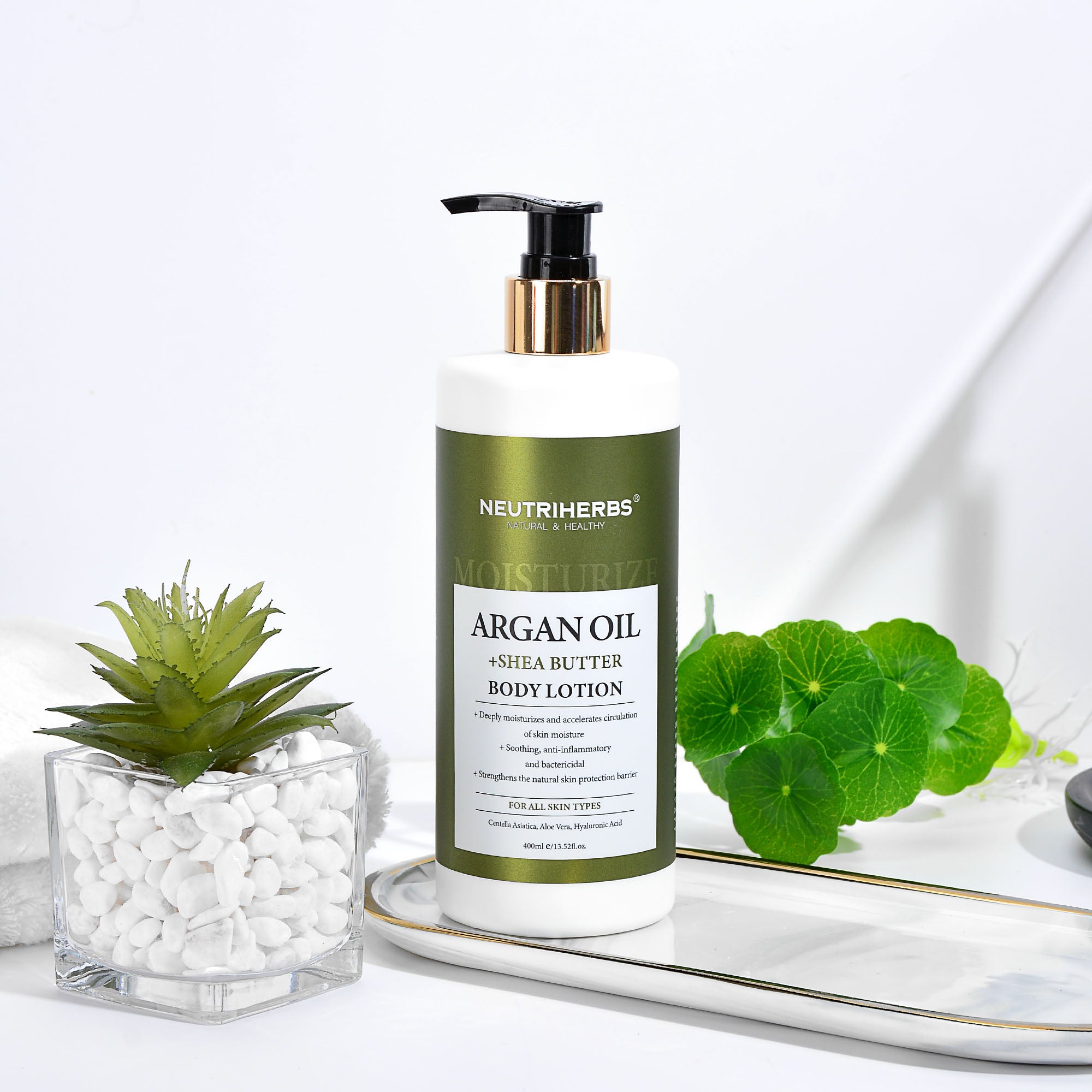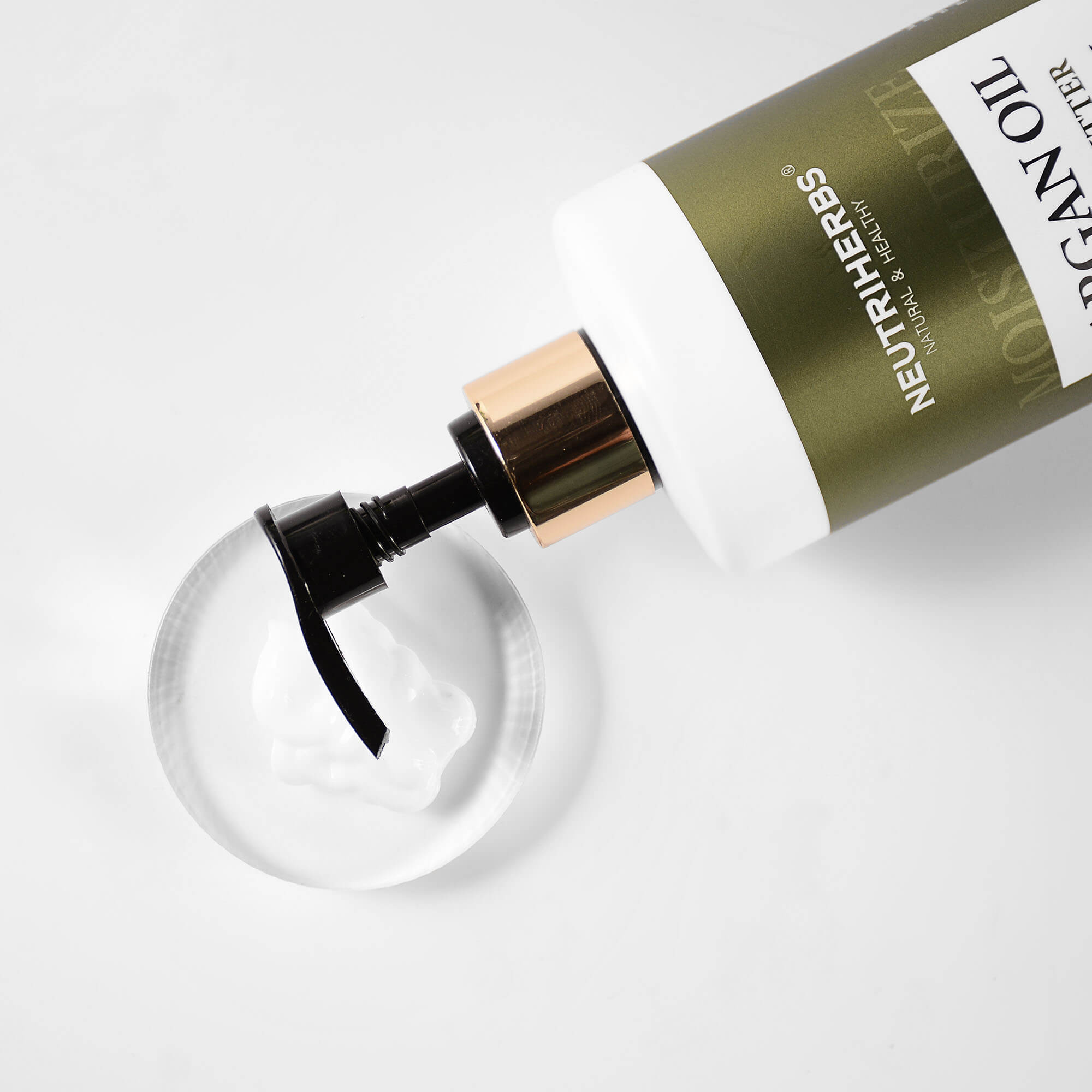 Before and After
- 90% felt it protected against dryness.
- 93% noticed soft, smoothed, and soothed skin.
- 97% felt it hydrated and visibly improved the appearance of the skin.
- 98% reported that it was easily absorbed.
BECOME OUR DISTRIBUTOR NOW