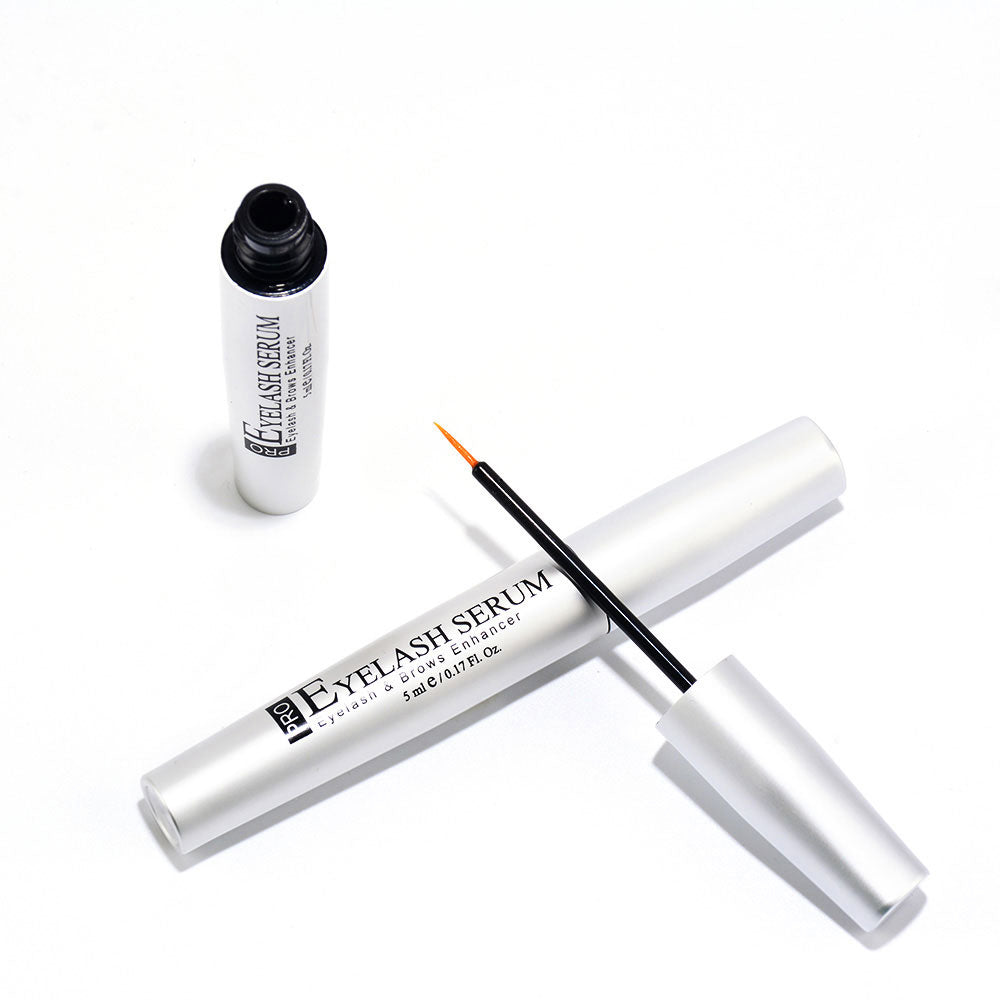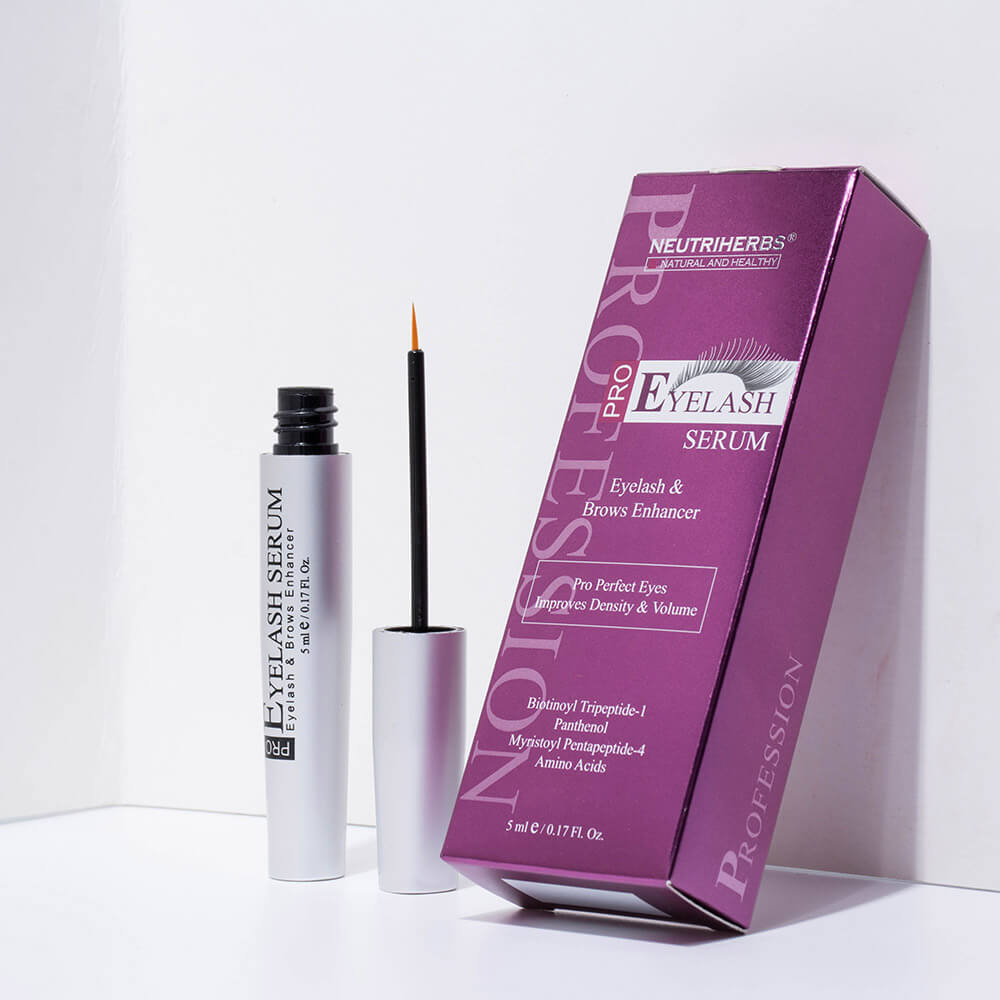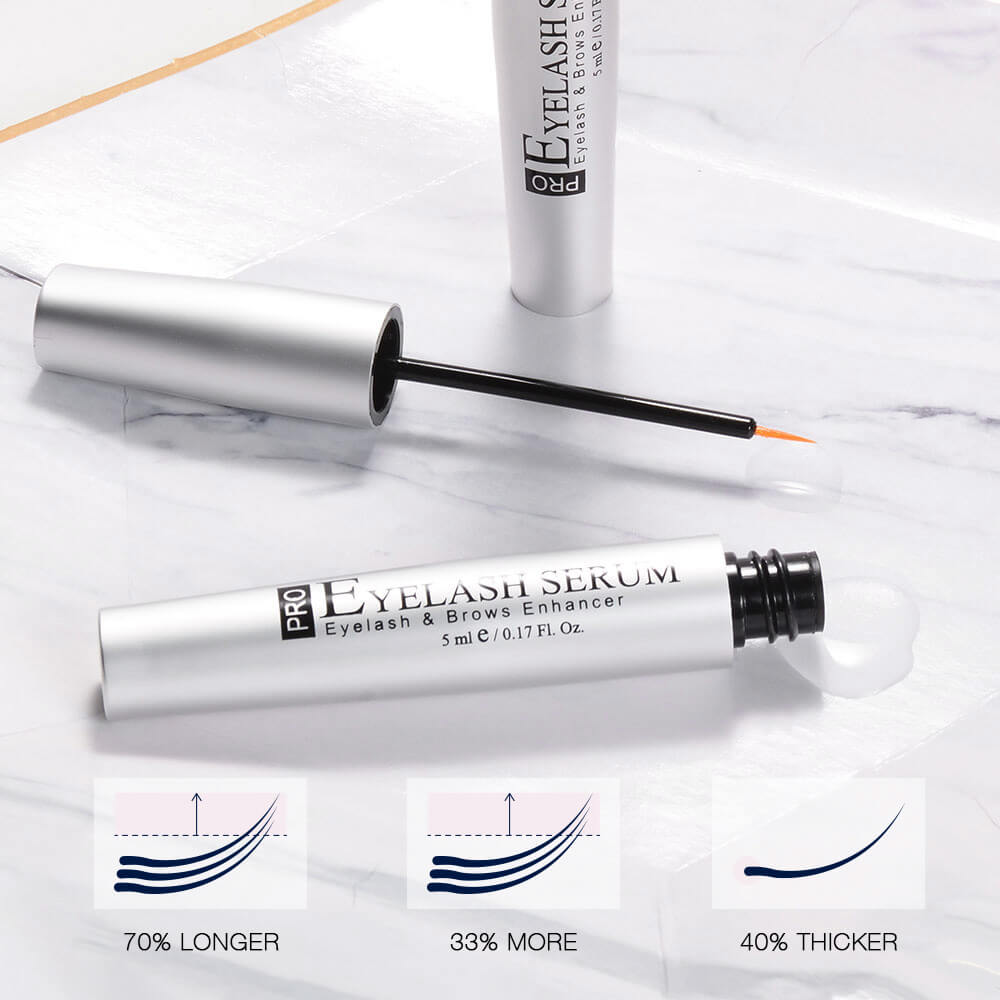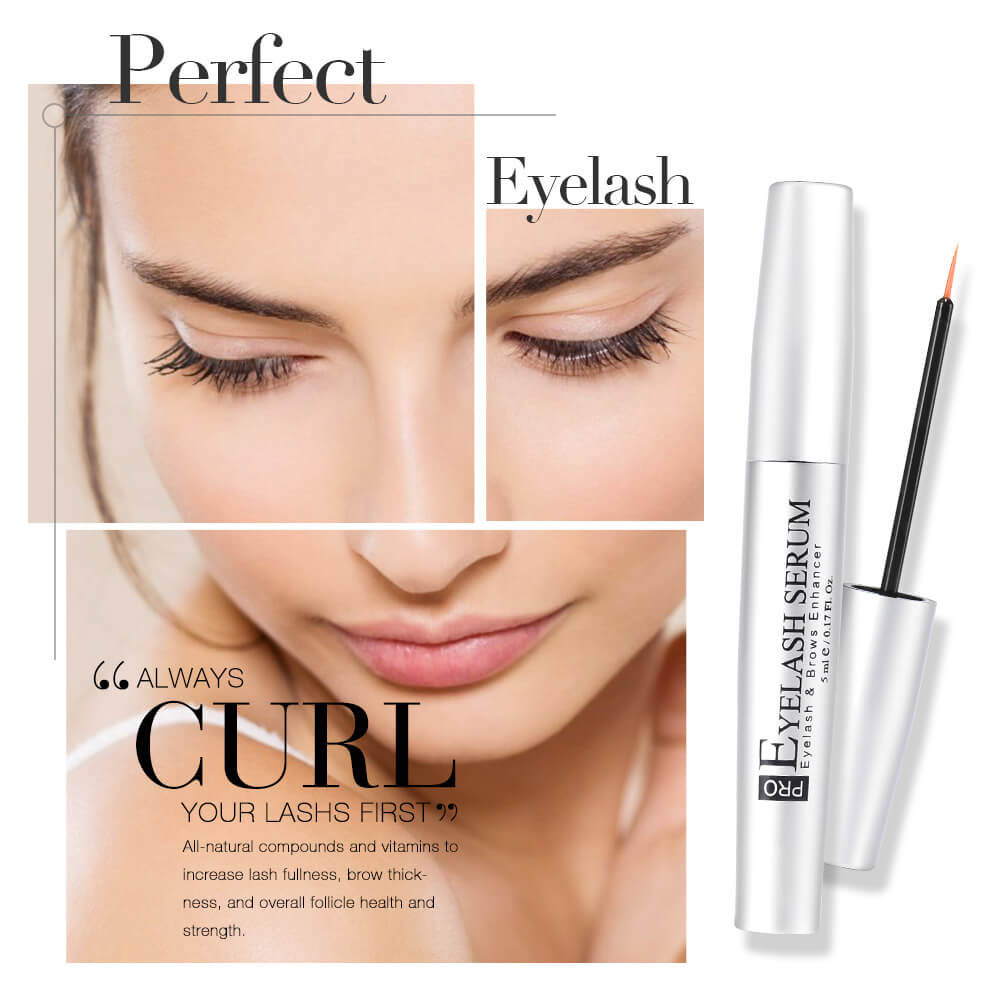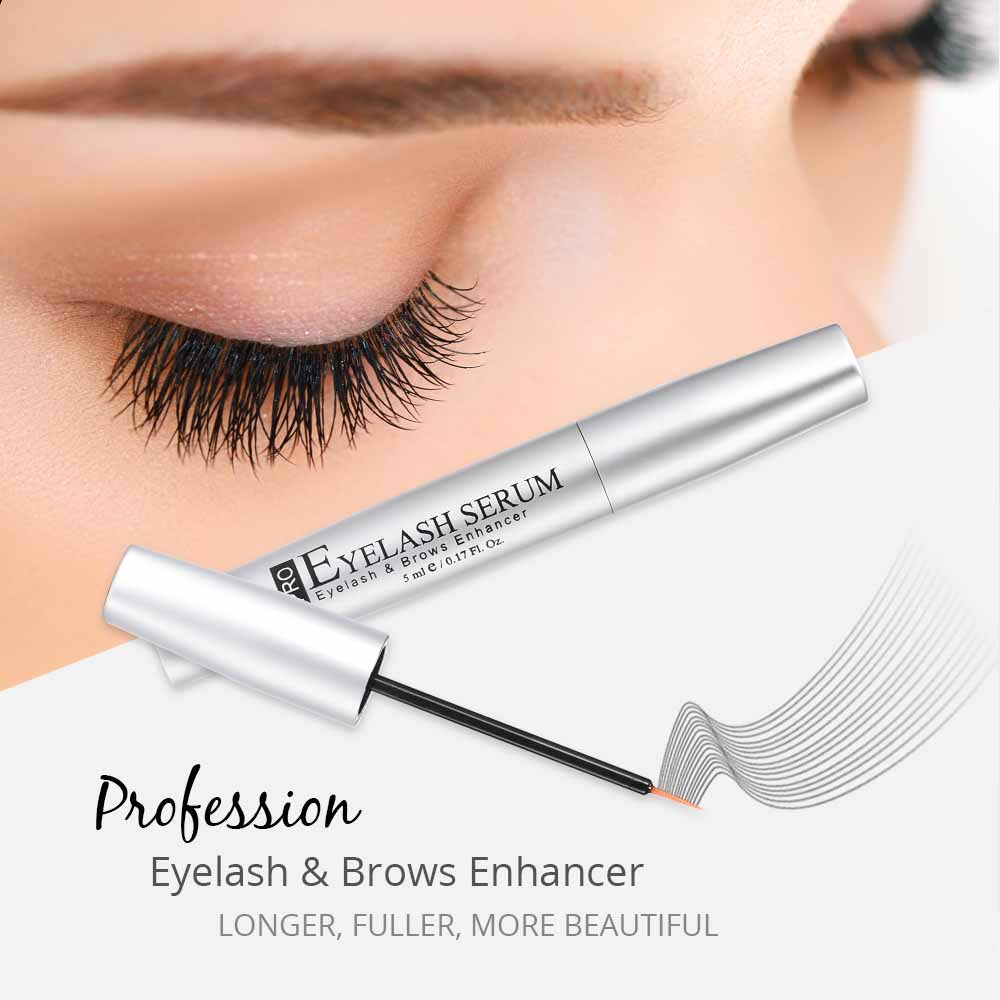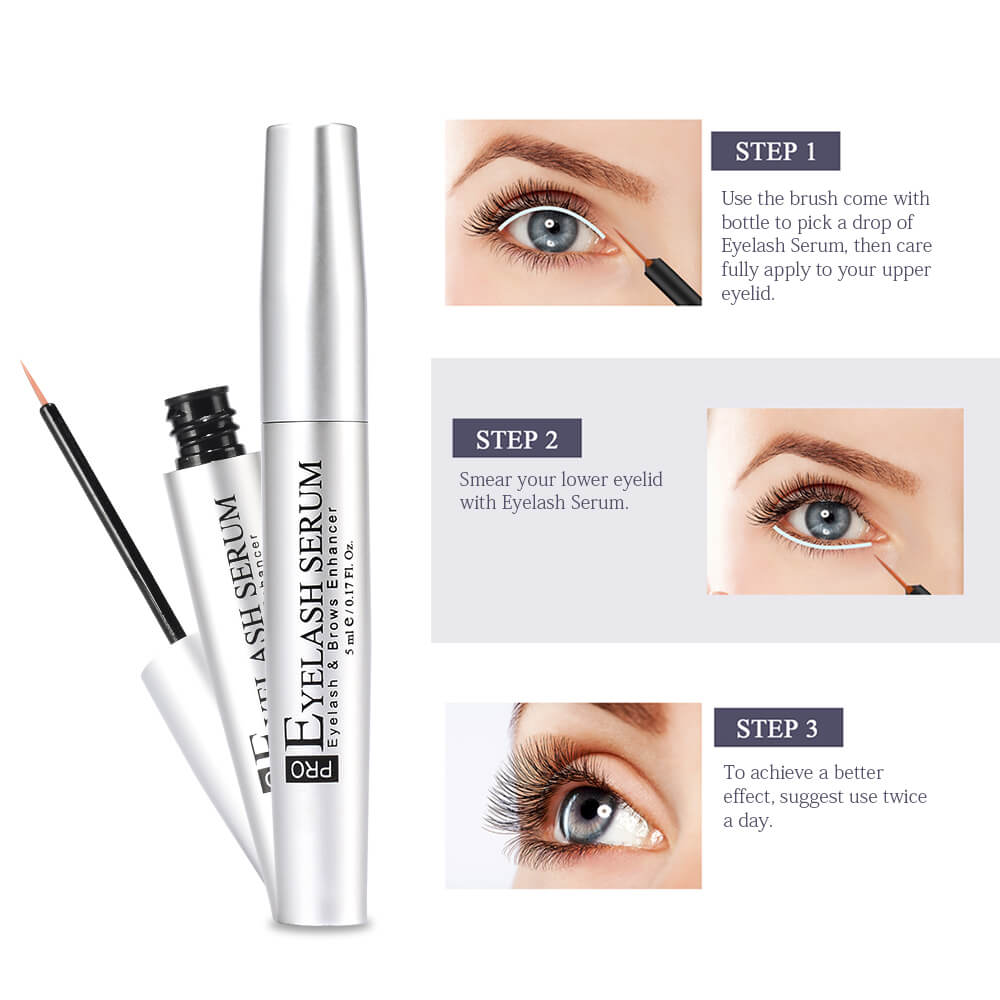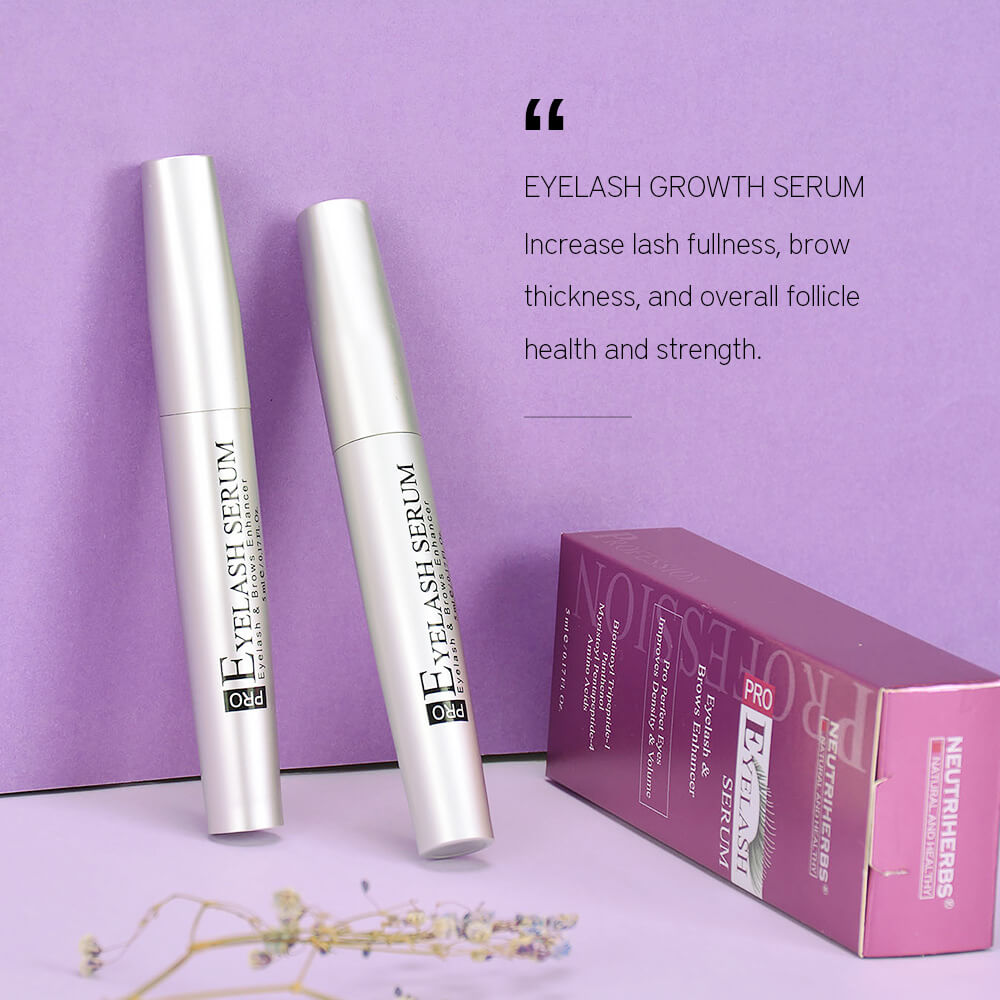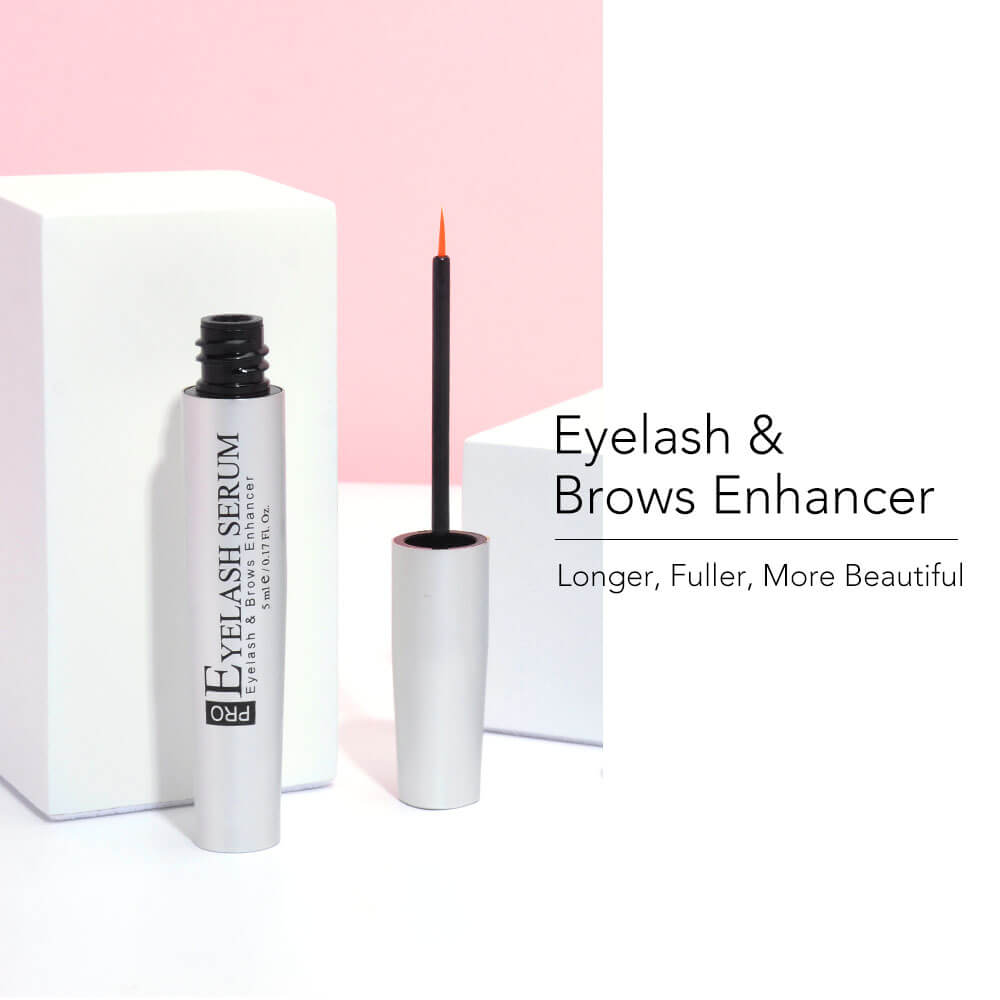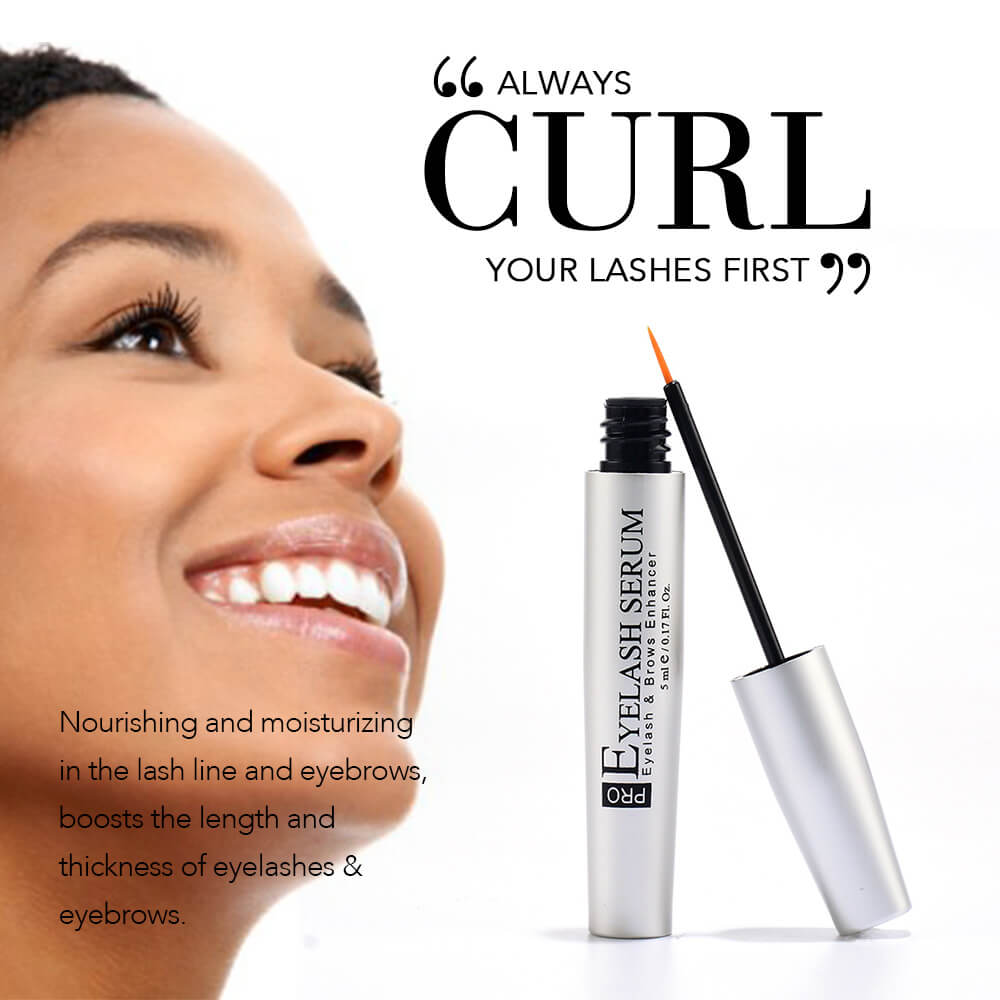 PRO Eyelash Growth Serum For Boosts The Length And Thickness Of Eyelashes
American express

Apple pay

Master

Paypal

Visa
ePRO Eyelash Growth Serum For Boosts The Length And Thickness Of Eyelashes | 5 ml e / 0.17 Fl. Oz.
Neutriherbs eyelash growth serum is formulated with combination of Panthenol, Myristoyl Pentapeptide-4, Palmitoyl Tripeptide-1, and Niacinamide to stimulate keratin production in the lash line and eyebrows, boosts the length and thickness of eyelashes & eyebrows. Our revolutionary eyelash growth serum helps lashes and eyebrows appear healthier and more beautiful.
Key Ingredients
PANTHENOL: Makes the eyelash stronger and prevents damage.

BETAINE: Improves eyelash strength, silkiness and texture.
MYRISTOYL PENTAPEPTIDE-4: Stimulates eyelash growth, and enhances the appearance of eyelashes.
PALMITOYL TRIPEPTIDE-1: A role in promoting new hair growth of eyelash and brow.
Function
All-natural compounds and citamins to increase lash fullness, brow thickness, and overall follicle health and strength.
The advanced formula of this lash serum gives a magical boost to your lashes and brows, lengthening and thickening them to look glamorous.
Non-irritating, gentle and safe for any skin type.
The nourishing formula will give your frail lashes and brows extra strength.
*Tips
It does not work in place of mascara. However, mascara can be used on your eyelashes in addition to the eyelash growth serum. Our eyelash serum can use for eyelash and eyebrow, it help them become grow and thick.
Apply on clean face before makeup. Eyelids and lashes should be completely clean and dry. Dip the brush once per eye and wipe off any excess product from the brush before applying. Apply along the upper lash line or over the brow area. Blot the extra serum not to leak into the eyes. Recommended use is twice per day.

CAUTION:
* For external use only.
* Avoid direct contact with eyes.
* If contact occurs, rinse thoroughly well with water.
* Not to be used for children under 3 years of age.
AQUA, PROPYLENE GLYCOL, GLYCERIN, MYRISTOYL PENTAPEPTIDE-4, PALMITOYL TRIPEPTIDE-1, PANTHENOL, NIACINAMIDE, MALUS DOMESTICA FRUIT WATER, SODIUM HYALURONATE, MANNAN, POLYSORBATE 20, PROPANEDIOL, ARGININE, CAPRYLHYDROXAMIC ACID, PEG/PPG-14/7 DIMETHYL ETHER, CARBOMER, XANTHAN GUM, LECITHIN, DISODIUM EDTA, CHLORPHENESIN, PHENOXYETHANOL.
Key Ingredients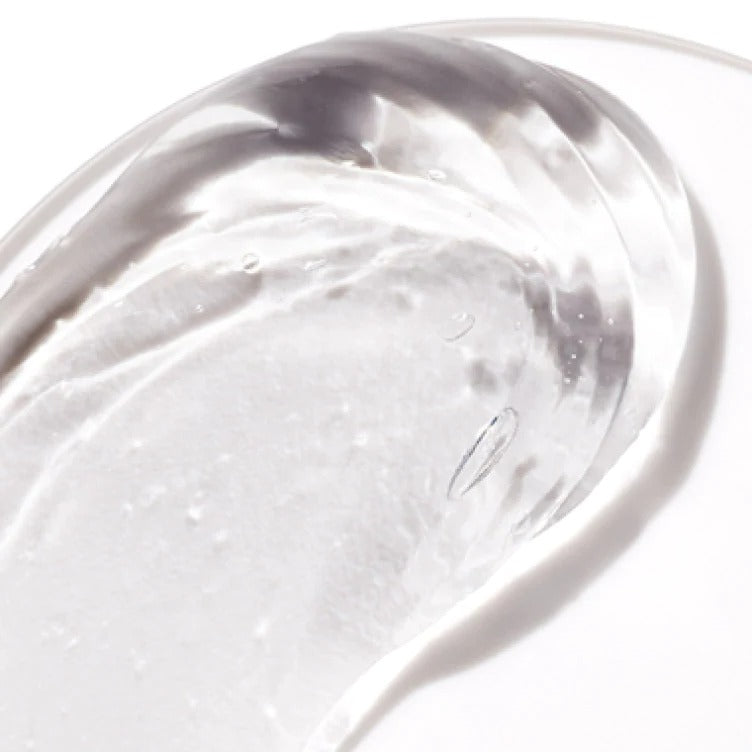 PALMITOYL TRIPEPTIDE-1
Stimulates fibronectin, collagen and elastin increasing skin firmness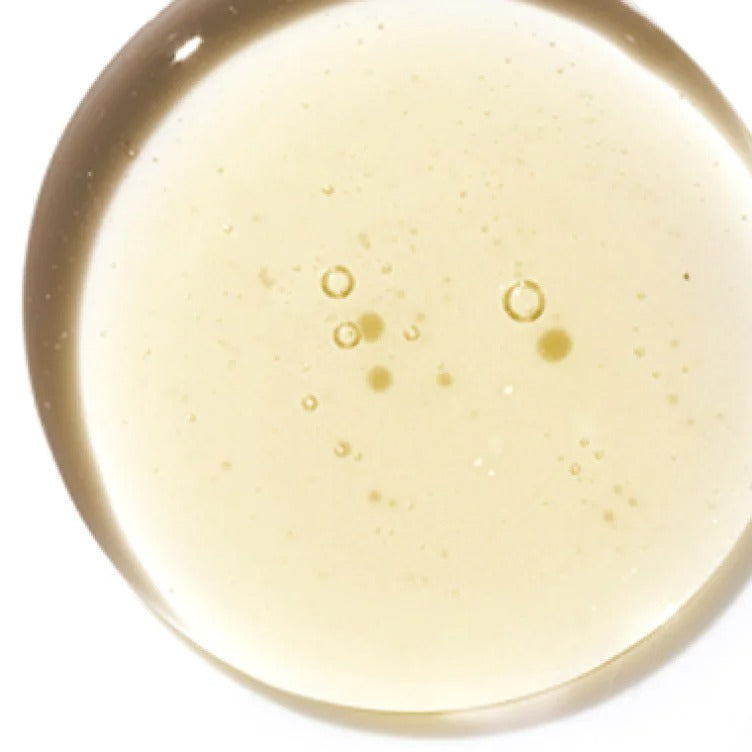 GLYCERIN
Increases skin hydration, relieve dryness, and refresh the skin's surface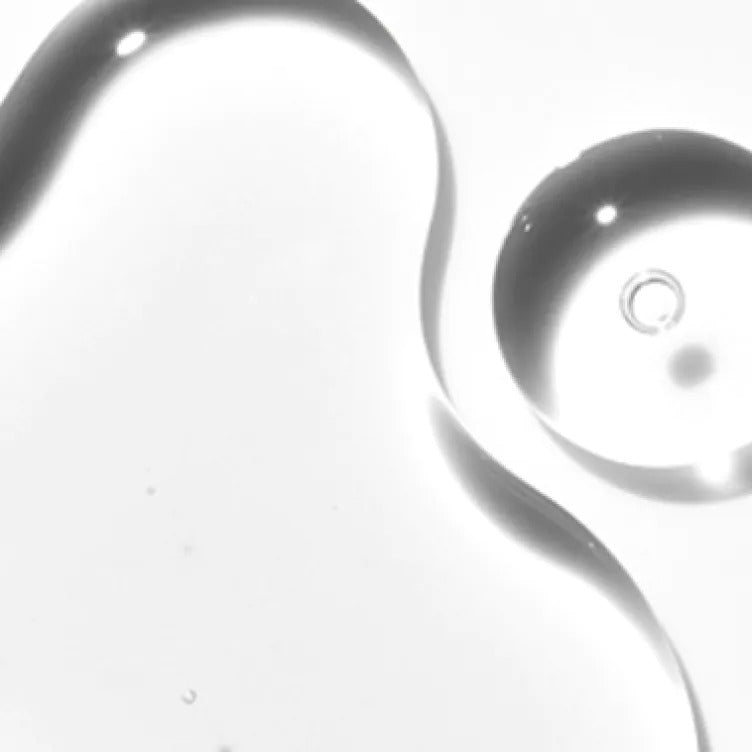 HYALURONIC ACID
Increases moisture, firmness and elasticity of the skin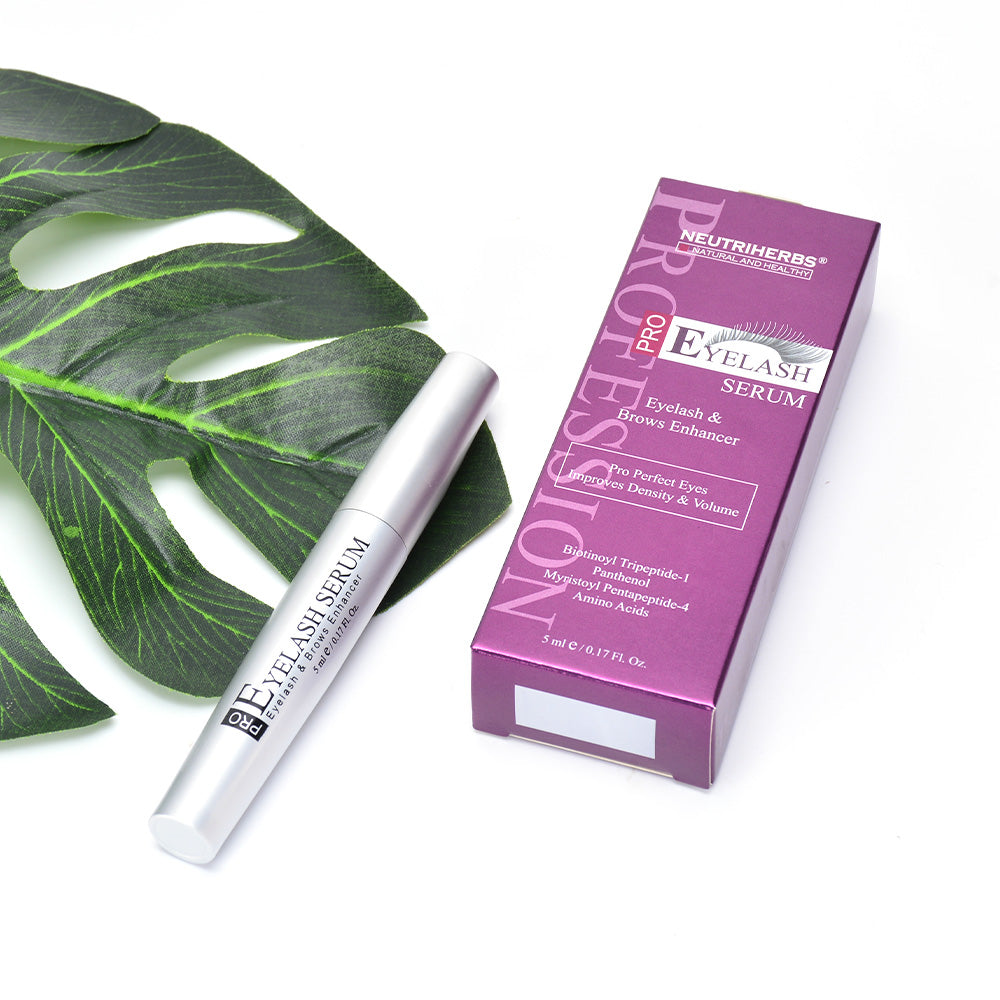 What's Good For?
+ Nourishing and moisturizing in the lash line and eyebrows.

+ Boosts the length and thickness of eyelashes and eyebrows.

+ RICH IN NUTRIENTS to boost growth and volume, our Eyelash Serum works wonders on the littlest of lashes.

+ Support new growth by stimulating circulation to blood vessels around follicles. This fills-in patchy eyebrows and lash lines so they look lush and healthy.

*Ideal for: Women and men with brittle, weak, thin or short lashes and eyebrows

How or When to Use?
- After cleansing and drying your face, apply eyelash growth serum.
- Using a single stroke on your eyelid just above your upper lash line like a liquid eyeliner.
- Use once daily in the evening before bed.
- Allow one to two minutes for the eyelash growth serum to dry.

Tips:
- Remember, you're applying to the skin closest to the lashes (the lash root), not the actual lashes.
- You don't need multiple applications or double dips, using more than instructed will not yield quicker results. One dip into the bottle is enough for both eyes.
- Once desired results are achieved, apply every other day for maintenance. Neutriherbs Eyelash Serum requires continued use to maintain your results.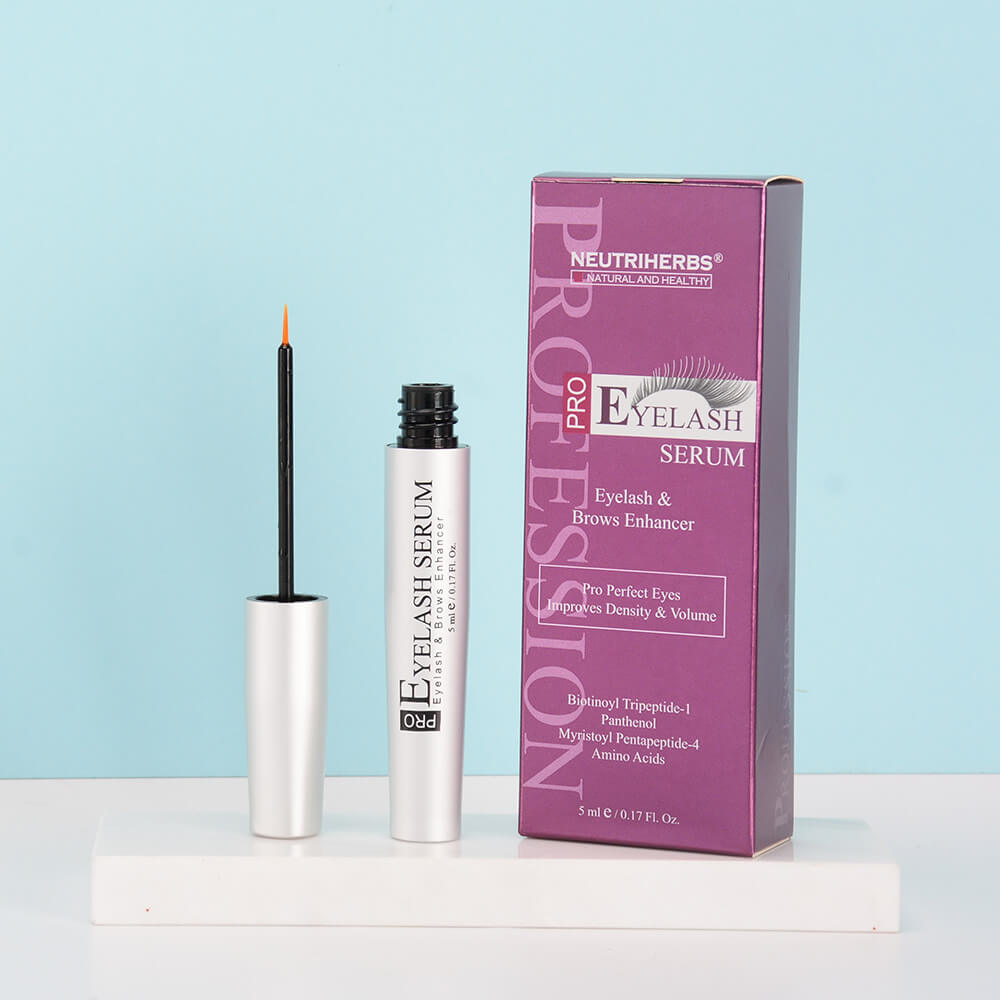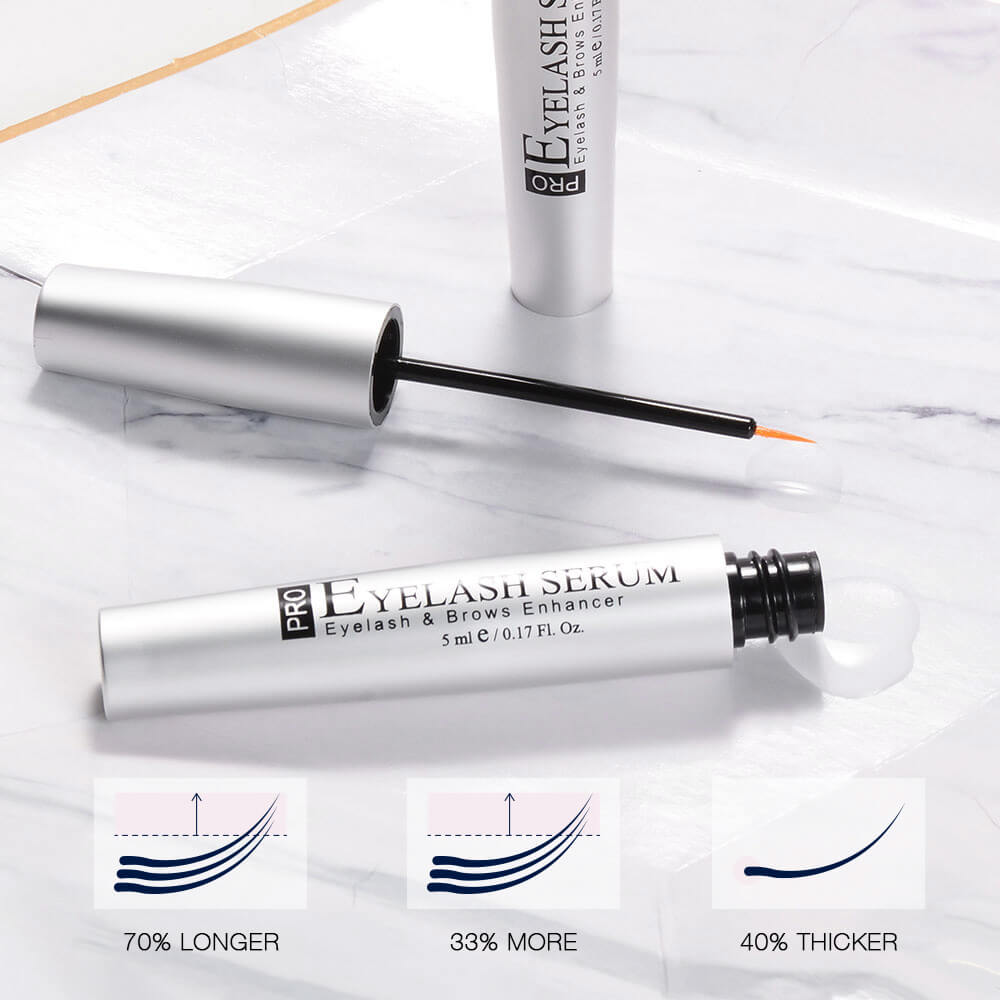 Before and After
In a consumer perception study after 12 weeks:

- 100% reported this eyelash growth serum was easy to use
- 97% reported more visible lashes
- 94% reported healthier looking lashes
- 91% reported longer looking lashes

BECOME OUR DISTRIBUTOR NOW