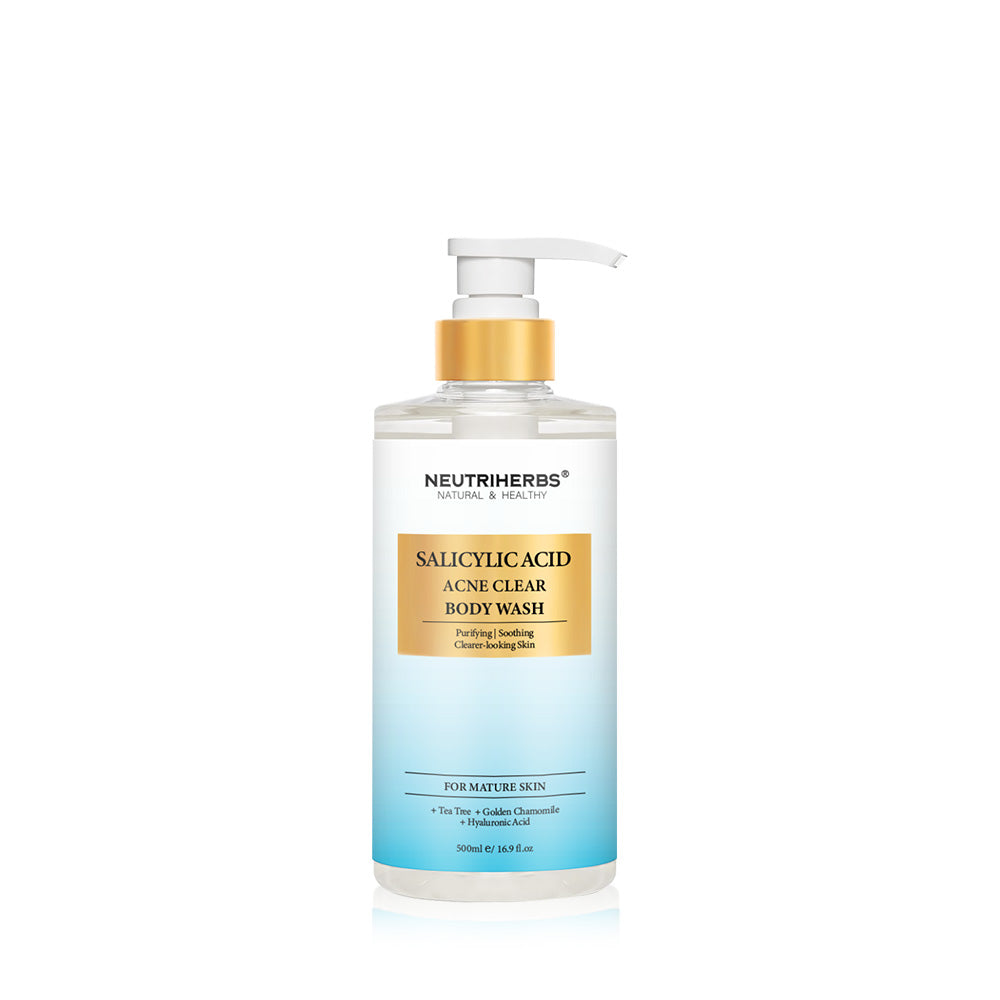 Acne Clear Salicylic Acid Body Wash
American express

Apple pay

Master

Paypal

Visa
Acne Clear Salicylic Acid Body Wash | Grapefruit Scent | 500ml e/ 16.9 fl.oz
Neutriherbs Acne Clear body wash is formulated with Salicylic Acid and Tea Tree, designed for acne-prone skin, which treats and helps prevent breakouts and won't overdry or irritate your skin. And provides gentle exfoliation to help purify pores and smooth skin.
This easy-to-lather, daily acne body wash is noncomedogenic, so it won't clog pores and leave a clear and refreshed skin.
Cleanses dirt, oil & other impurities
Gentle enough for daily use
Cruelty Free, Dermatologist Tested
Paraben Free, Vegan, Gluten Free
What The 3 Body Washes Have In Common
Amino acid surface active formula:clean and skin-friendly
Refined and compounded with multiple skin nourishing ingredients: delicately care for the skin
Gel texture: rich and dense foam, slowly wash away the tiredness of the day
What does it smell like? 
| | | |
| --- | --- | --- |
| Vitamin C Body Wash | Retinol Body Wash | Salicylic Acid Body Wash |
| The Fresh & Elegant Citrus Fruit Scent | The Fresh & Slightly Sweet Orange Blossom Scent | The Refreshing & Mixed Grapefruit Scent |
AQUA, SODIUM LAURETH SULFATE, COCAMIDE DEA, SODIUM CHLORIDE, SODIUM COCOYL GLYCINATE, COCAMIDOPROPYL BETAINE, DISODIUM PEG-5 LAURYLCITRATE SULFOSUCCINATE, GLYCERIN, SODIUM LAUROYL ISETHIONATE, SALICYLIC ACID, CITRIC ACID, CHRYSANTHELLUM INDICUM EXTRACT (GOLDEN CHAMOMILE), MELALEUCA ALTERNIFOLIA (TEA TREE) LEAF OIL, SODIUM HYALURONATE (HYALURONIC ACID), PHENOXYETHANOL, SODIUM BENZOATE, GLYCERYL OLEATE, DISODIUM EDTA, SODIUM TAURINE LAURATE, CORN STARCH MODIFIED, LAURIC ACID, MYRISTIC ACID, FRAGRANCE.
Key Ingredients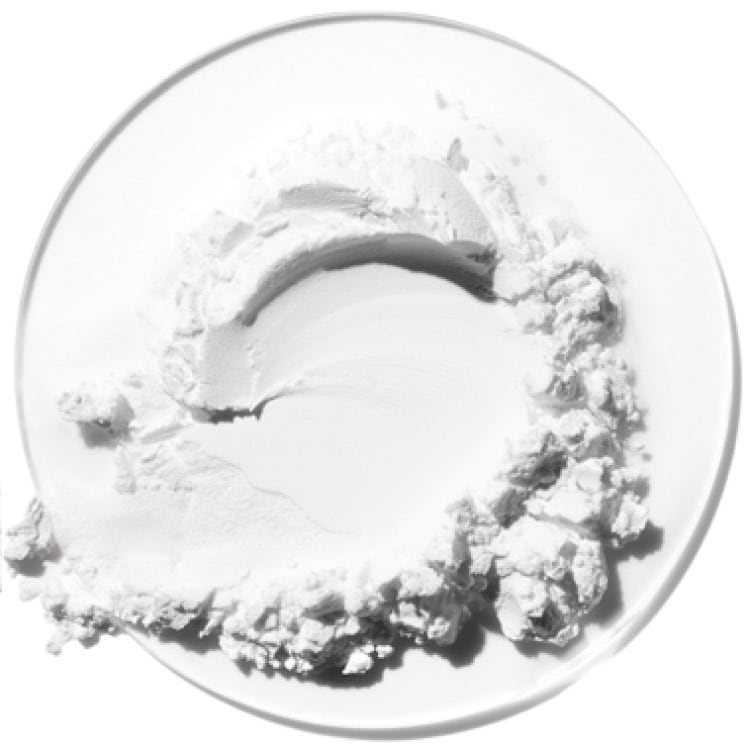 Salicylic Acid
Promotes the natural exfoliation process of the skin and helps clear the dead skin cells and dirt from the skin pores, reduce the severity and frequency of body acne breakouts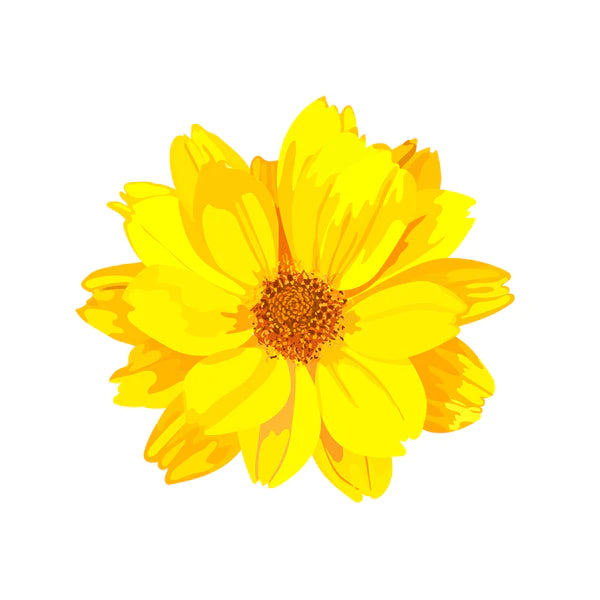 Golden Chamomile
It can treat inflammation caused by acne breakouts and other skin conditions while soothes skin and reduces redness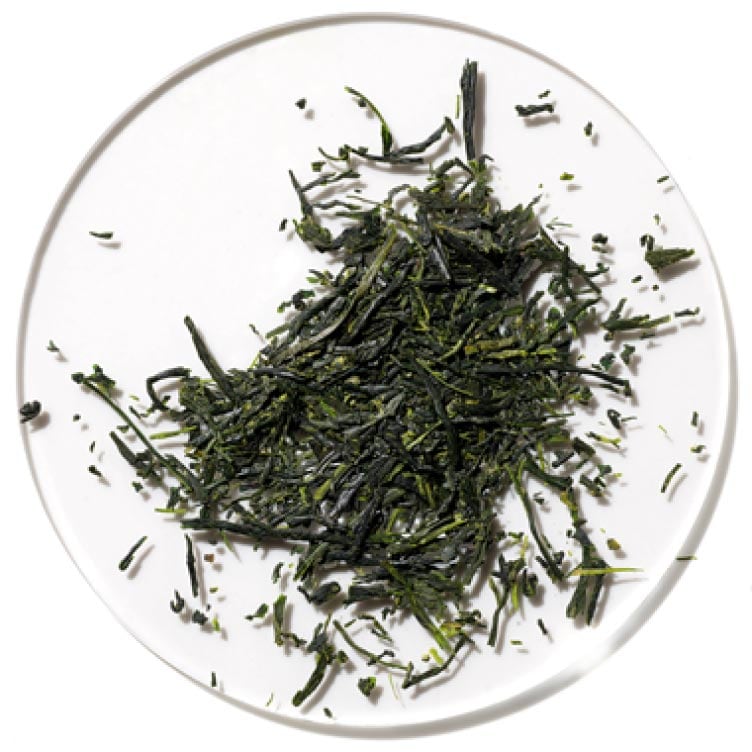 Tea Tree Oil
Helps to prevent and reduce acne scars, leaving you with smooth, clear skin because of its anti-inflammatory and antimicrobial properties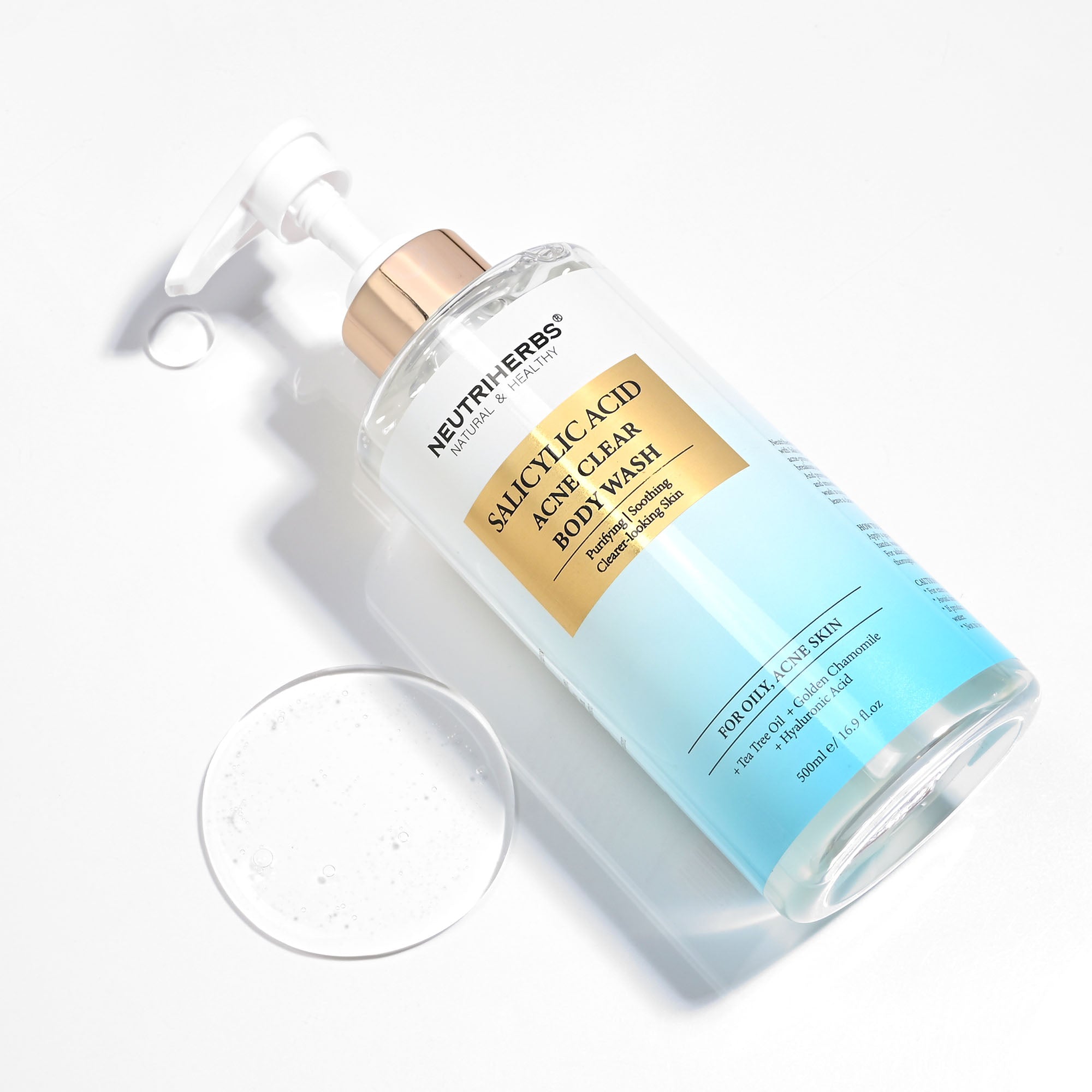 What's Good For?
𝟏. This refreshing body wash for back acne, chest acne and wherever you need clearer body skin treats and prevents breakouts with salicylic acid by penetrating deep into pores to clear active breakouts and prevent new ones from forming.
𝟐. Formulated with Tea Tree Oil and Golden Chamomile to help soothe irritated skin.
𝟑. Provides gentle exfoliation to help purify pores and smooth skin without dryness or irritation.
𝟒. Helps unclog pores and visibly smooth texture for clean, soft, rejuvenated-feeling skin.
𝟓. Combines salicylic acid and tea tree oil to help smooth and improve rough, bumpy skin.
𝟔. Transforms into a sudsy, luxurious foam leaving skin cleansed and hydrated without moisture-stripping sulfates.
How or When to Use?
𝐇𝐨𝐰: Use warm water to wet your skin. Apply a small amount of retinol body wash, then rinse away gently.

𝐖𝐡𝐞𝐫𝐞: From head to toe.

𝐖𝐡𝐞𝐧: Daily use.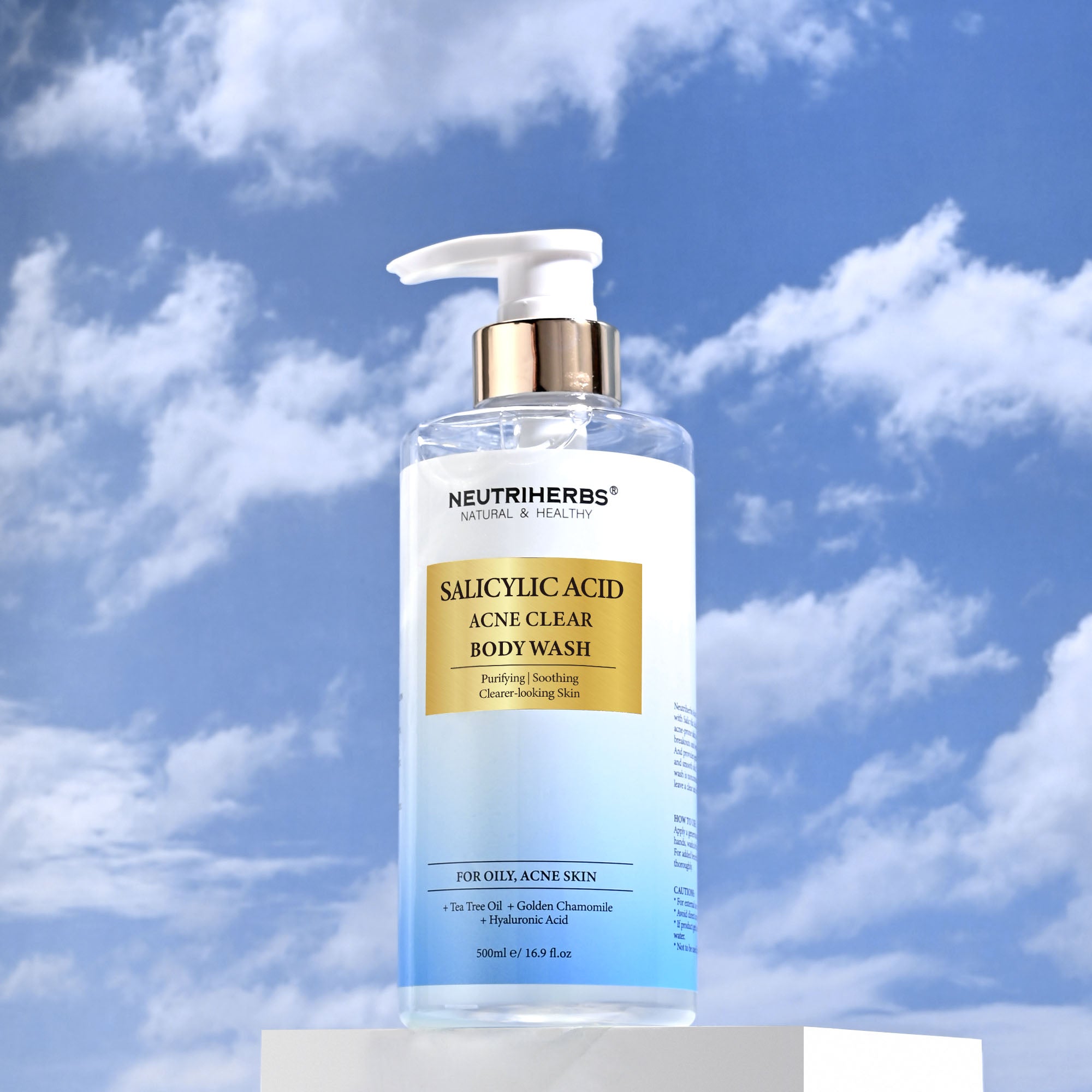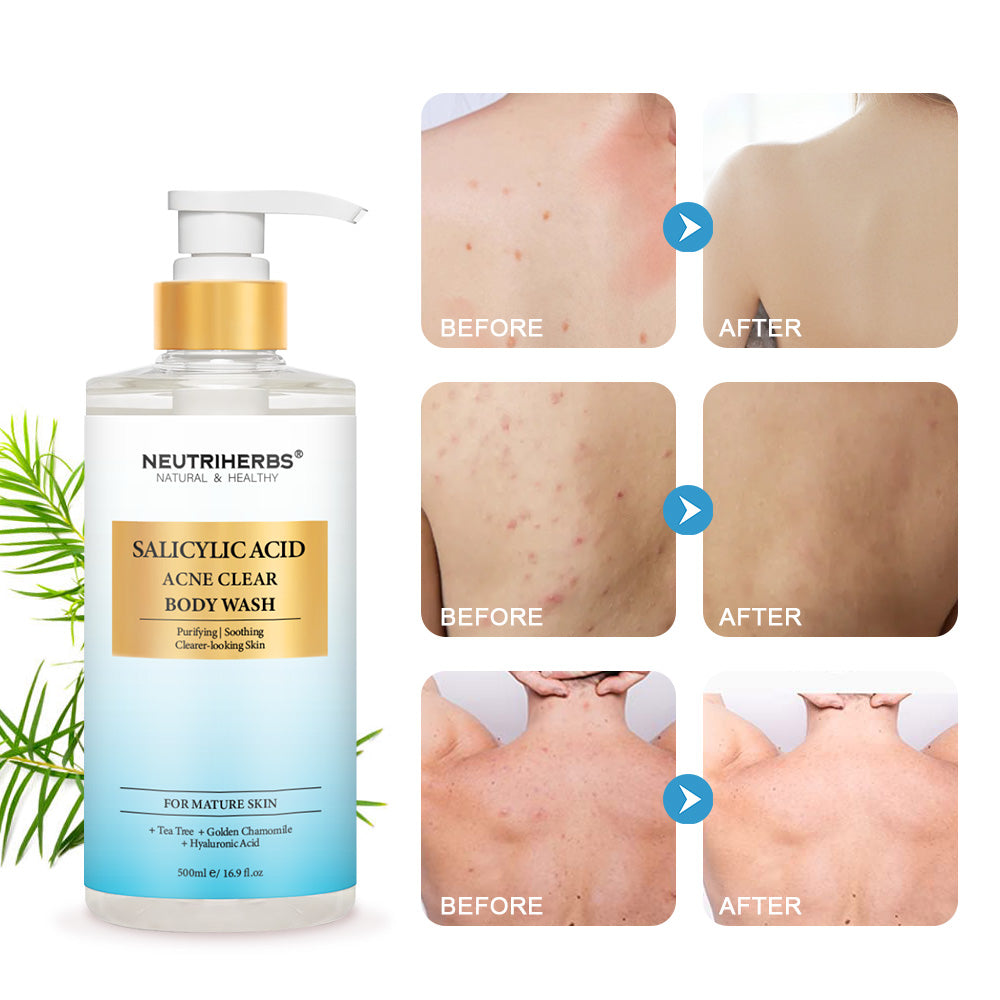 Before and After
Salicylic Acid Body Wash Provides gentle exfoliation to help purify pores and smooth skin without dryness or irritation.
BECOME OUR DISTRIBUTOR NOW