What're The Benefits Of Charcoal Black Soap?
What're the benefits of Charcoal Black Soap?
Do you know charcoal is the main ingredient in much recent skin care product and has amazing benefits? We have already launched Charcoal Black Soap for you.
Heard about the unusual combination of charcoal and soap?
Our Black Soap can totally make you understand the magic of charcoal.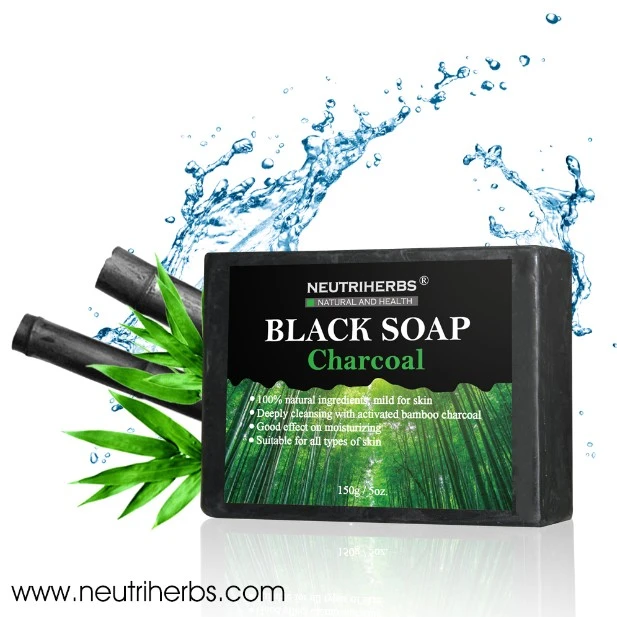 1. Treat oily skin, no dry skin.
 Charcoal soap absorbs the excessive oil along with the dirt from the skin. This gives you an oil-free look. Moreover, it also effectively removes unwanted oil from the face. It also contains Elaeis Guineensis (Palm) Oil, which can moisturize your skin after using.
2.Aimed at acne skin
Black Soap helps to relieve the question of acne & pimple.it does this effectively by removing impurities and toxins from the skin. It also exfoliates the skin.
3.Prevents Premature Aging
Tightens & Smooths out fine lines & wrinkles. It helps to do away with the wrinkles and fine lines, thus preventing you from looking old and having a dull, tired face.