Beard oil is a blend of cold pressed carrier oils and 100% pure essential oils. They are full of great benefits for your facial hair and skin. These oils have been perfectly combined to create an amazing leave-in conditioner for your beard. This results in a healthy, vibrant beard. Please see individual product pages for a listing of full ingredients for each product.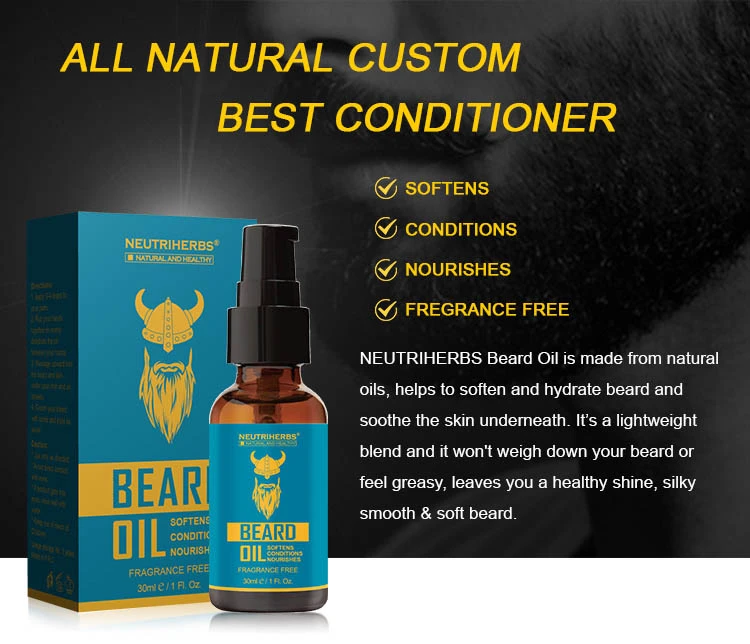 Ingredients
ARGAN OIL, JOJOBA OIL, CEDARWOOD OIL, ALMOND OIL, AVOCADO OIL
Jojoba Oil: A very important ingredient because jojoba oil is very close to the skins naturally produced oils which can get washed away. Jojoba oil is absorbed quickly and is packed with vitamins, minerals, and nutrients.
Avocado Oil - this oil is an excellent source of Vitamins A, B1, B2, D, and E. It is especially good for helping sensitive skin. This oil is what helps Beard Oil relieve beard itch and "beardruff".
Almond Oil - like a broken record, this oil is also a great source of Vitamin E, D as well as calcium, potassium, and magnesium. It is commonly used as a massage oil because it acts as a natural muscle pain reliever. It is also used to treat split ends and reduce frizzy hair, making it a perfect part of our blend.