I Have Oily Skin, Will Blackhead Peel Off Mask Still Work For Me?
I have oily skin, will Blackhead Peel Off Mask still work for me?
Yes, of course. 
First, our Blackhead Removal Mask will be beneficial to clear up excess oils on your face.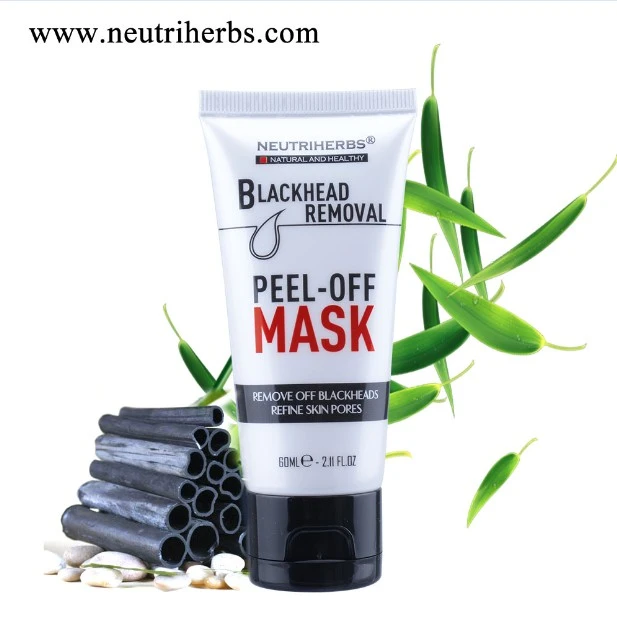 The Ingredient of Black Face Mask 
Aqua, Polyvinyl Alcohol, Propylene Glycol, Alcohol, Glycerin, Avena Sativa(Oat)Peptide, Rosmarinus Officinalis (Rosemary) Leaf Oil, Calendula Officinalis  Flower Extract, Aloe Barbadensis leaf extract, Charcoal Powder, Polyethylene, Phenoxyethanol, Menthol, Parfum
Our Blackout Mask use Aloe Barbadensis LeafExtract and Glycerin can effectively hydrate your skin without making it greasy. Charcoal Powder is mainly aimed to clean your skin and fight for oily skin. After using our black peel off mask, you will find that your skin will be less oily, and clearer and smoother than before.
And If you find your skin still oil, we suggest you use a natural facial cleanser after using our charcoal blackhead mask.