Can You Tell Me When New Products Are Announced?
Can you tell me when new products are announced?

We usually launch 1-2 new products and a special promotion each year. 

Now, let's review our newly launched products last year.
In February 2017, a wonderful experience, we have a special promotion for our Neutriherbs Blackhead Removal Mask.
Which one do you like best?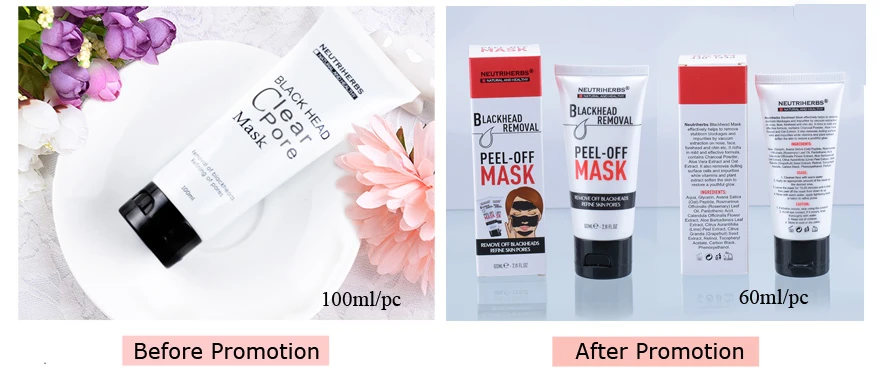 In April 2017, we have launched new products: Aromatherapy gift set includes six pieces of therapeutic essential oils  
100% natural pure essential oil lead an easy & healthy life.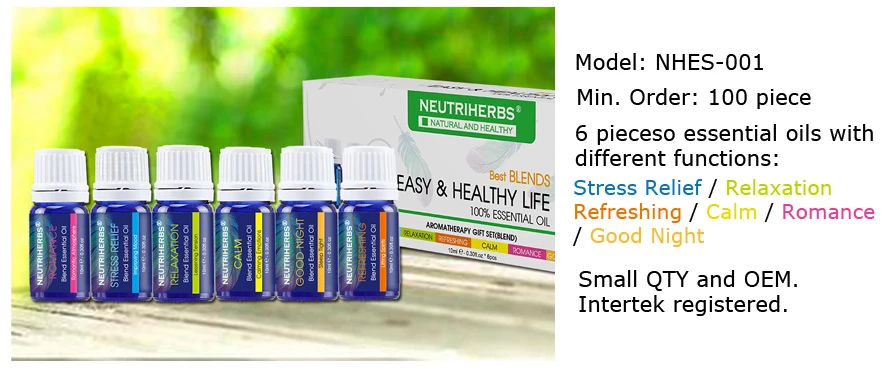 Neutriherbs Carbonated Bubble Clay Mask has launched in October 2017
It's a new concept mask, contact with the skin to produce a large number of bubbles.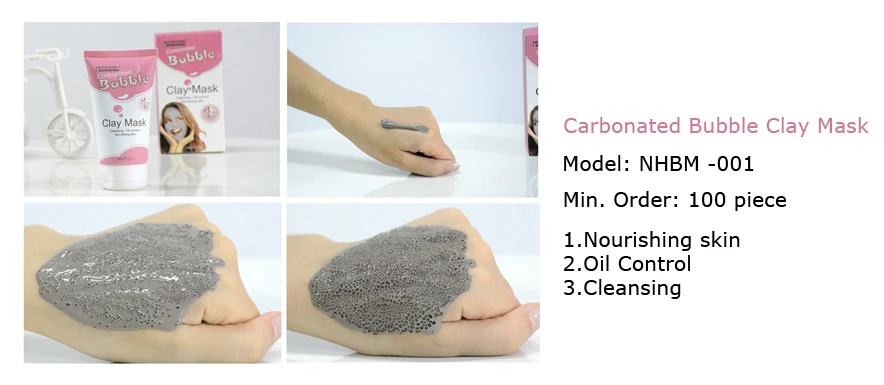 We'll inform you if the new products launched. And thank you for so many concerns.
If you have some good ideas about our new products, you're very welcome to tell us.