Some Things Women With Glowing Skin Do Everyday
1.CLEAN YOUR MAKEUP BRUSHES
A British study found that 72% of women never wash their brushes or sponges, even though they collect dirt and bacteria which can cause breakouts. You should wash loose powder brushes every two to three weeks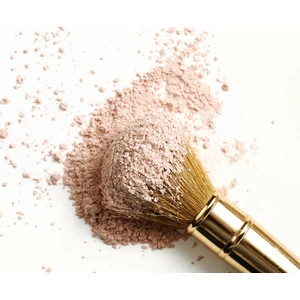 2.Nourish
Nourishing your skin begins from the inside with the foods you eat. Because the skin is an organ, it requires nutrients to maintain vibrant health.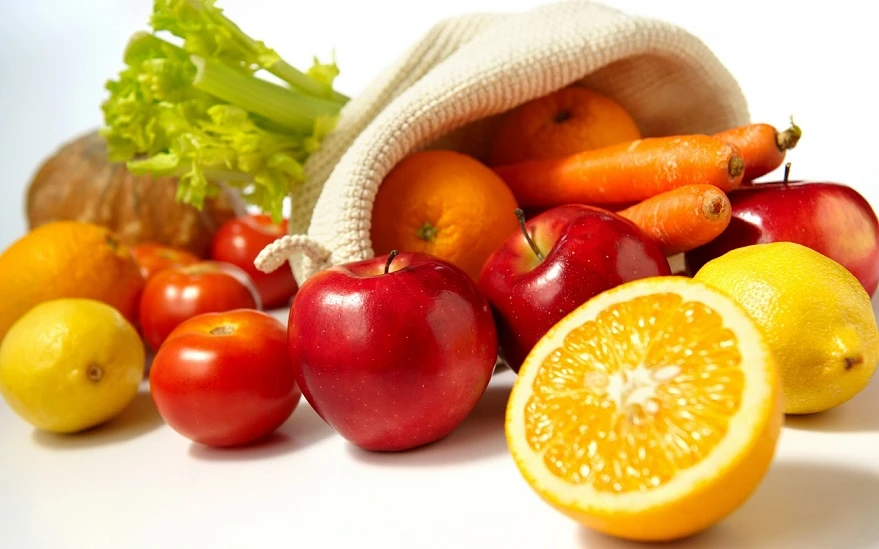 3.Detoxify:
Your skin is a reflection of your overall health. It is the body's largest organ, and it is an elimination organ. Toxins inside your body can make the skin on the outside of your body look less than beautiful.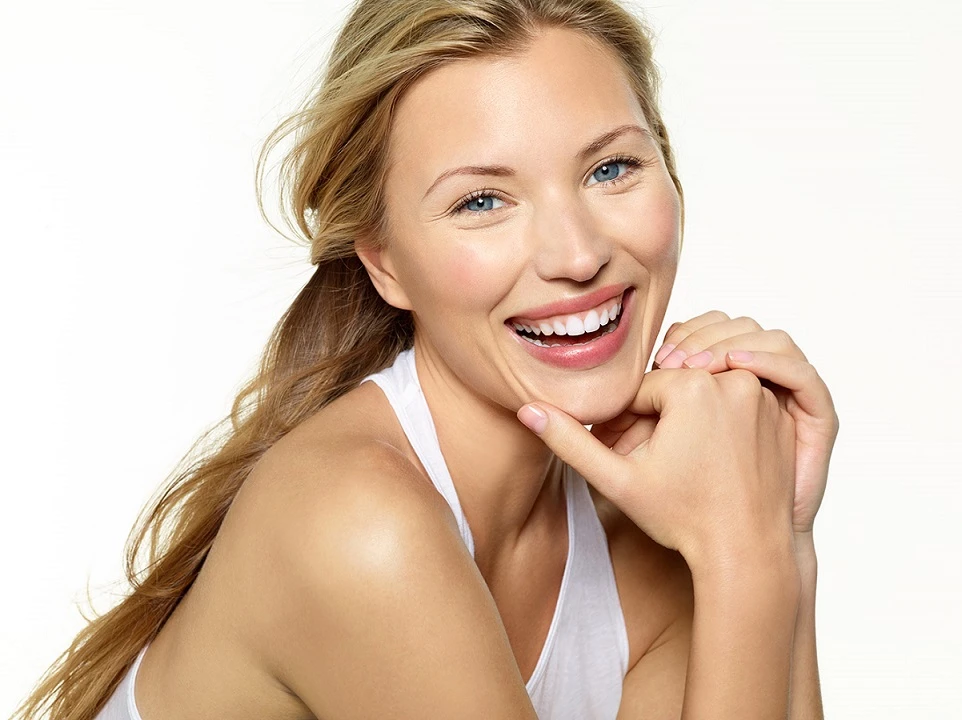 You also need to use some healthy products for our skin.
We Amarrie provides Neutriherbs Blackhead Removal Mask, Neutriherbs Body Applicator, Neutriherbs Coffee Body Scrub, Neutriherbs 24K Gold Mask, Neutriherbs Vitamin C Serum......For Your brightening beauty skin. We just want you to look and be your best!

For more information, please visit www.neutriherbs.com