Beauty Tips For Face - Easy & Secret Tips
With great skincare, makeup is secondary!  And now get the latest beauty secret tips from Amarrie Cosmetics, tackle your skincare issues and follow our face care tips regularly. At the same time, you can discover the skin care range of product fit you.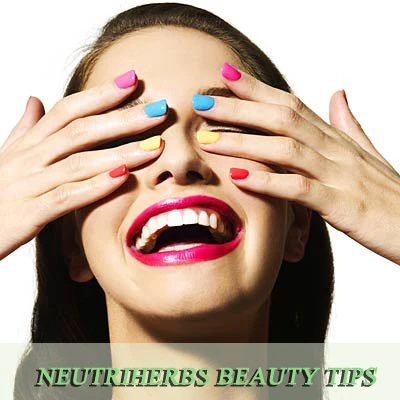 Manage your stress
Uncontrolled stress will cause a chemical response in your skin that more sensitive and trigger acne breakouts and other skin problems. You need to manage your stress.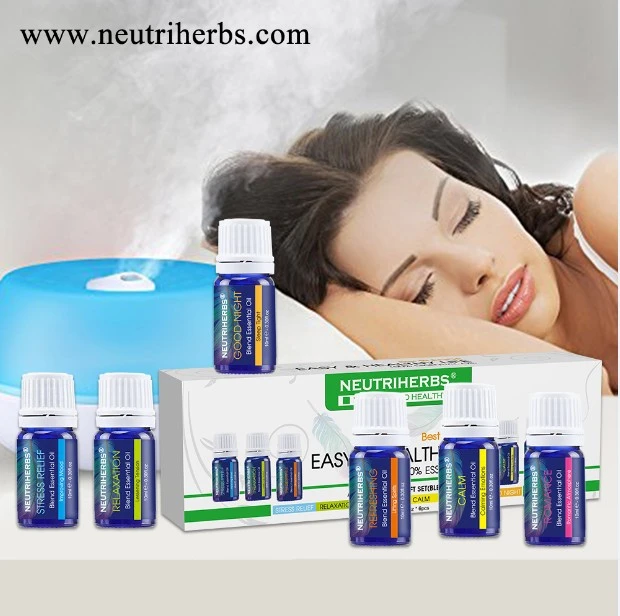 Neutriherbs Easy&Healthy Blend Essential Oil Aiming for the physical, mental, emotional and spiritual well-being, the best gift from nature- Neutriherbs Blend Essential Oils Set lets you enjoy your pleasure and healthy life!
Moisturize Your Skin
One way to have great-looking skin is to keep it moisturized. If your skin is dry, use a moisturizer that fits your skin type.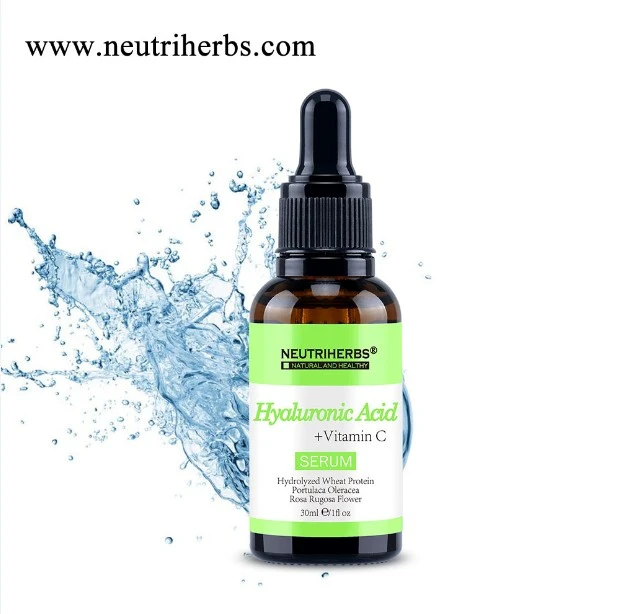 Neutriherbs HA Serum deeply hydrates and plumps skin to diminish fine lines and wrinkles, meanwhile, improve skin texture and brightness with intense moisture and balance. 
Eat a healthy diet
Get smooth, glowing skin by eating healthy foods in your diet. Don't eat high calorie, high-fat junk foods.